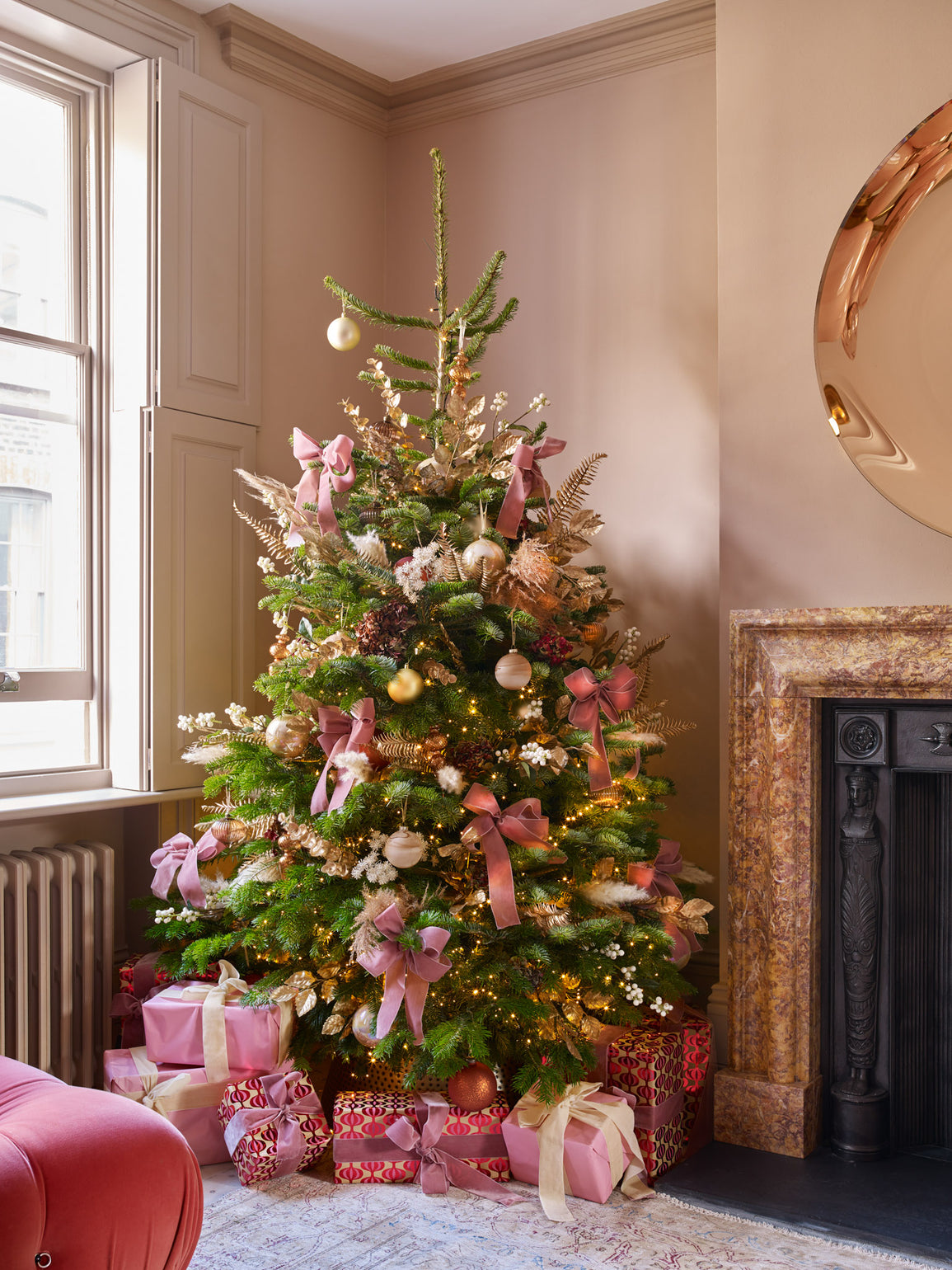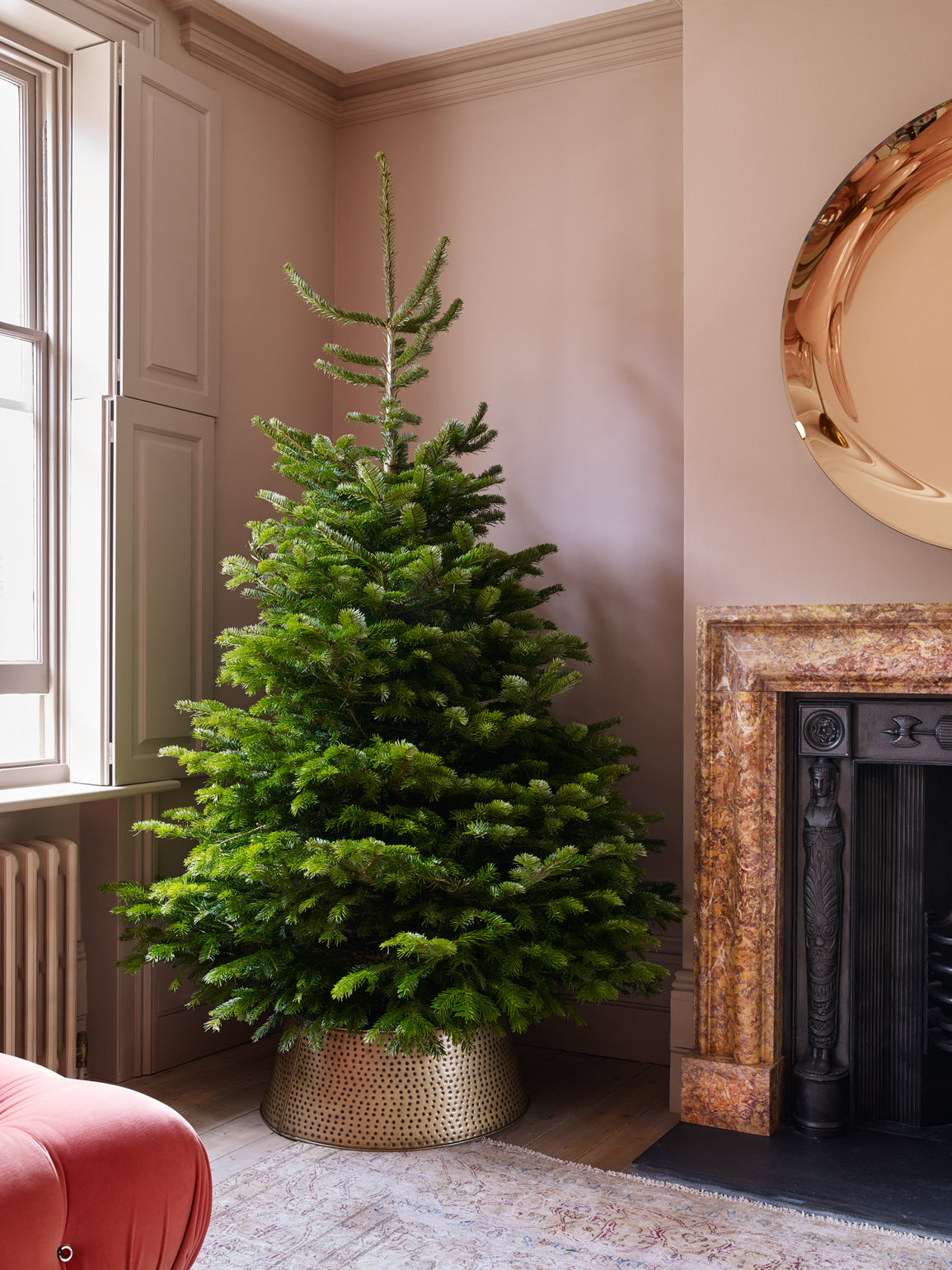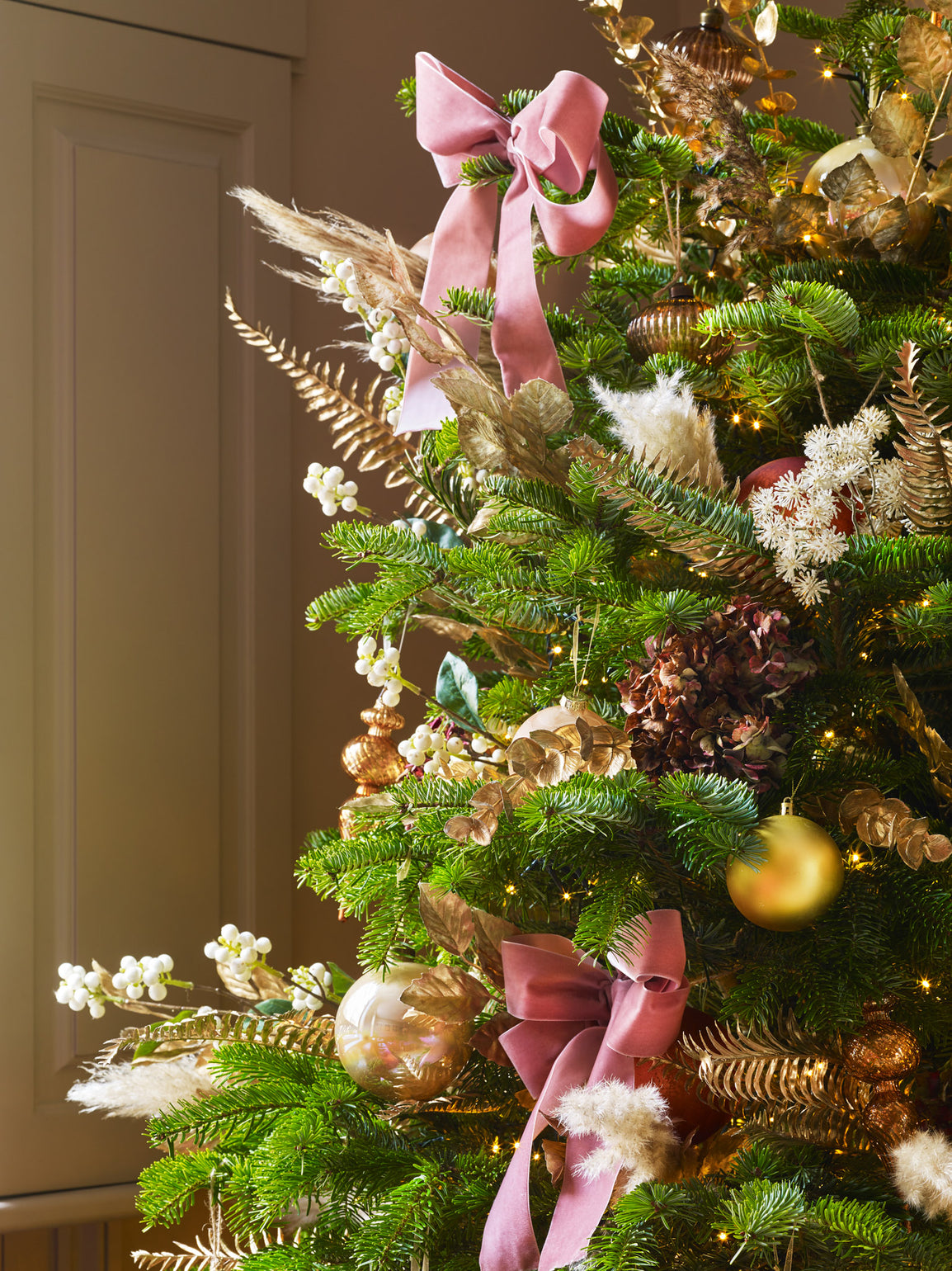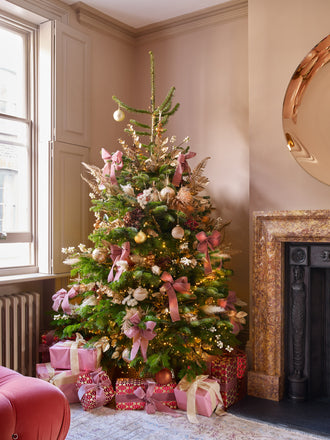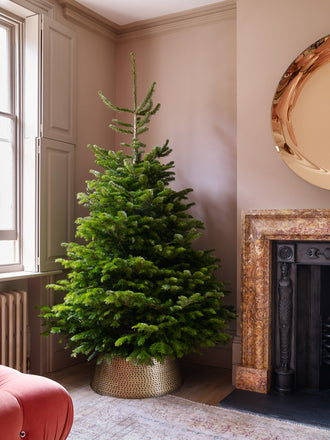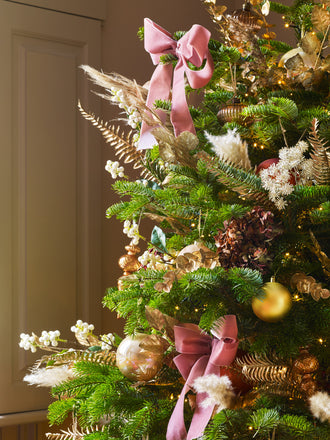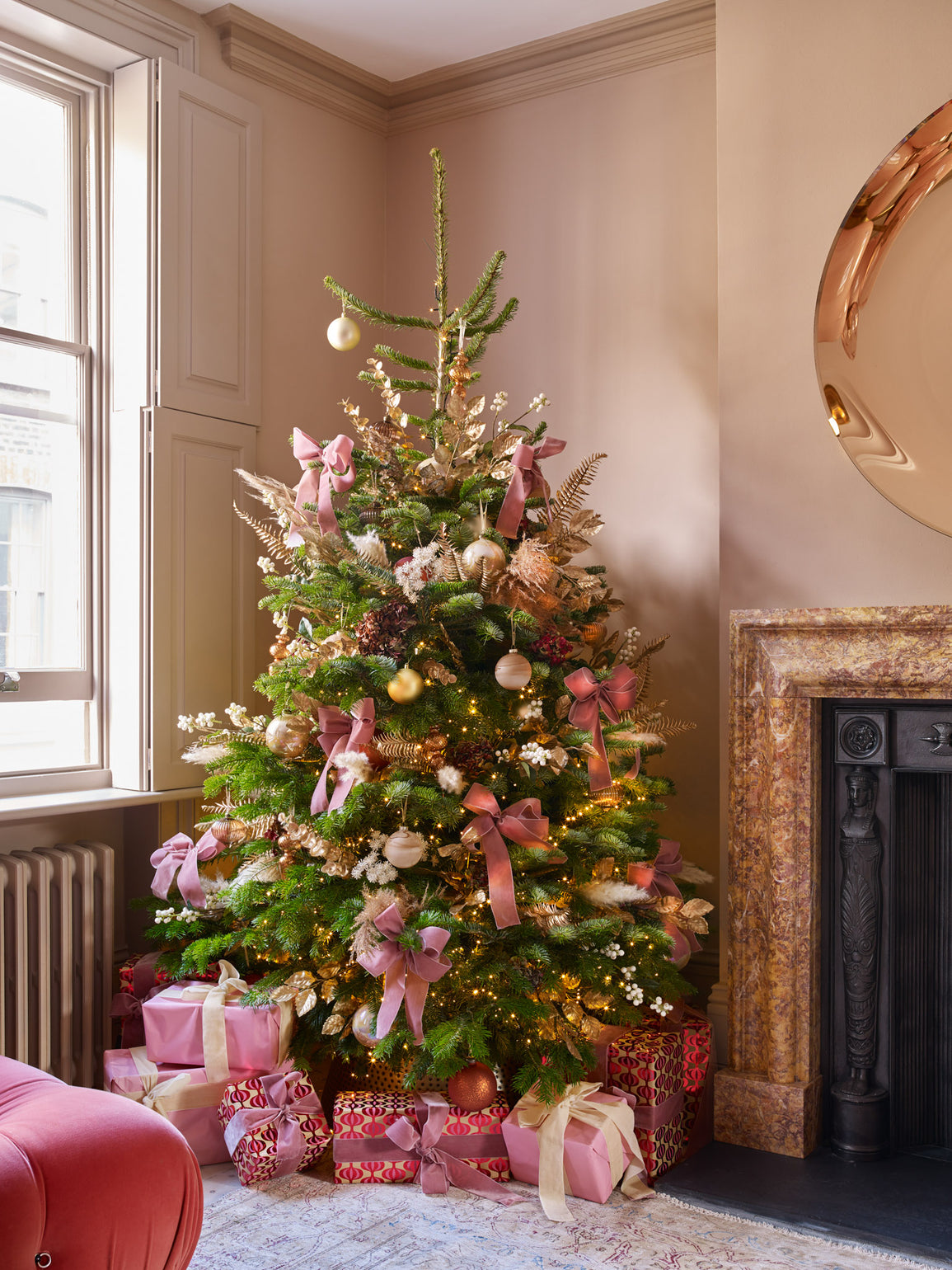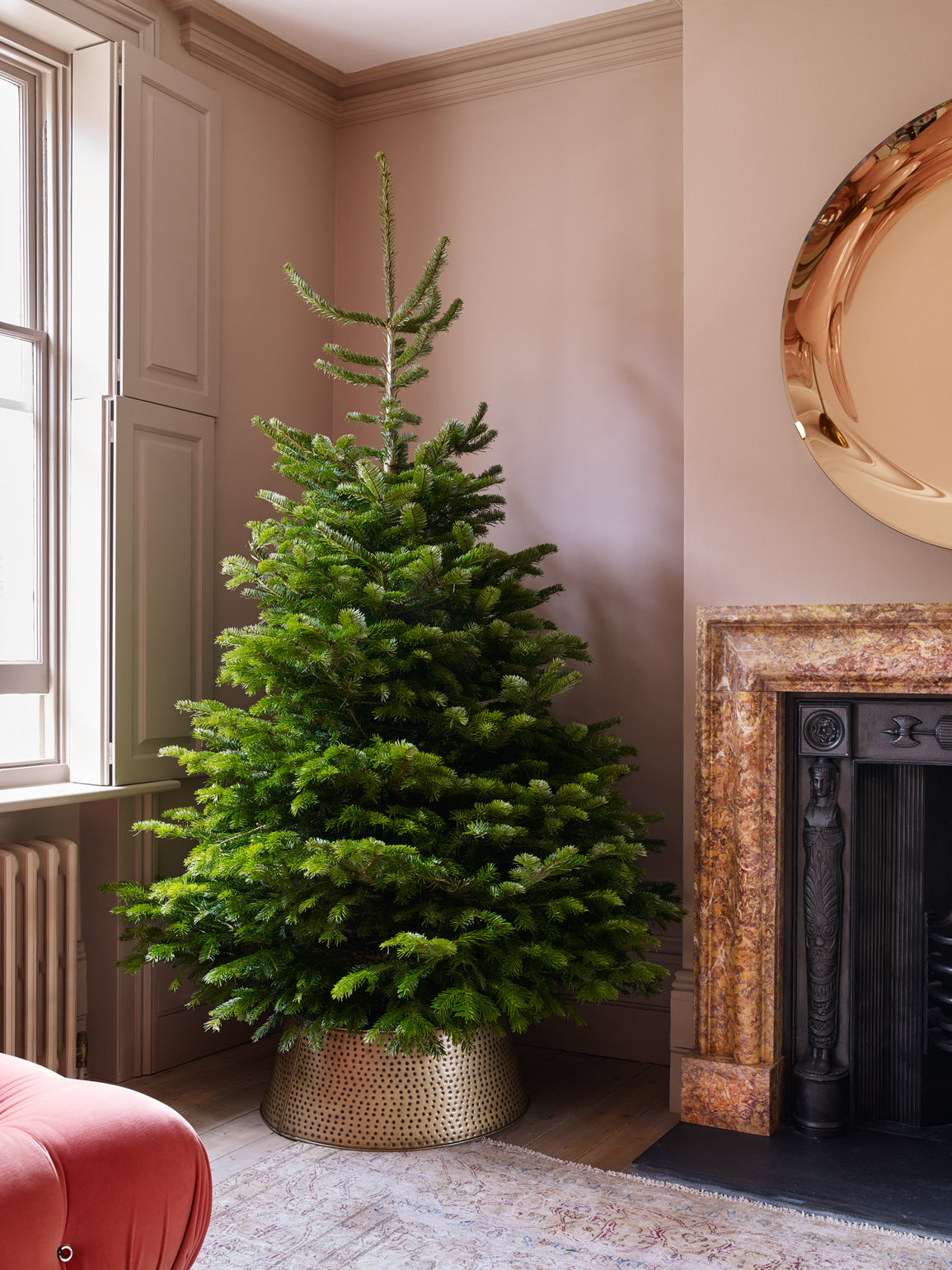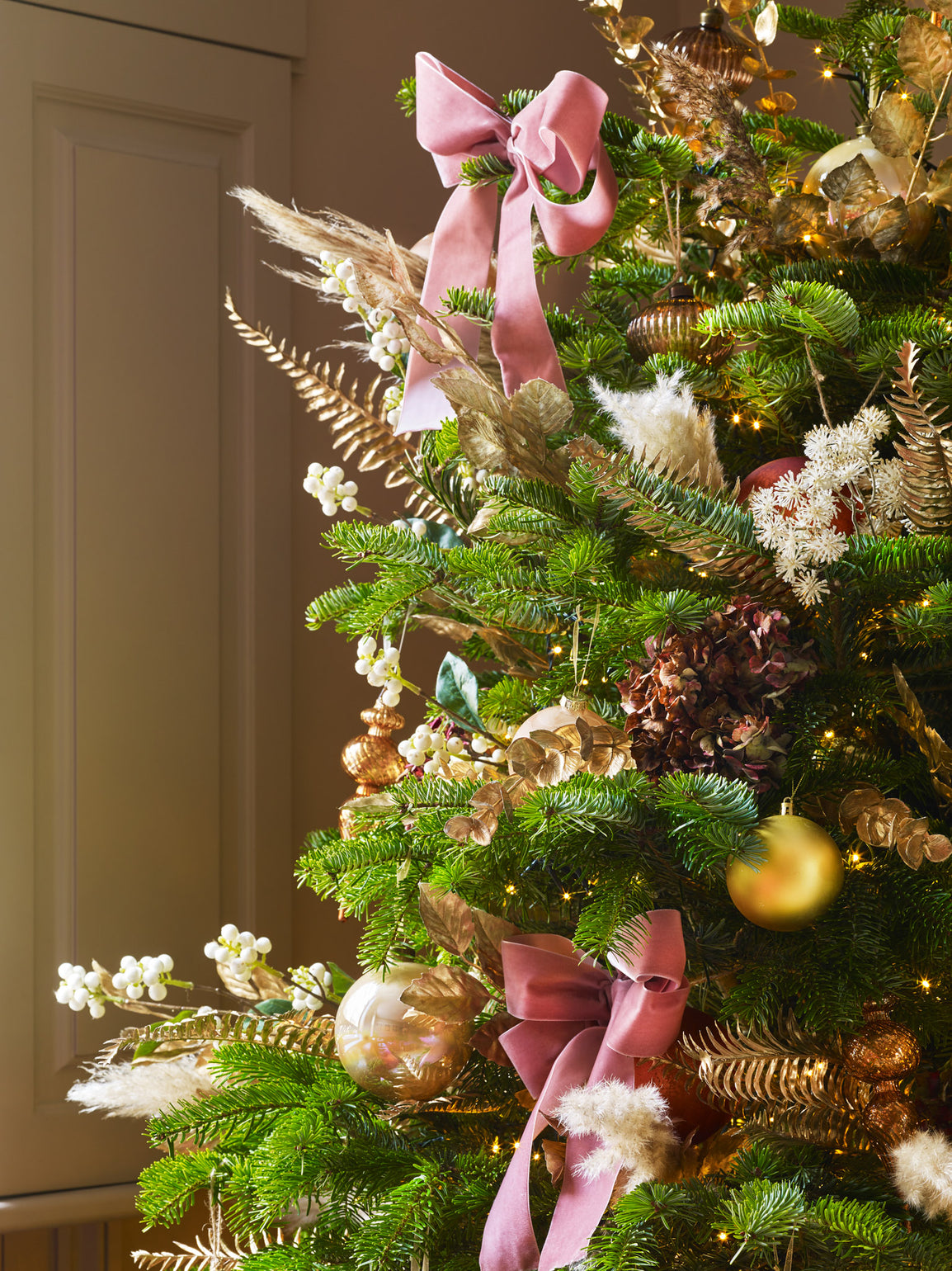 Soto Christmas Tree
Key information
Save 15% on all Nordman Fir Christmas trees using the code BF2023 at the checkout until 8th December 2023
Available for free Greater London delivery in 1-3 working days or select your preferred delivery week above and the Soto team will be in touch to confirm the day of delivery.
Nothing beats the smell of a real Christmas tree. Soto has selected the best quality Nordmann Fir Christmas Trees to form the focal point of your festive celebration. Nordmann Firs, the most popular Christmas tree in the UK, are known for their excellent needle-holding ability, meaning they will be looking their best throughout the season. 
Please note: Decorations not included. Christmas Trees are only available for delivery within Greater London.
Add from the
Christmas Collection
Delivery & Returns
SOTO GARDENS EDITS AND COLLECTIONS: Soto deliver nationwide for all individual plants, pots and accessories via our courier partner, DPD within 3-7 working days. The Soto border collections are hand delivered within 3-7 working days to Greater London and the Home Counties. Please get in touch if you live outside these areas. Delivery is free for all orders over £50. For orders under £50, we charge £6. If you would like your order delivered after this period, please let us know when you'd like to take receipt in the delivery notes. Please see our delivery and returns page for more information. BIG GREEN EGG: Big Green Egg products are delivered by the Big Green Egg in accordance with their T&C's. PREORDER Soto Christmas trees: Soto will hand deliver Christmas trees to Greater London from 20th November - 22nd December. Please select your preferred delivery week and the Soto team will be in touch to confirm the delivery day of delivery. Please contact Soto if you've any questions.
Top Tip
Don't forget to keep the water in the stand topped up throughout the festive season. Father Christmas isn't the only one that likes a festive drink!
How to care

Temperature
Position away from a heat source
Heat sources can dry your tree out, don't let it get warm.

Watering
Regularly
Put your tree in water as soon as it is delivered and water regularly.

Trim
On arrival
Saw 2.5cm off the bottom of the tree to help it absorb more water and last longer.

Aftercare
Recycle
Be sure to check your local council's website for tree collection day.
Quick facts
LOW MAINTENANCE
Low needle drop
DELIVERY
Hand delivered to London
RECOMMENDED SOTO POT
Soto Tree Stand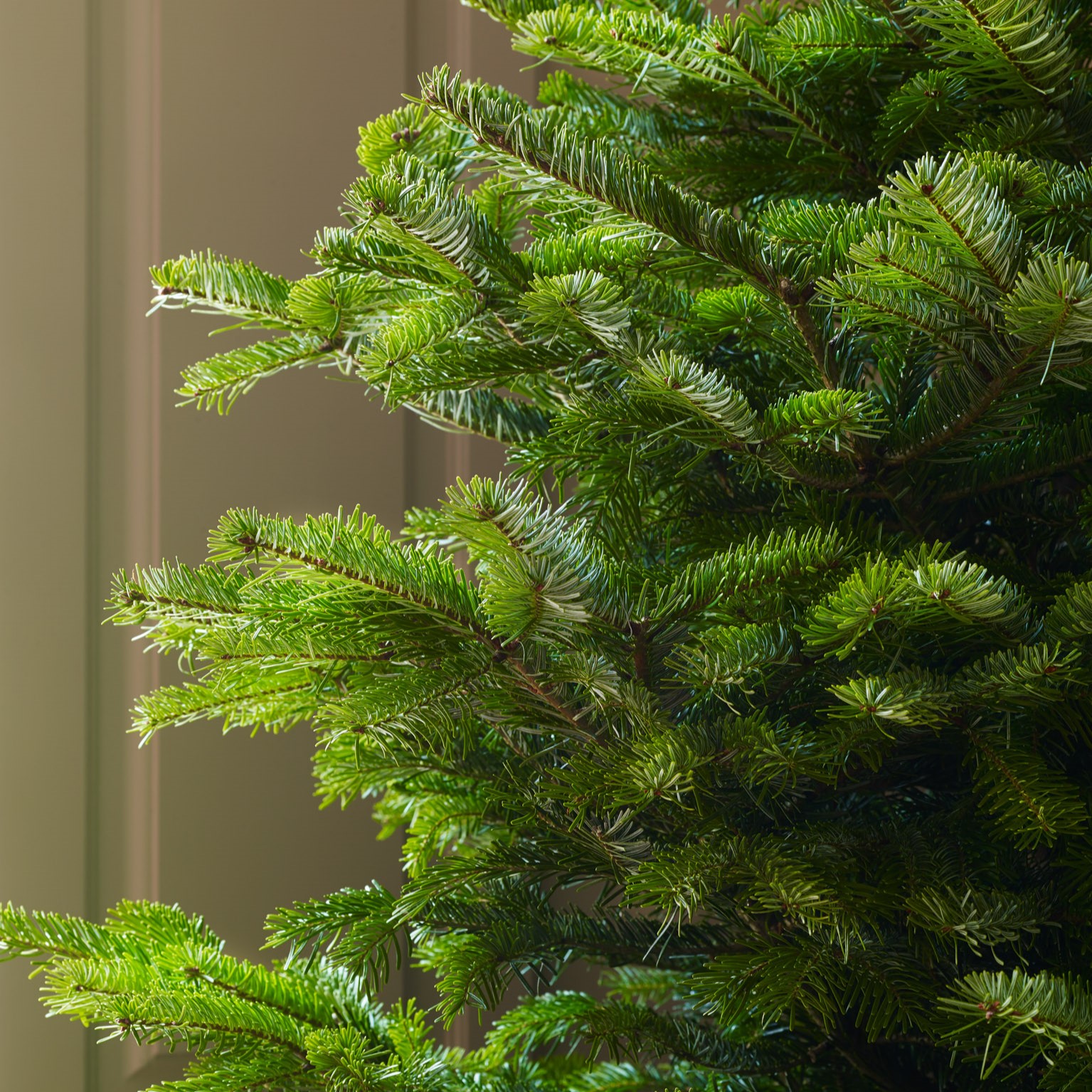 The Soto difference
It is hard to know what to look for when selecting a Christmas tree, follow the steps below for the best quality tree all season:
Don't struggle getting your tree home this Christmas. Our freshly cut Christmas trees are hand delivered across London by a member of the Soto team. Just select the week you'd like your tree delivered and a member of the Soto team will be in touch to confirm.
The shape of your Christmas tree is important as it's the centrepiece of your Christmas scene. The Nordmann Fir is a traditional pyramid shape, perfect for displaying your Christmas decorations.
Scent sets the scene and the soft pine fragrance from the Christmas tree evokes childhood memories of twinkling lights and anticipation.
The quality of a Christmas tree can be hard to know. These Nordmann Firs are grown on an award-winning farm in Devon. Rest assured, the Soto Christmas trees
Please note: The Soto Christmas tree comes undecorated / undressed.