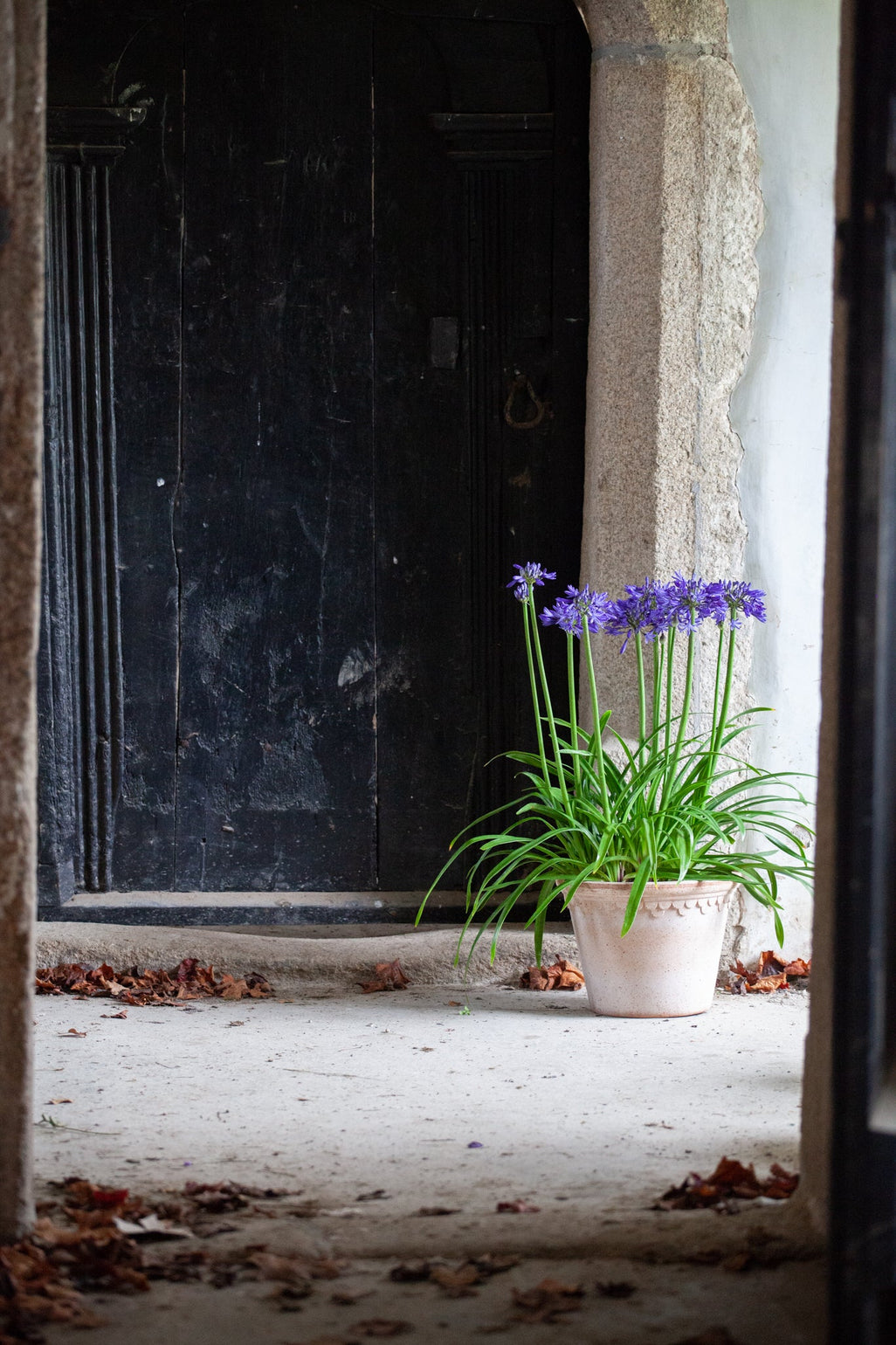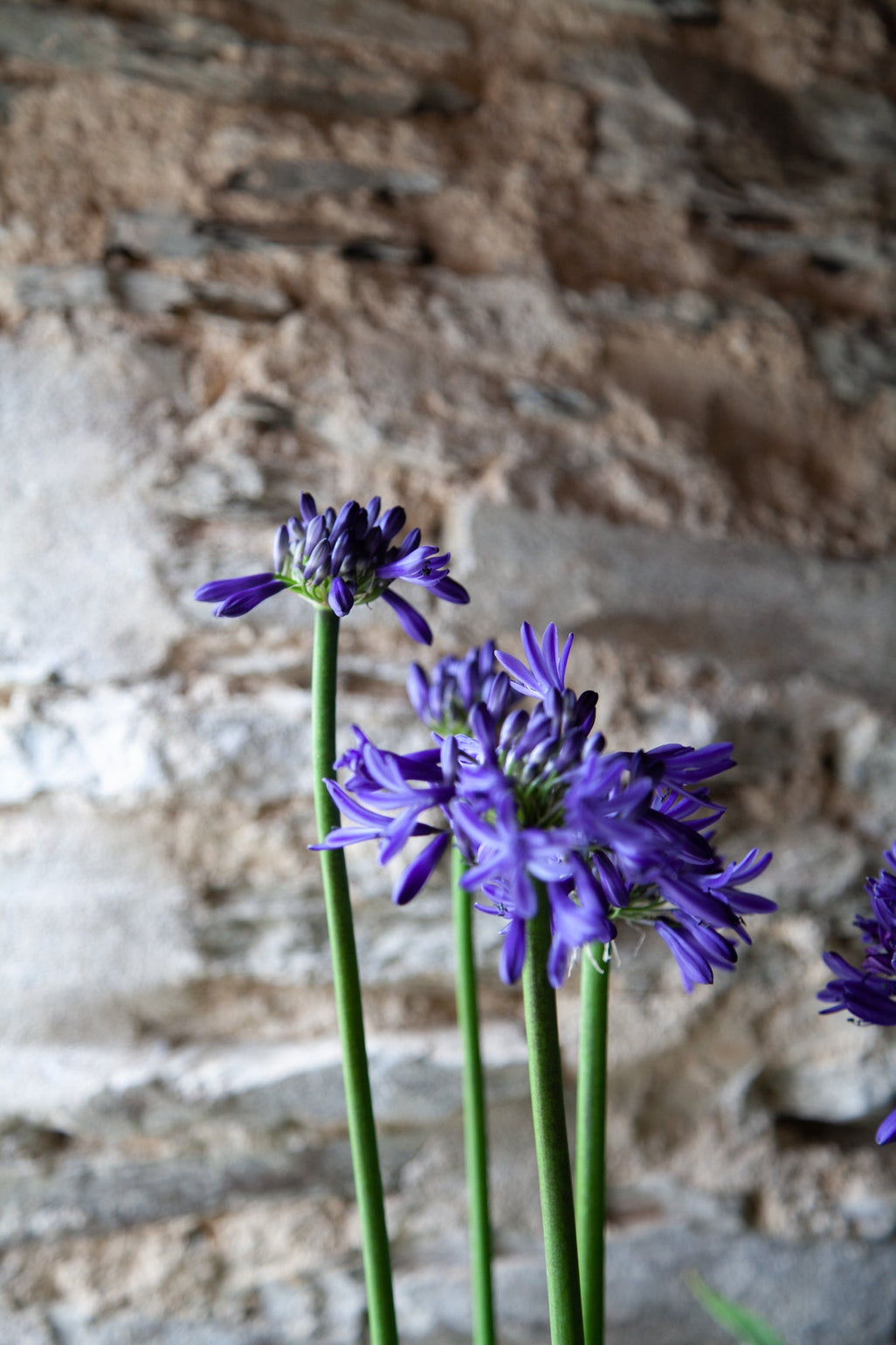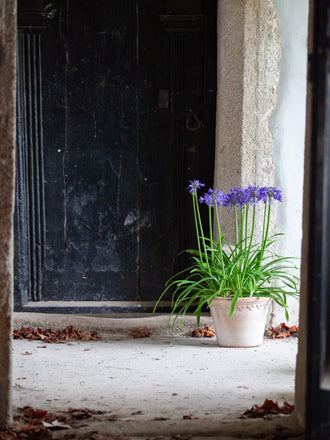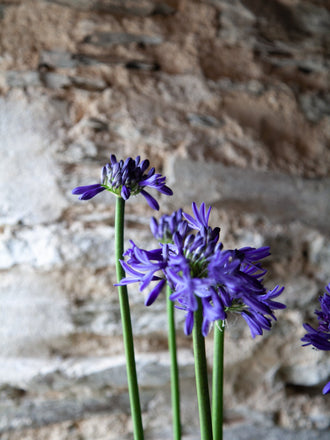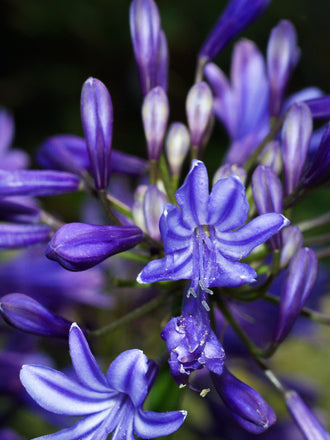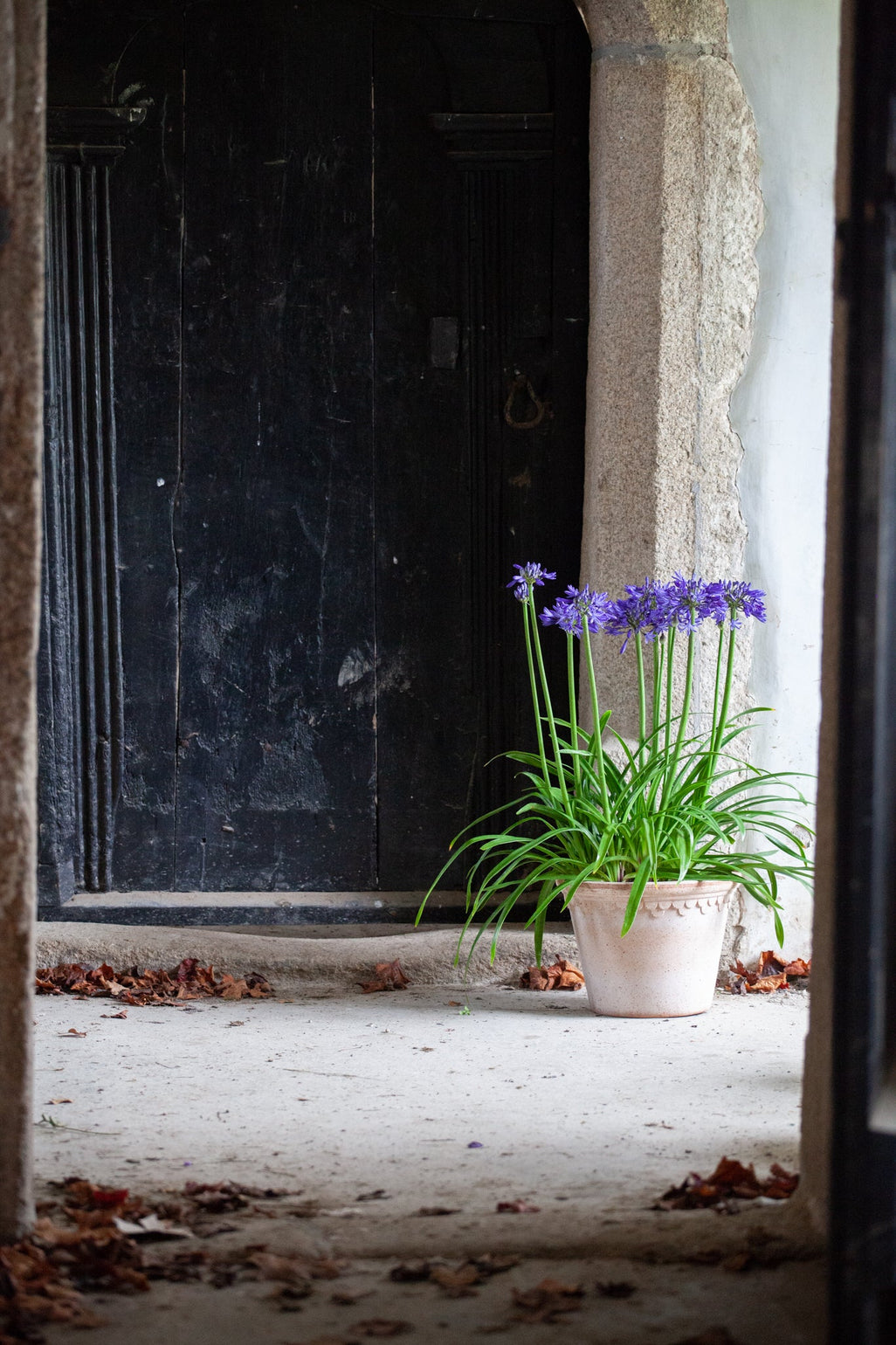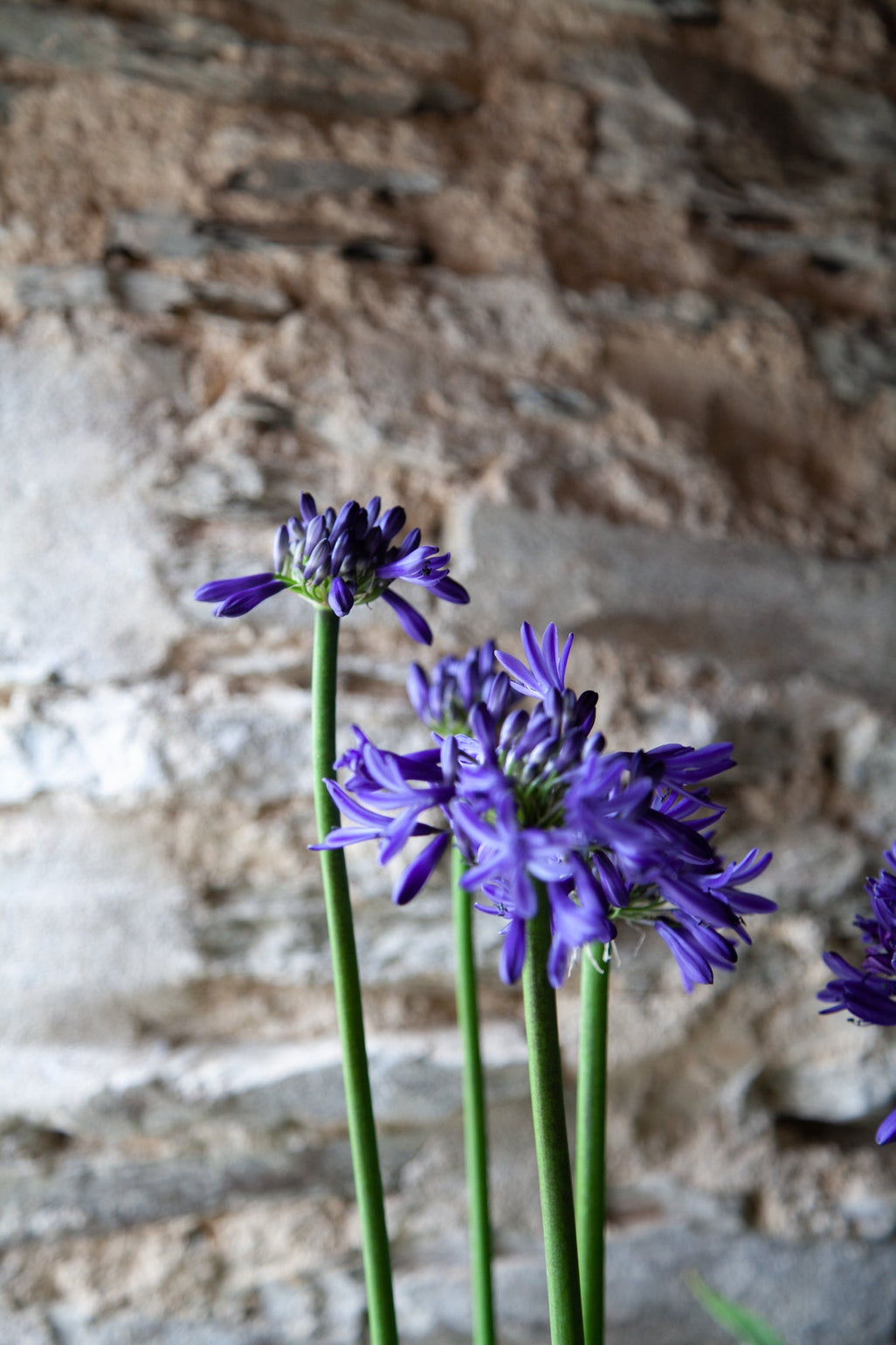 Agapanthus Navy Blue with Rosa pot
Key information
The Agapanthus Navy Blue produces lots of dark blue flowers on stiff green stalks providing a burst of colour to your outside space throughout summer. This plant is very wildlife friendly and is a favourite of butterflies and bees.
Make your gift even more special with a personalised message. Add to your order in the order notes.
Good to know

Flowering

Pollinator
Delivery & Returns
SOTO GARDENS EDITS AND COLLECTIONS: Soto deliver nationwide for all individual plants, pots and accessories via our courier partner, DPD within 3-7 working days. The Soto border collections are hand delivered within 3-7 working days to Greater London and the Home Counties. Please get in touch if you live outside these areas. Delivery is free for all orders over £50. For orders under £50, we charge £6. If you would like your order delivered after this period, please let us know when you'd like to take receipt in the delivery notes. Please see our delivery and returns page for more information. BIG GREEN EGG: Big Green Egg products are delivered by the Big Green Egg in accordance with their T&C's. PREORDER Soto Christmas trees: Soto will hand deliver Christmas trees to Greater London from 20th November - 22nd December. Please select your preferred delivery week and the Soto team will be in touch to confirm the delivery day of delivery. Please contact Soto if you've any questions.
Top Tip
No need to cut down in the autumn, as the seed heads look attractive over winter.
How to care for Agapanthus Navy Blue

Aspect
Sun and Partial
Agapanthus Navy Blue really likes the sun but can be happy in a partial position.

Care Level
Easy
This is a low maintenance plant, just the occasional feed will help encourage healthy growth.

Watering
Thirsty when it is warm
Water regularly in the spring and summer.

Feeding
Occasionally
Plant with a good quality, peat free compost. Feed in early spring and then a few months later.

Soil
Tolerates most soil types
Keep soil moist and well drained. Adding grit to your compost when planting will encourage better drainage.
Quick facts
BOTANICAL NAME
Agapanthus 'Navy Blue'
PLANT TYPE
Flowers every year (perennial)
Toxicity
Avoid eating or licking. The roots, leaves and sap are toxic
EVENTUAL GROWTH (2-5 YEARS)
Height - 0.5m-1m, Width - 0.1m-0.5m
Agapanthus Navy Blue
In this Soto Masterclass, Max covers the key features and maintenance of the Agapanthus Navy Blue, which is often referred to as the African Lilly.
The agapanthus loves to be in full sun and the striking blue flowers looks fabulous in a pot.
Max describes what to do with the seed pods at the end of the flowering season, suggesting either leave for winter interest or watch as he cuts them down. He explains what to do about yellow leaves suggesting a plant feed if the whole plant is affected.