Journal
Welcome to the Soto journal. Here you will find tips and inspiration for your outside space. With stories from Soto insiders, styling tips, and plenty of guidance on how to create a stylish outside space. We hope you enjoy.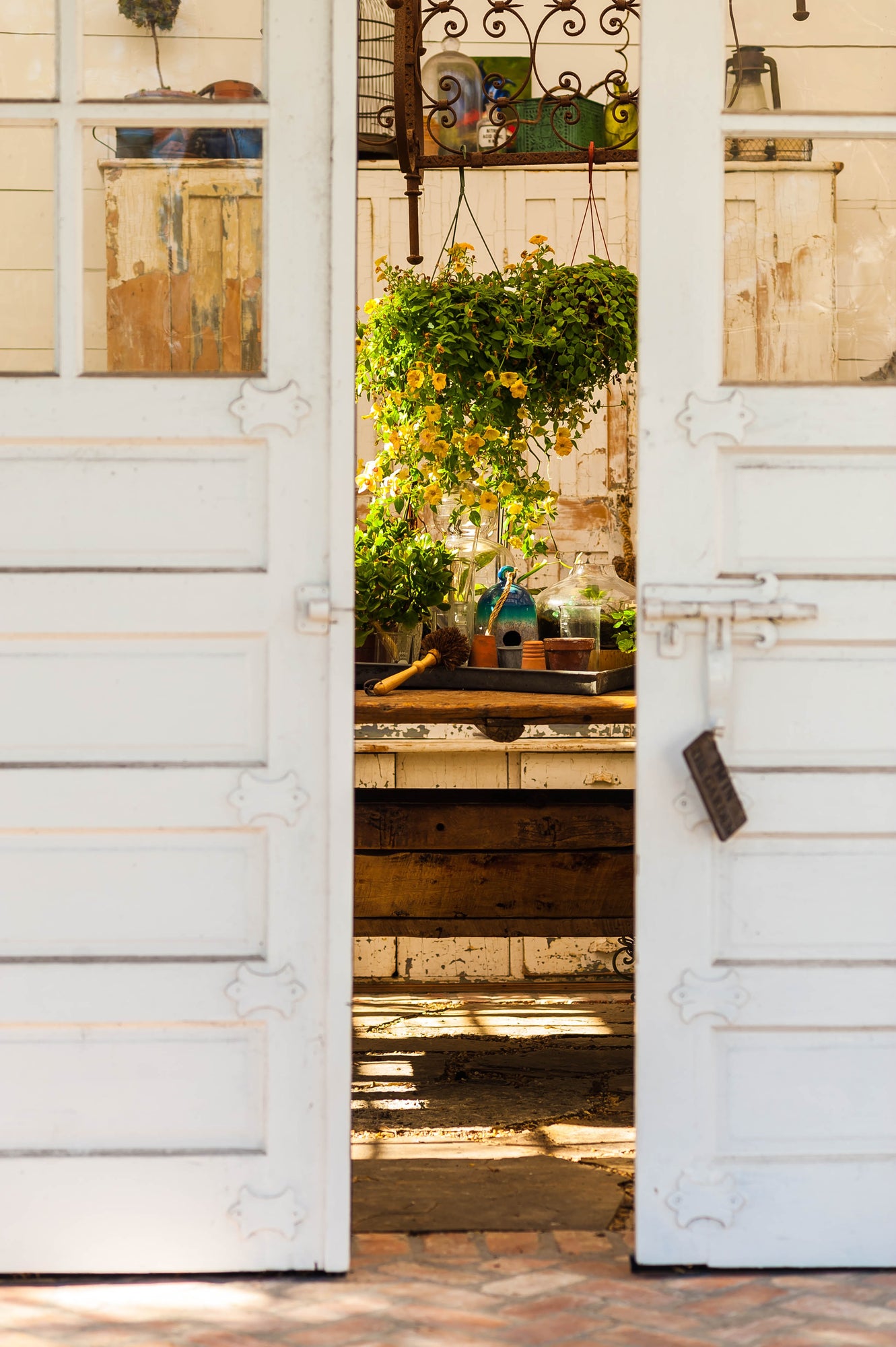 Soto has selected design tips, insight and guidance which we hope will help and inspire and give confidence.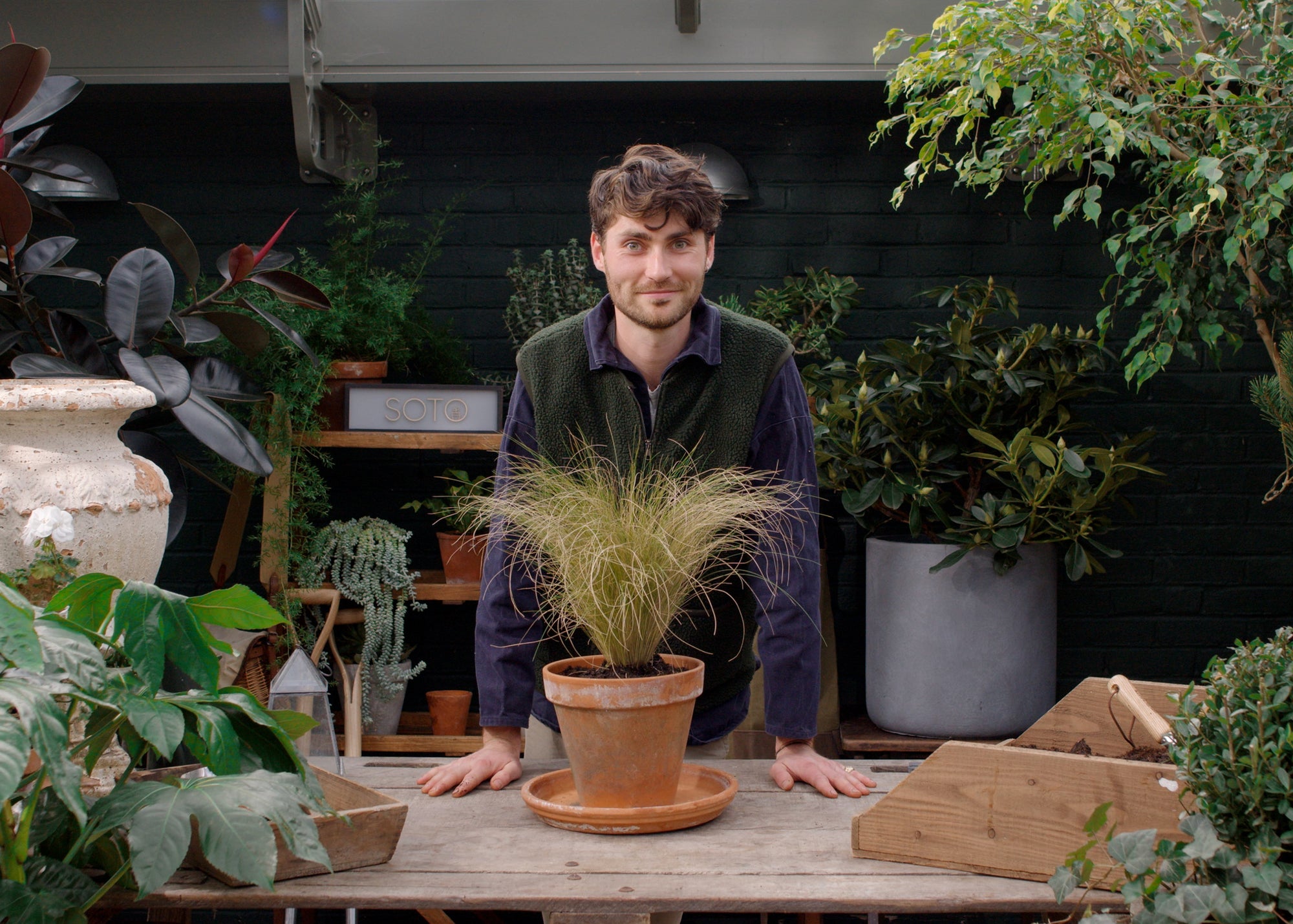 Soto has put together a series of Masterclasses to help you make the most of your outside space. The course, made up of blogs and videos, will take you through how to pot a plant, the dos and don'ts of watering and how to prune your plants. We hope to demystify the world of gardening.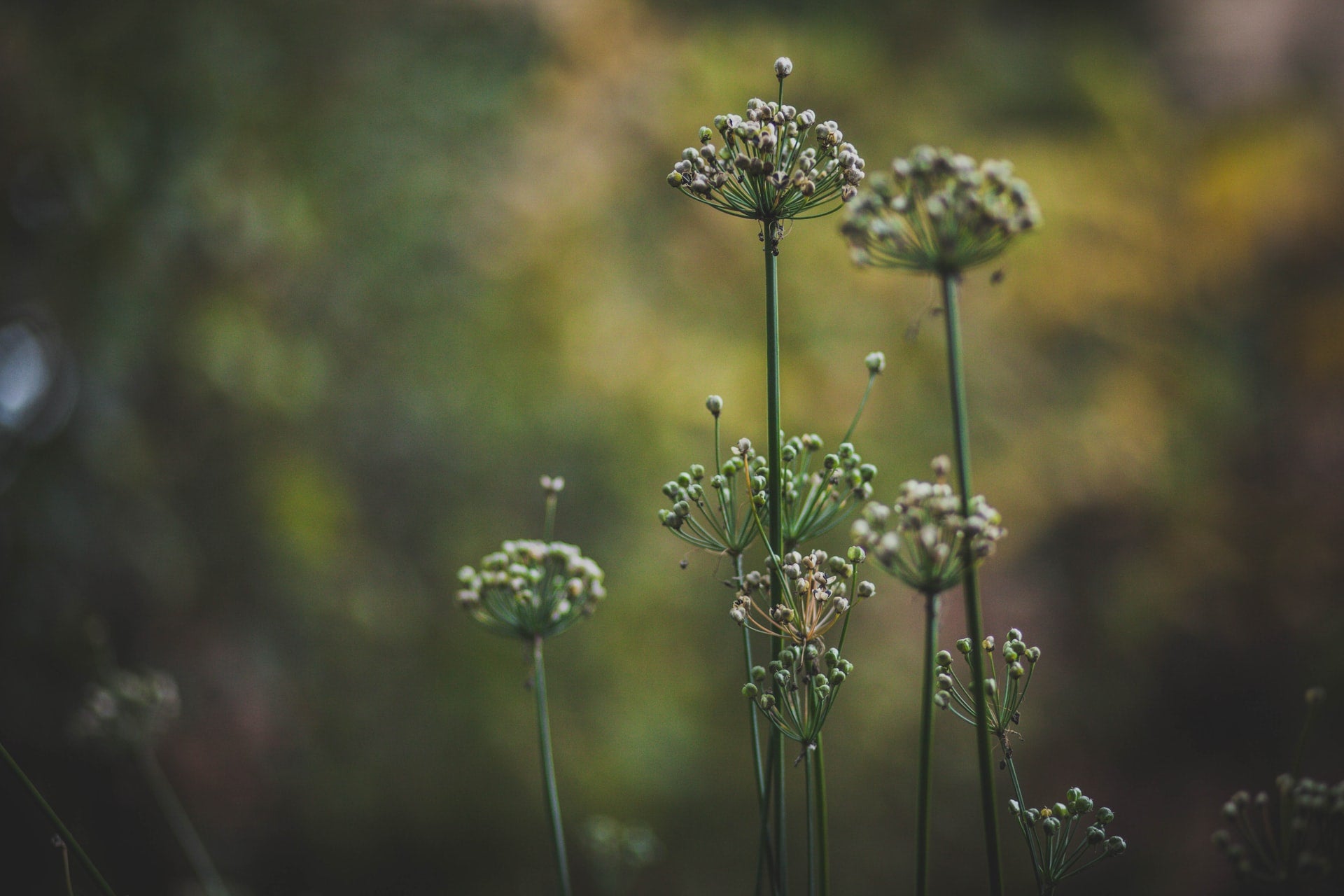 Soto has prepared guides, tips and advice on making the most of your Soto delivery. Here you will find information about how you will receive your order, getting your outside space ready and what to consider when selecting your Soto edit.