About Soto
Soto inspires and delivers an edit of plants, pots and accessories.
Welcome to Soto
Gardening can be overwhelming – often people know what they like but they have no idea how to get there. That is why we founded Soto, to provide planting collections and a curated selection of accessories that work together.
Our vision is for your outside space to be as stylish as the inside of your home. We provide advice and ideas but also enable you to put these into practice.
The aim of Soto is for everyone to have the garden designer aesthetic - all you need to know is if the outside space is sunny, in the shade or a mix of the two.
So, that is Soto: a curation of stylish garden looks delivered to your door, all tailored to your specific garden conditions. We hope you come to us for inspiration, advice, and anything to help you achieve the outside space your home deserves.
If you have any suggestions or comments, please get in touch.
Will, Laura & Jamie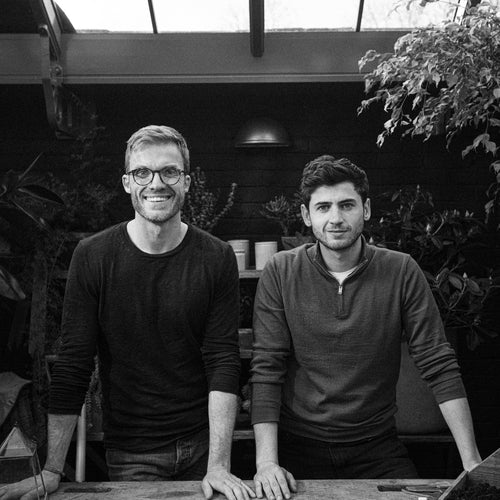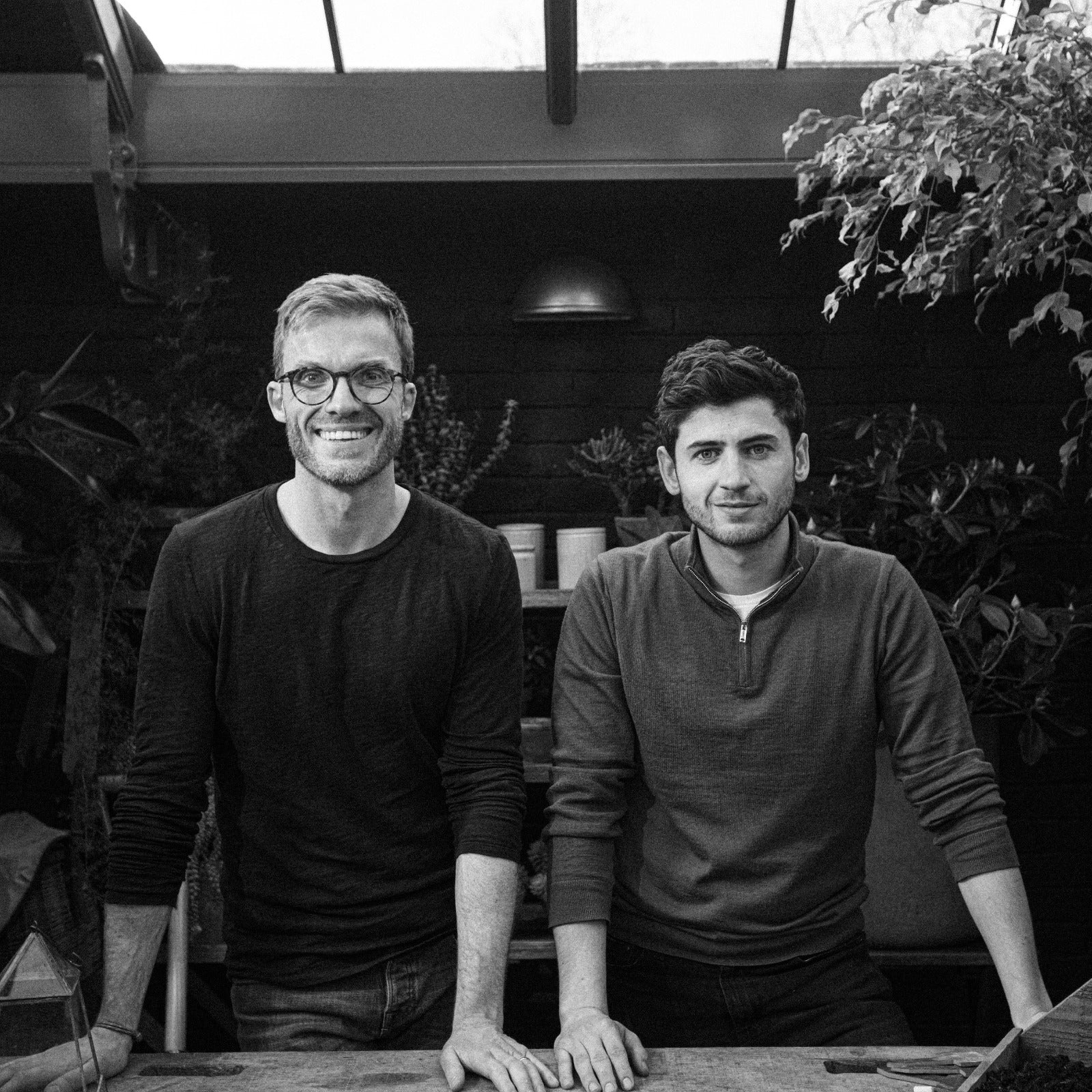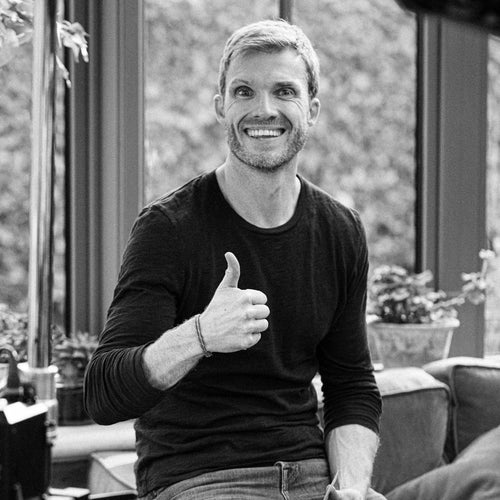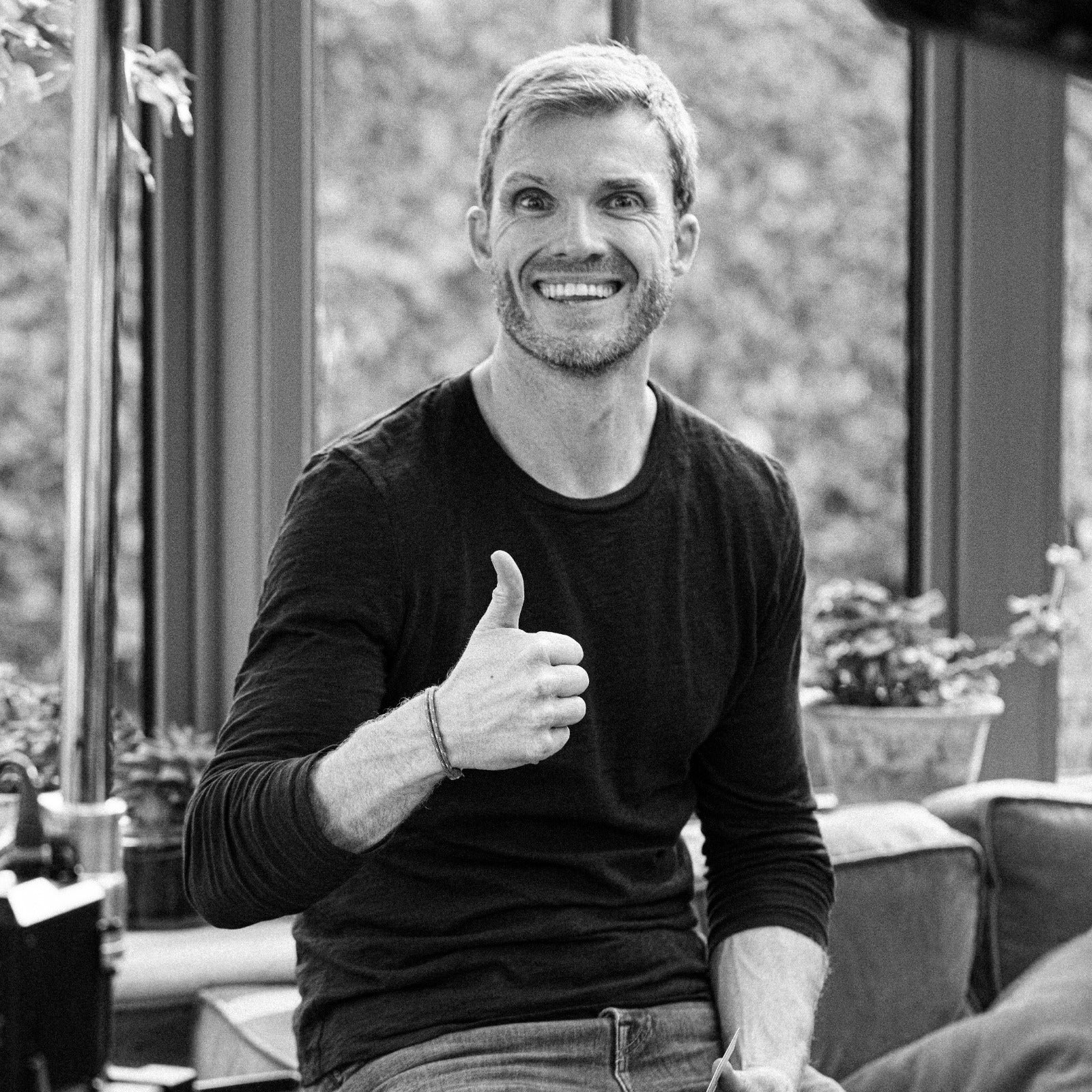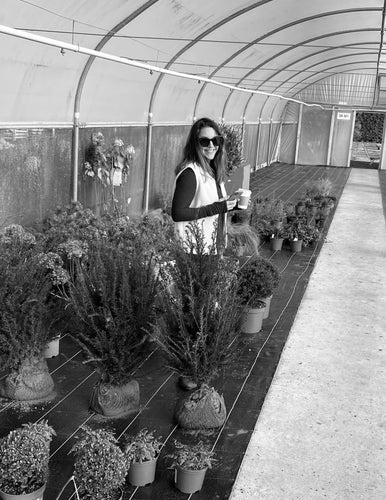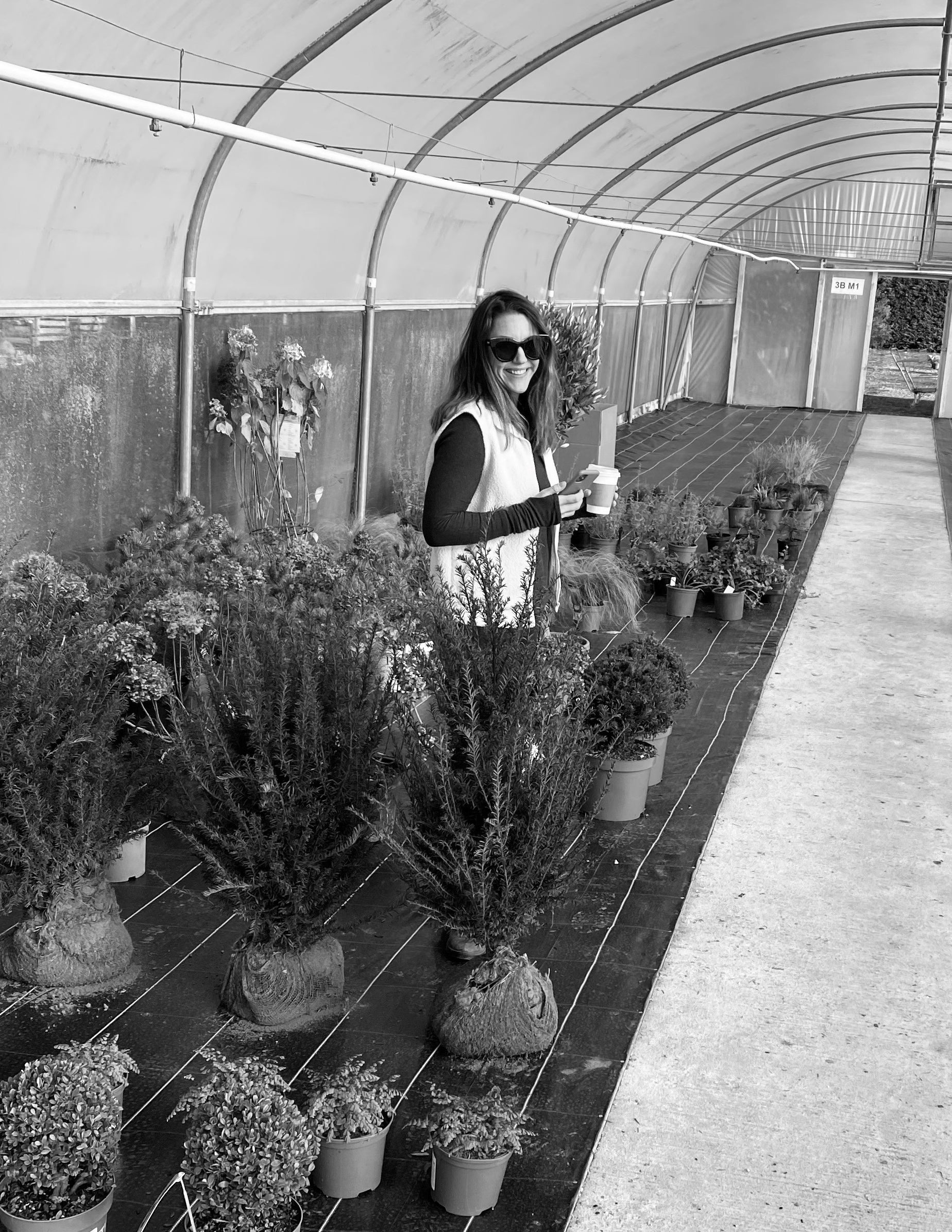 Think of us as a friend at the pub providing ideas for your garden, but then delivering the solution.
Each collection is designed by RHS gold medal winning designer Will Williams. The idea came to Laura, at the end of a house renovation, when she had no idea what to do with her outside space. She wanted a stylish garden but didn't know where to turn – soil types, the best planting combinations, how she would get everything home, she was overwhelmed. She and Jamie decided to create a solution, and this is the start of their exciting journey.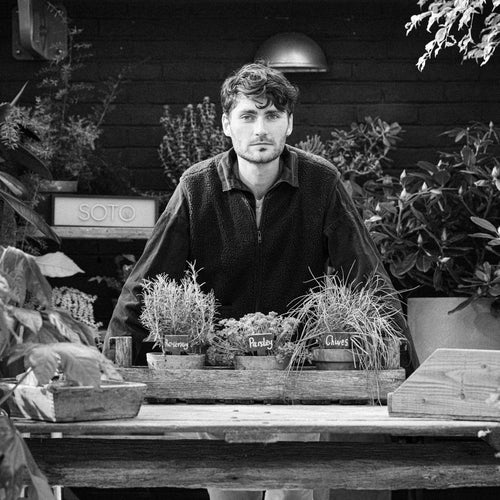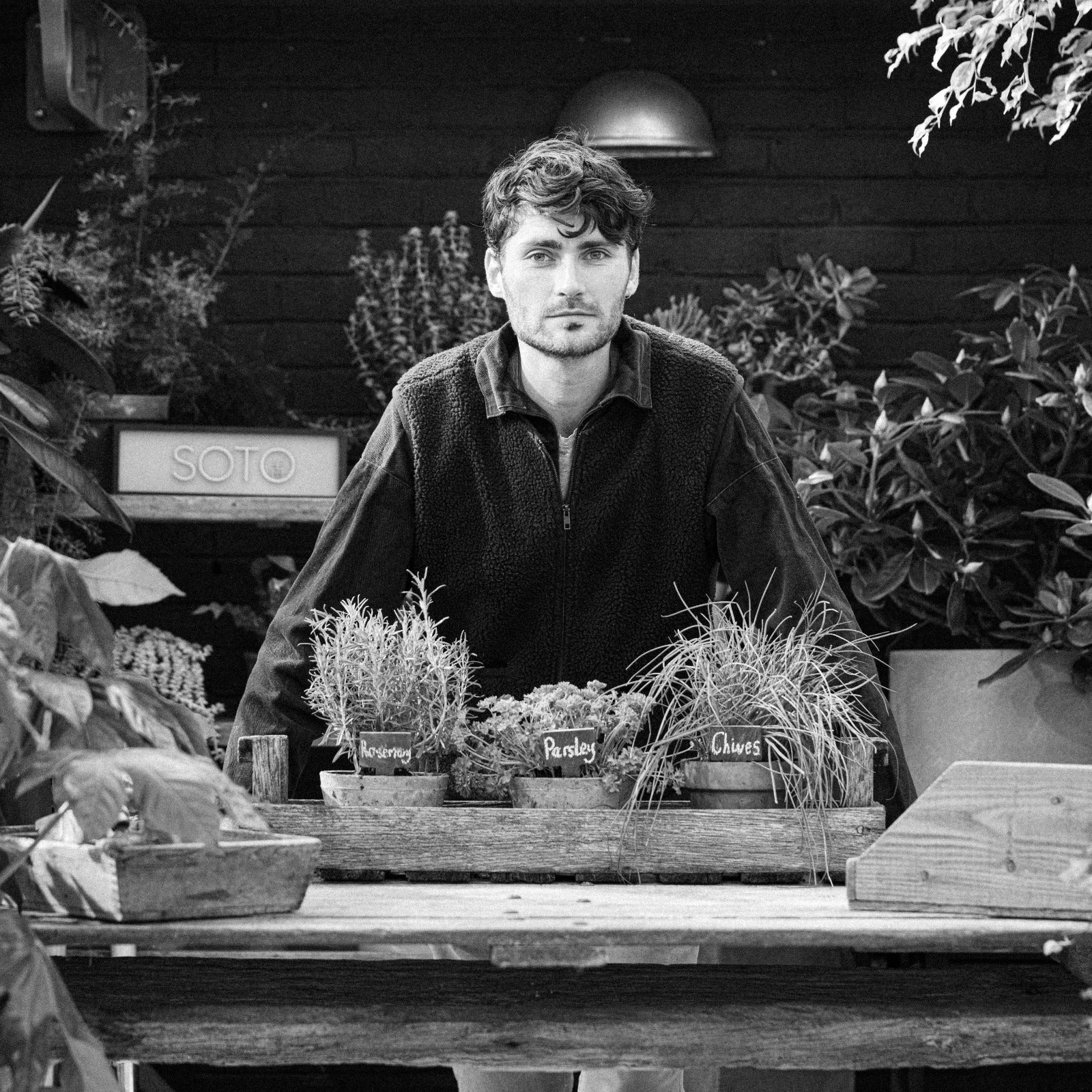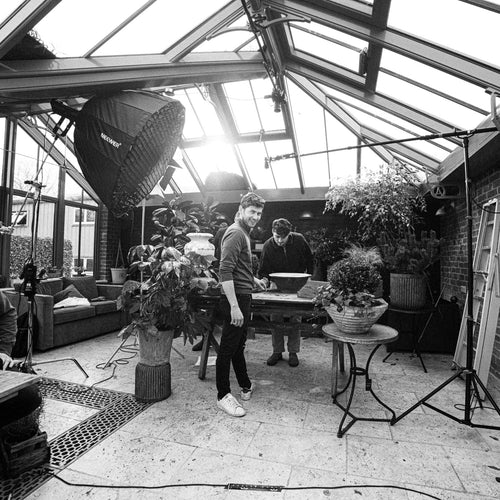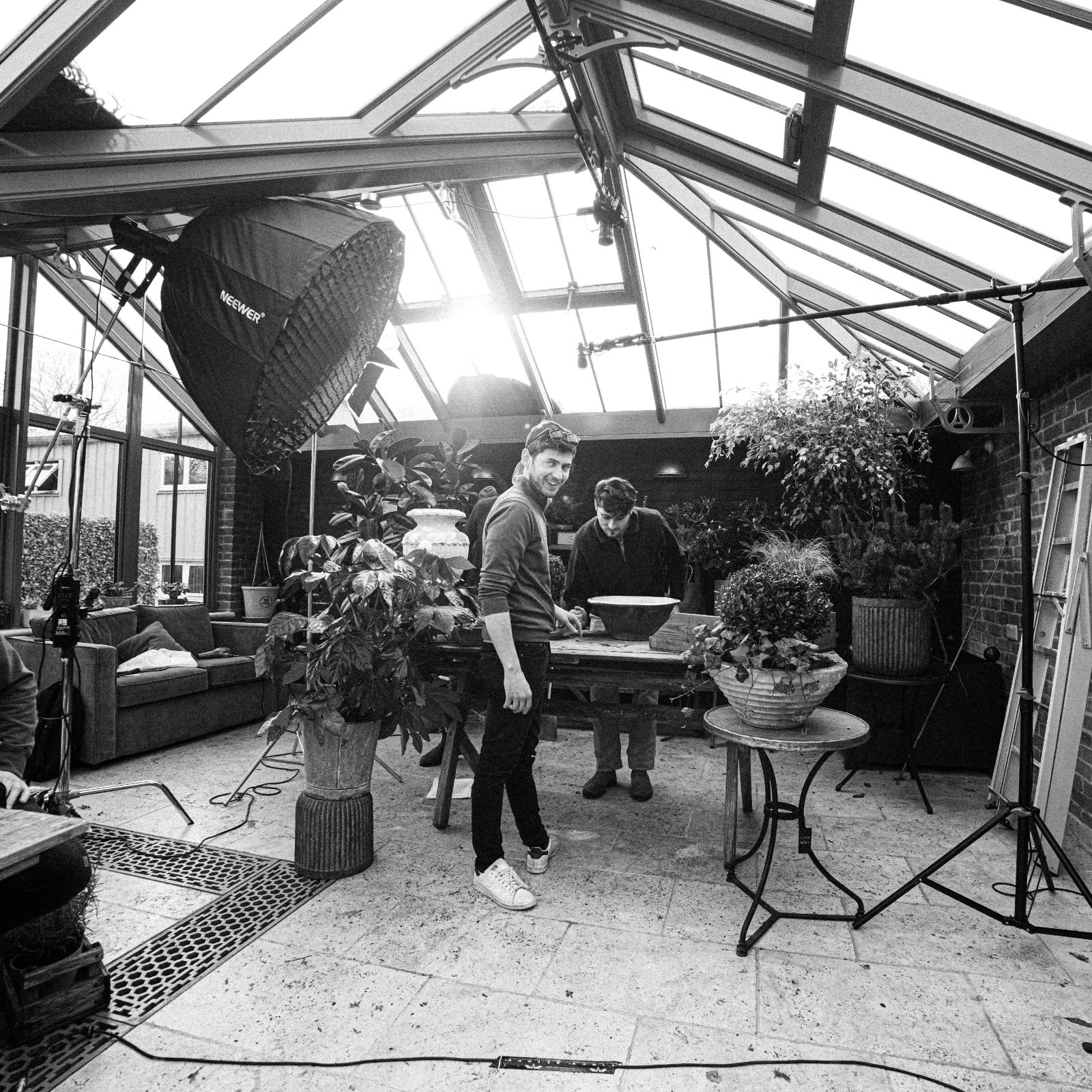 Inspire
Gain inspiration from our curated collections

Personalise
Customise according to your style and the aspect of your outside space

Deliver
Plants are selected from our award-winning nursery and delivered to your door

Empower
Receive step by step guidance including planting plans to help you care for your outside space