Cube - Black
Key information
The black cube plant pot has an elegant and timeless design. Perfect for hosting a tree by the front door or larger plants on a patio. The simple and classic design allows your plants to shine.
Delivery & Returns
Soto hand delivers within 3-5 working days to Greater London and the Home Counties. Please get in touch if you live outside these areas. Delivery is free for all orders over £50. For orders under £50, we charge £6. Please see our delivery and returns page for more information. Big Green Egg products are delivered by the Big Green Egg in accordance with their T&C's.
Top Tip
This pot requires holes to be drilled for drainage. Watch our Soto Masterclass for guidance.
Quick facts
DRAINAGE HOLE
Requires drilling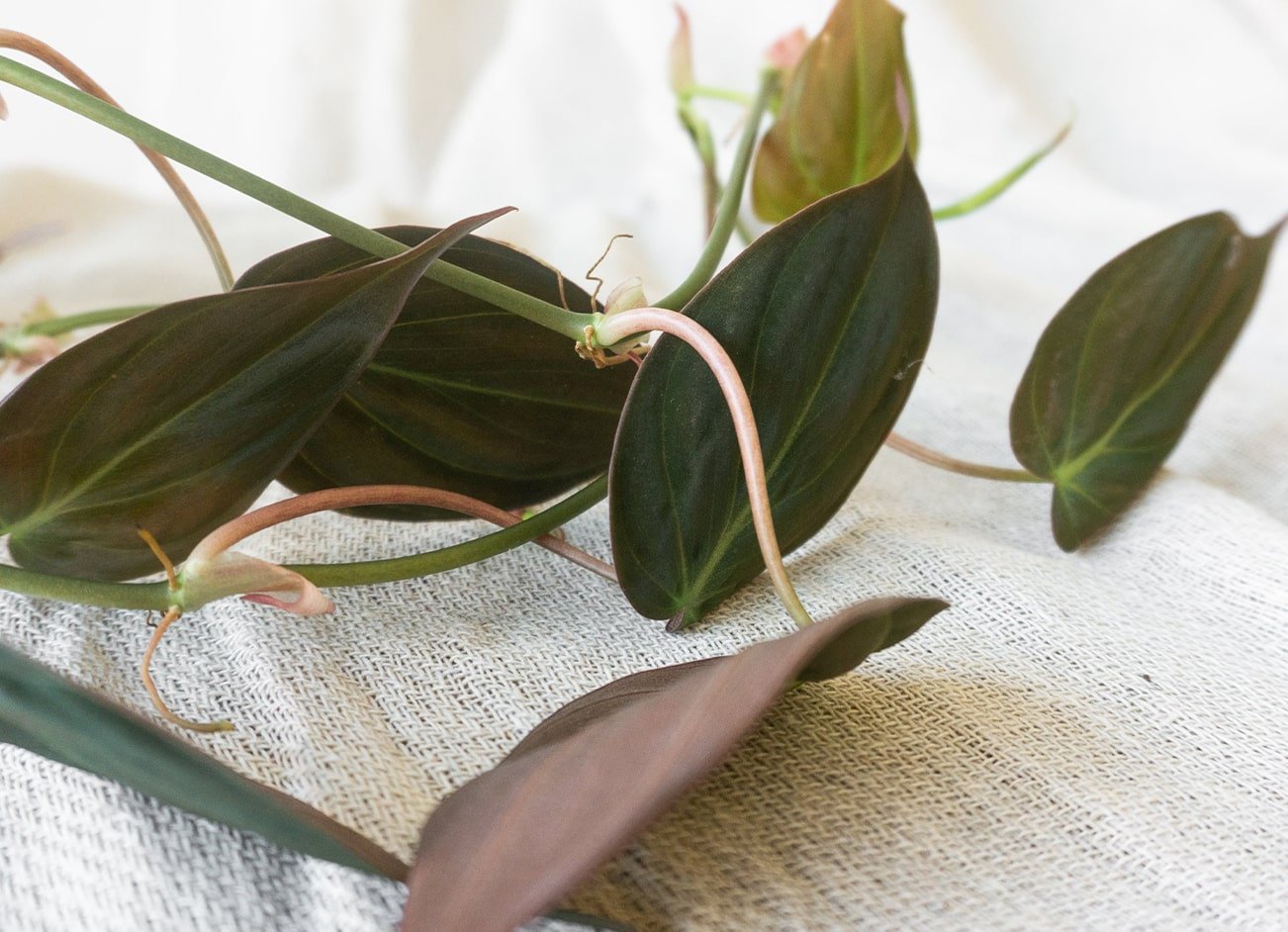 More about this pot
Fibre clay can be left outside all year because they are resistant to frost and UV making them a great choice for those wanting a low maintenance pot.
Drainage holes are important in preventing the plants roots from rotting.
Mark the area you want your hole. Make a single hole in the centre of the pot with a drill. Watch our Masterclass on preparing drainage holes for more detail.