Etrusco - 3/set
Key information
These terracotta plant pots bring timeless warmth and simple texture to your outside space. Handmade in Italy, these classic planters are frost resistant, so can be left outside.
Delivery & Returns
SOTO GARDENS EDITS AND COLLECTIONS: Soto hand delivers within 3-5 working days to Greater London and the Home Counties. Please get in touch if you live outside these areas. Delivery is free for all orders over £50. For orders under £50, we charge £6. If you would like your order delivered after this period, please let us know when you'd like to take receipt in the delivery notes. Please see our delivery and returns page for more information. BIG GREEN EGG: Big Green Egg products are delivered by the Big Green Egg in accordance with their T&C's. Please contact Soto if you've any questions about delivery of their collections.
More about this pot
Terracotta is porous so water and air can flow through easily. This is great for avoiding soggy soil and root rot, but it does mean you might have to water your plants slightly more frequently.
Quick facts
POT DIAMETERS
25cm, 30cm, 38cm
POT HEIGHTS
23cm, 27cm, 34cm
DRAINAGE HOLE
Pre-drilled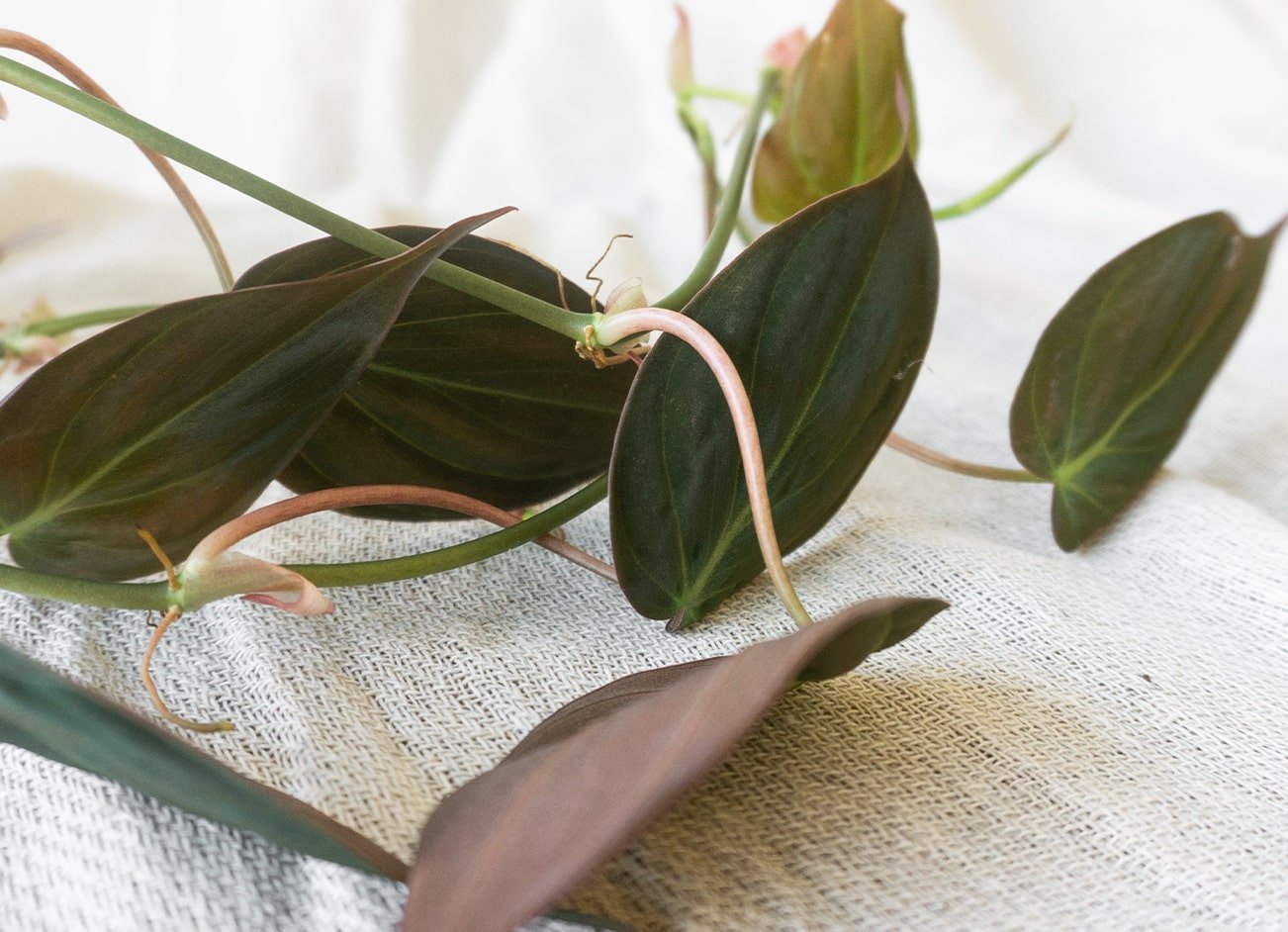 Caring for your terracotta pot
Terracotta pots absorb water. To avoid them taking water away from the soil when planting, soak overnight (or for a few hours if in a rush) before adding soil and plants.
It is very important to ensure proper drainage inside the pot. If the drainage hole gets blocked, water will accumulate and when the temperature drops below freezing water will turn to ice and damage your pot. Watch our Masterclass for more detail.