Julie - Herb
Key information
Perfection is achieved when there is nothing left to take away from a design. Handmade from premium Italian clay, this frost-resistant Bergs pot, is simple yet charming. Practical and pretty, the Julie pot has drainage holes to prevent over saturation.
Delivery & Returns
SOTO GARDENS EDITS AND COLLECTIONS: Soto hand delivers within 3-5 working days to Greater London and the Home Counties. Please get in touch if you live outside these areas. Delivery is free for all orders over £50. For orders under £50, we charge £6. If you would like your order delivered after this period, please let us know when you'd like to take receipt in the delivery notes. Please see our delivery and returns page for more information. BIG GREEN EGG: Big Green Egg products are delivered by the Big Green Egg in accordance with their T&C's. Please contact Soto if you've any questions about delivery of their collections.
More about this pot
The pot has an unglazed finish and over time develops a beautiful natural patina because of its untreated surface.
Quick facts
DRAINAGE HOLE
Pre-drilled
SUITABLE FOR
Outdoor and indoor use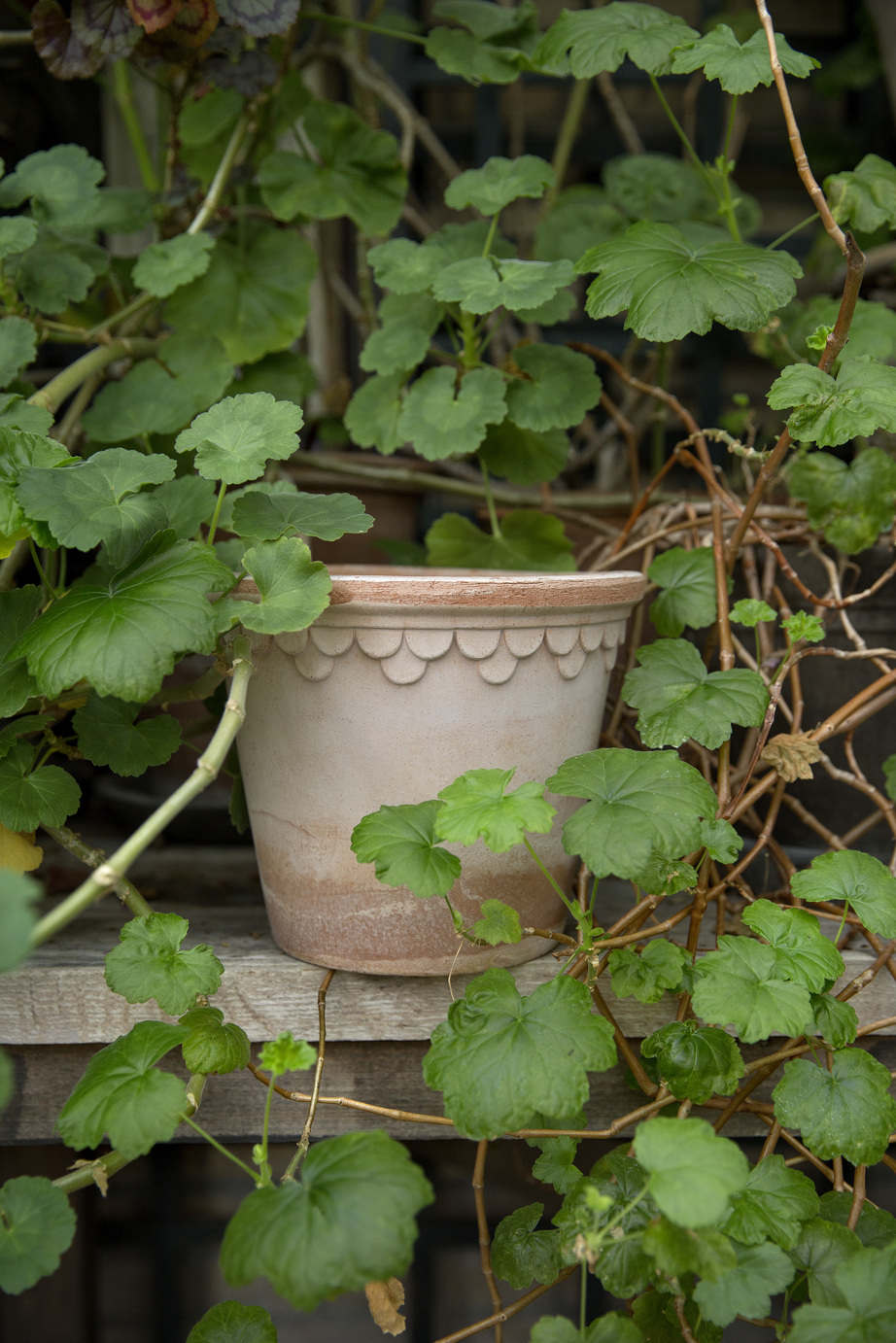 Bergs Potter makes high-quality terracotta pots that plants love.
High-quality materials and craftsmanship mean the pots will live on from one generation to the next.
"Terracotta is a handcraft, advanced and perfected by humans for thousands of years, and a true game of patience, aptitude and the ability to balance the elements of nature." Bergs Pots