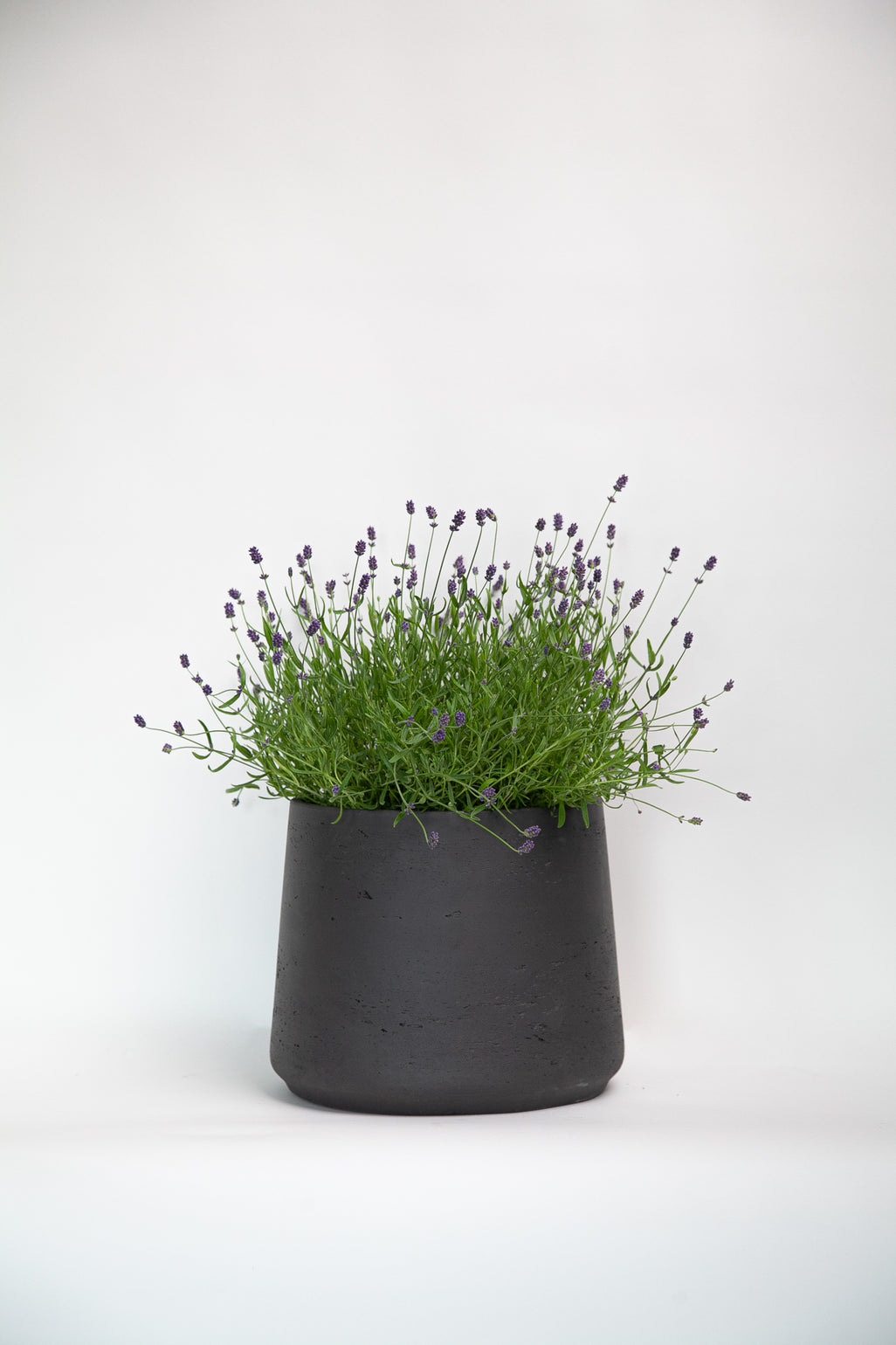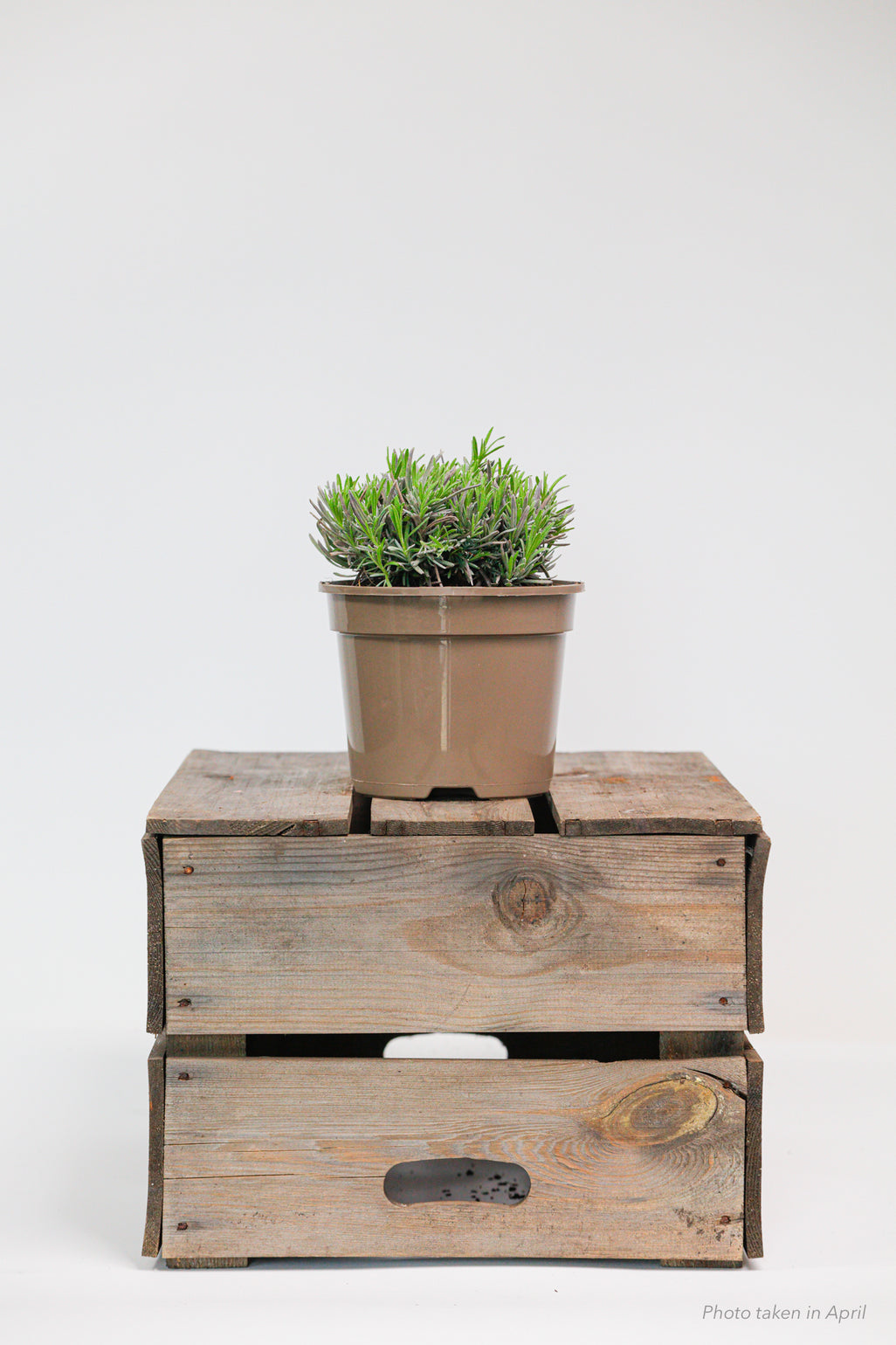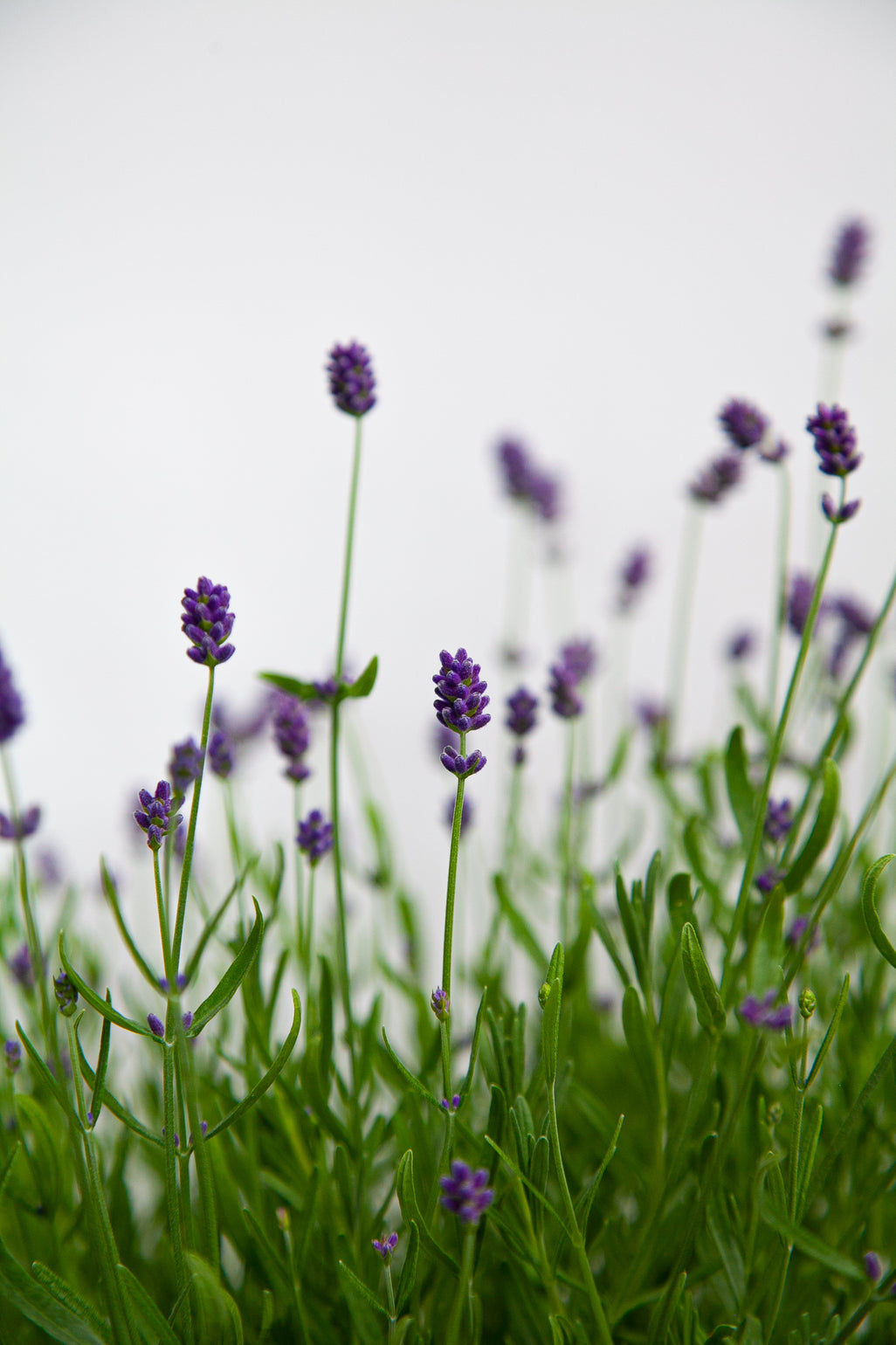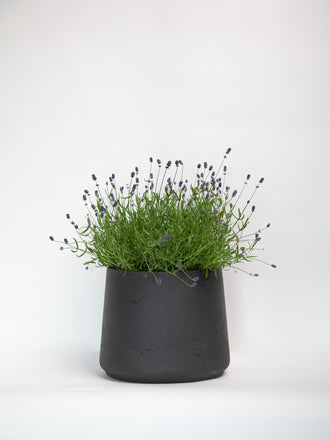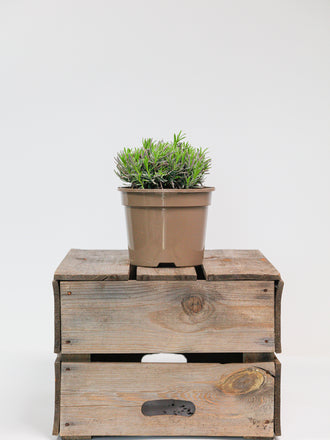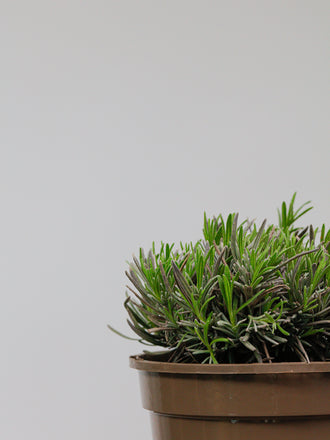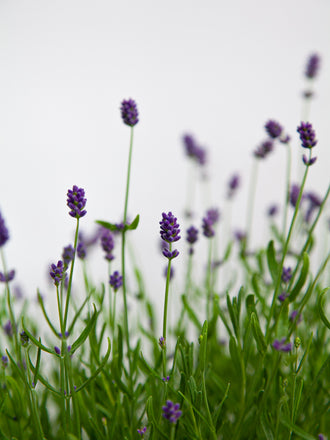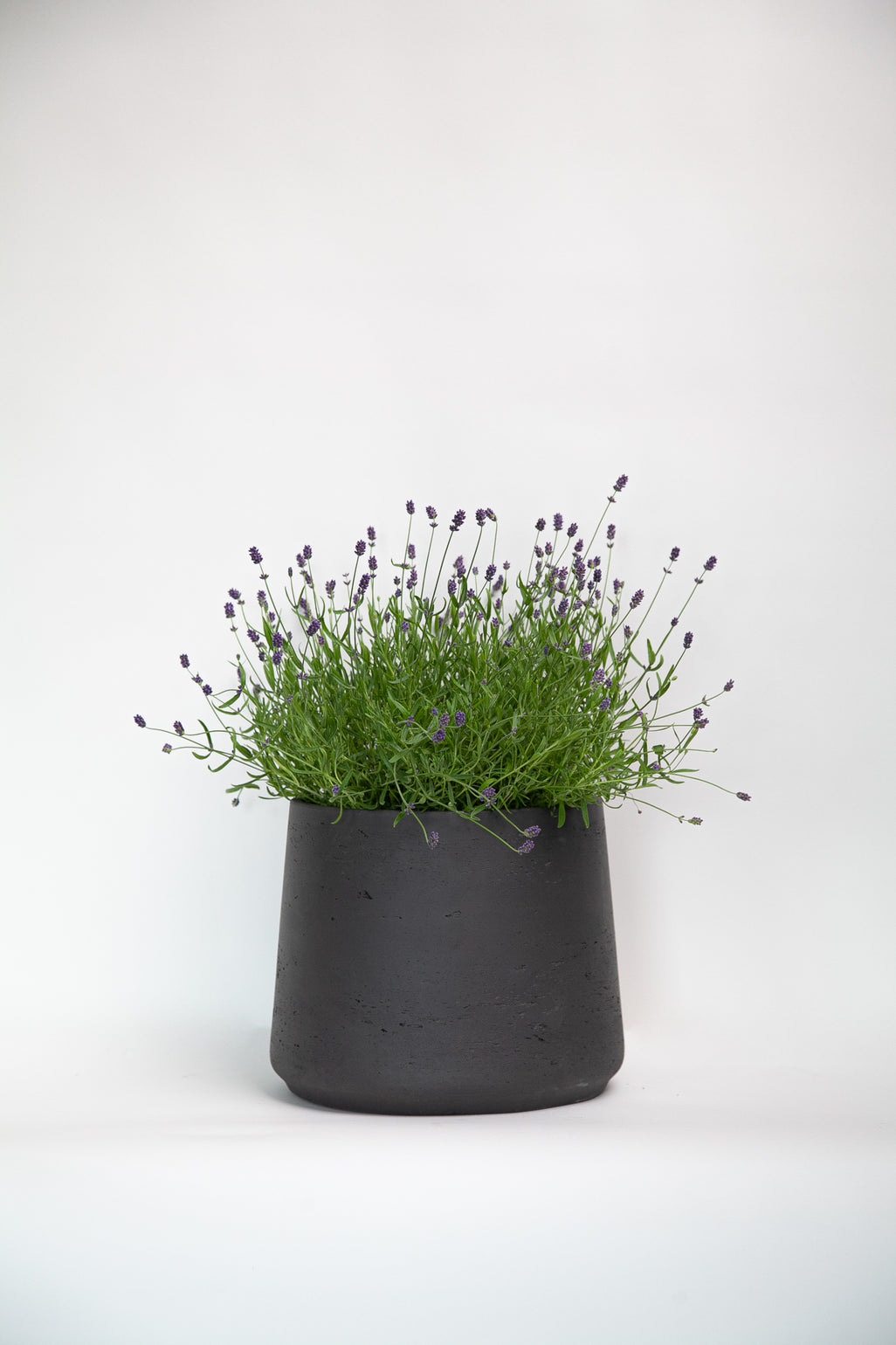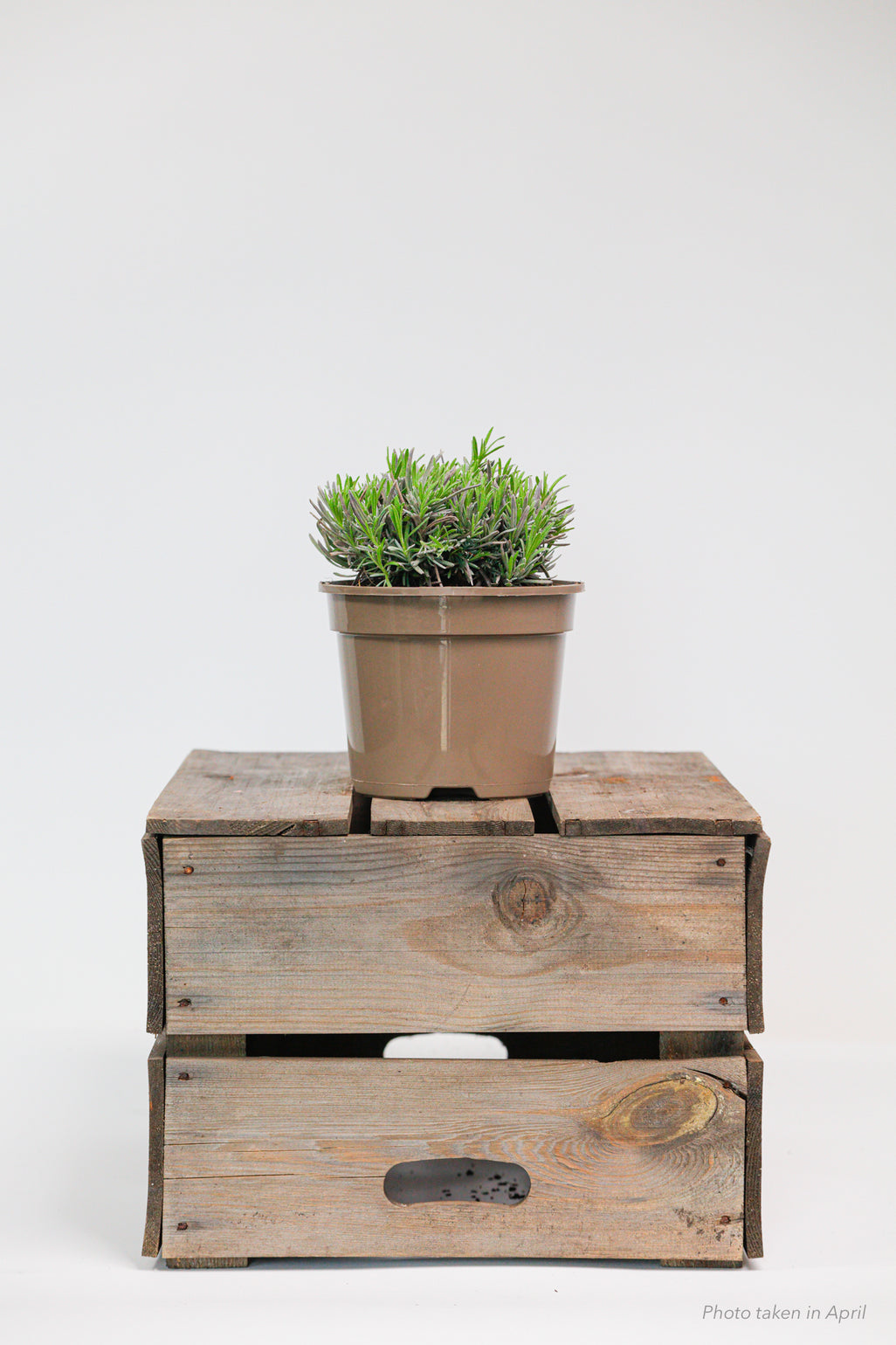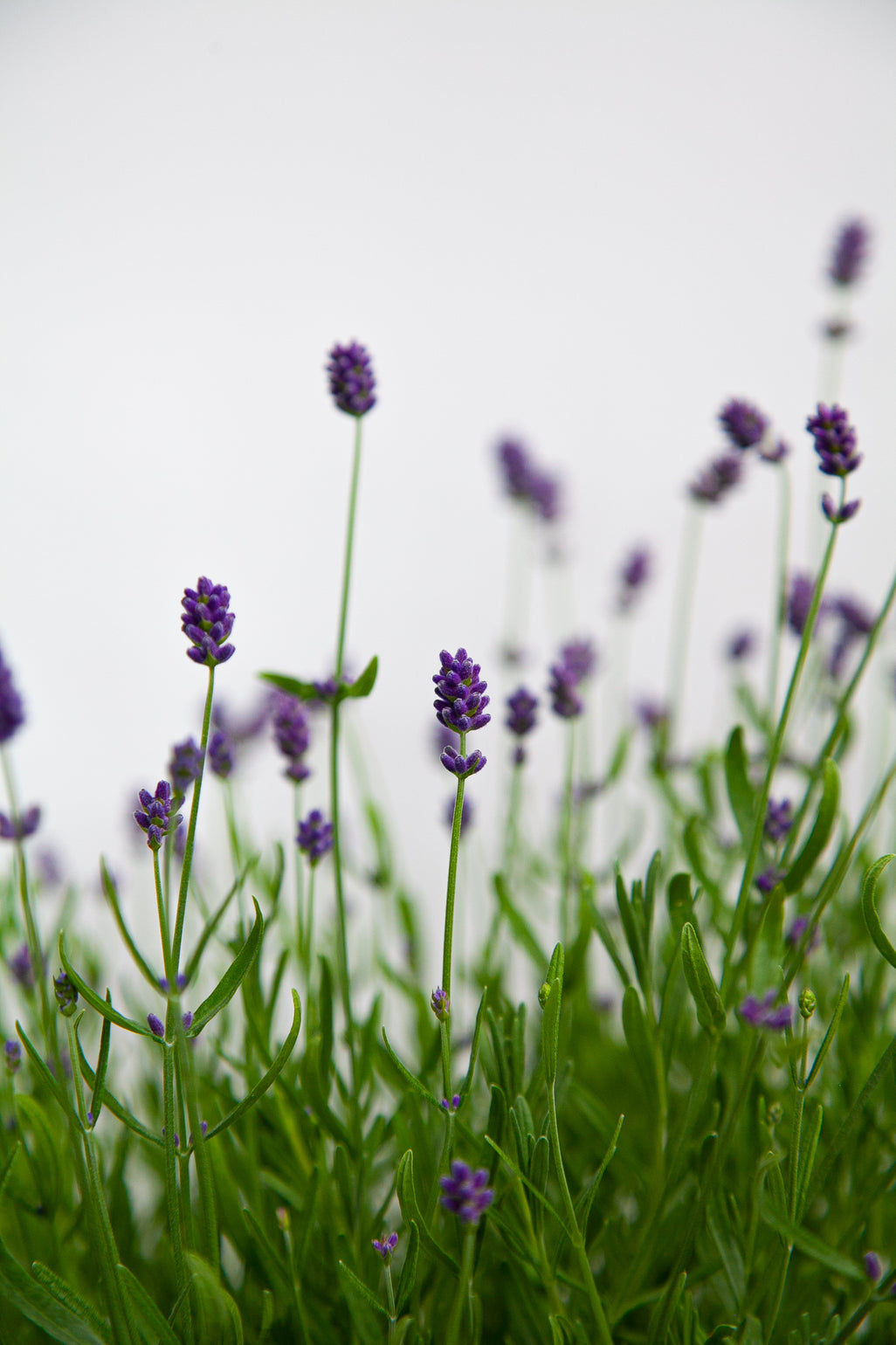 Lavender
2 Litre pot
Key information
Lavender's long spikes of dark purple flowers provide colour and fragrance throughout summer. Popular with bees and butterflies, Lavender reminds the Soto team of summer holidays in Europe.
Good to know

Scented

Pollinator

Flowering
Delivery & Returns
SOTO GARDENS EDITS AND COLLECTIONS: Soto deliver nationwide for all individual plants, pots and accessories via our courier partner, DPD within 3-7 working days. The Soto border collections are hand delivered within 3-7 working days to Greater London and the Home Counties. Please get in touch if you live outside these areas. Delivery is free for all orders over £50. For orders under £50, we charge £6. If you would like your order delivered after this period, please let us know when you'd like to take receipt in the delivery notes. Please see our delivery and returns page for more information. BIG GREEN EGG: Big Green Egg products are delivered by the Big Green Egg in accordance with their T&C's. RONNY COLBIE bouquets are available for next-day National delivery, via our delivery partners DPD, Tuesday – Sunday. Delivery is £8.99 for weekday and £12.99 for weekend delivery. To request a specific delivery date, just let us know by leaving a note in your order and a member of the team will confirm. Please see our Guest delivery page for more information. Please contact Soto if you've any questions.
Top Tip
In the autumn, cut the flower spikes back to the wood stem or at least 1/3 of the new seasons growth.
How to care for Lavender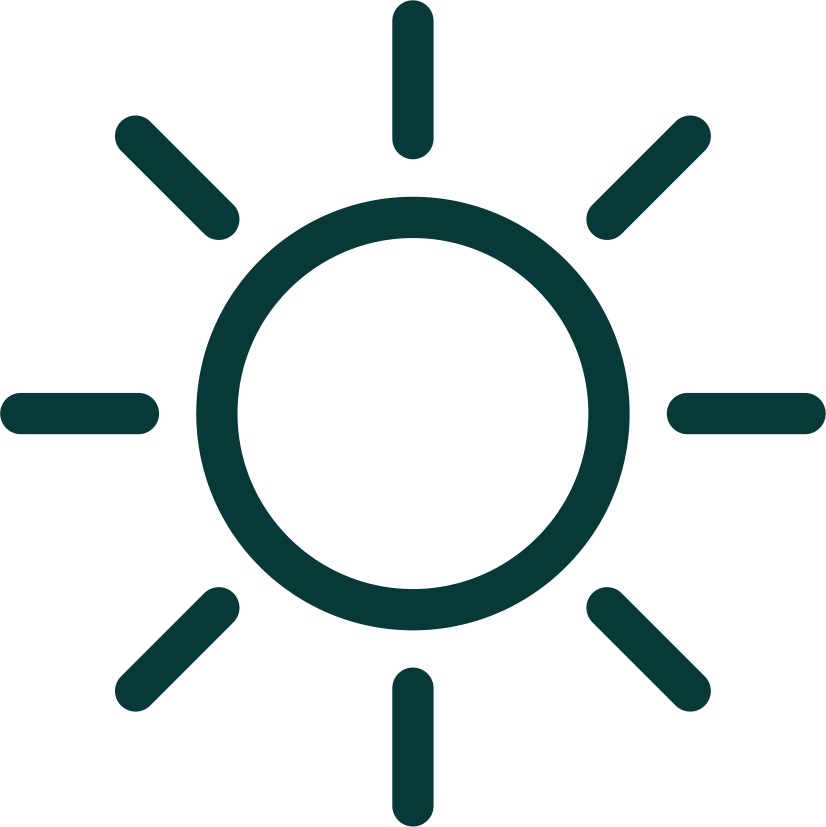 Aspect
Full Sun
Lavender loves to be in the sun.

Care Level
Easy
Always make sure there are green leaves left on your Lavender after pruning back in the autumn.

Watering
Low
In the first year of planting, water regularly. Once established, Lavender is drought tolerant until its buds have formed.

Feeding
Nutrient poor soil
Lavender prefers low quality soil. Add compost just once a year in the spring.

Soil
Can tolerate most soil types
Ensure soll is well drained. Lavender doesn't like to be soggy.
Quick facts
BOTANICAL NAME
Lavandula Hidcote
PLANT TYPE
Flowers every year & always green (evergreen)
RECOMMENDED SOTO POT SIZE
Small
TOXICITY
Contains linalool which can be toxic to cats and dogs if ingested
EVENTUAL GROWTH (2-5 YEARS)
Height - 0.5m-1m, Width - 1m-1.5m