Salvia Caradonna
2 Litre pot
Key information
Salvia Caradonna's stems of striking violet-purple flowers bring rich colour to your outside space throughout the summer. The nectar rich flowers are displayed on spikes which wave elegantly in the breeze. This easy care plant has grey-green leaves and dark stems, providing a beautiful backdrop for the flowers.
Good to know

Flowering

Pollinator

Pet friendly
Delivery & Returns
SOTO GARDENS EDITS AND COLLECTIONS: Soto hand delivers within 3-5 working days to Greater London and the Home Counties. Please get in touch if you live outside these areas. Delivery is free for all orders over £50. For orders under £50, we charge £6. If you would like your order delivered after this period, please let us know when you'd like to take receipt in the delivery notes. Please see our delivery and returns page for more information. BIG GREEN EGG: Big Green Egg products are delivered by the Big Green Egg in accordance with their T&C's. Please contact Soto if you've any questions about delivery of their collections.
Top Tip
Caradonna has a long flowering period. Regularly cutback dead flowerheads to encourage new flowers throughout summer and autumn.
How to care for Salvia Caradonna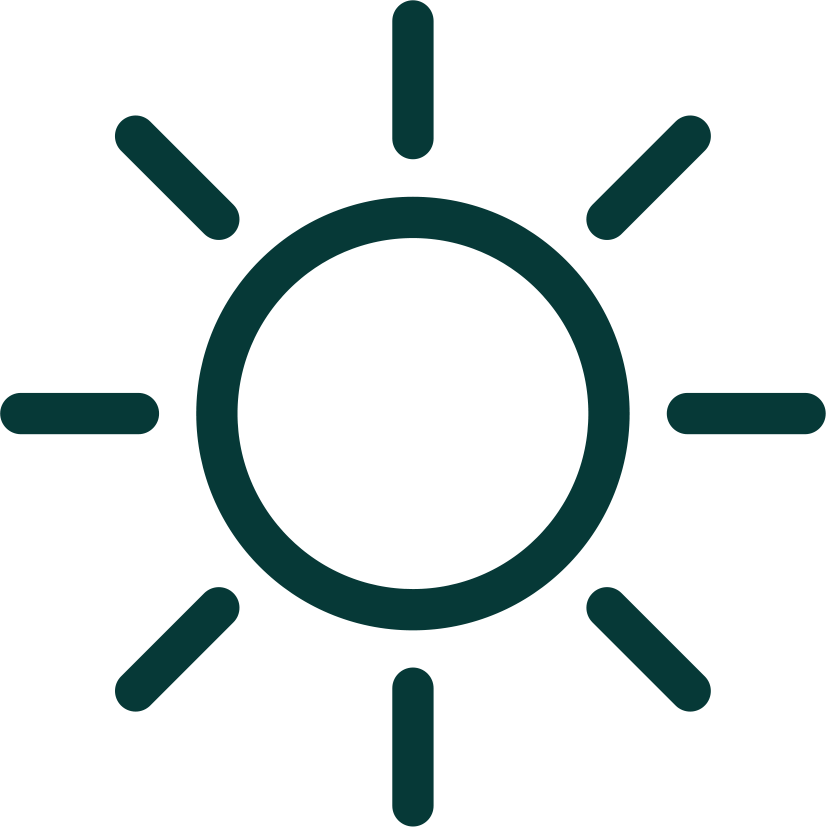 Aspect
Sunny
Caradonna is happiest in direct sunlight.

Care Level
Easy
Other than enough water and good quaity soil, no further care is needed.

Watering
Twice a week
Caradonna doesn't like to be too wet and is drought tolerant once established.

Feeding
Compost
Plant with lots of good quality, peat-free compost for best results.

Soil
Tolerate most soil
Caradonna doesn't like to sit in soggy soil, don't let it become waterlogged. If you have clay based soil, ensure you plant with a potting grit to encourage drainage.
Quick facts
BOTANICAL NAME
Salvia nemorosa 'Caradonna'
PLANT TYPE
Flowers every year (perennial)
RECOMMENDED SOTO POT SIZE
Medium
EVENTUAL GROWTH (2-5 YEARS)
Height - 0.5m, Width - 0.5m
Salvia Caradonna (Salvia nemorosa 'Caradonna')