Bamboo - 3/set
Key information
Woven, basket-like plant pots add natural texture to your outside space. They come with a cement lining so the pot retains its shape.
Delivery & Returns
SOTO GARDENS EDITS AND COLLECTIONS: Soto hand delivers within 3-5 working days to Greater London and the Home Counties. Please get in touch if you live outside these areas. Delivery is free for all orders over £50. For orders under £50, we charge £6. If you would like your order delivered after this period, please let us know when you'd like to take receipt in the delivery notes. Please see our delivery and returns page for more information. BIG GREEN EGG: Big Green Egg products are delivered by the Big Green Egg in accordance with their T&C's. Please contact Soto if you've any questions about delivery of their collections.
More about this pot
Our bamboo pots are raised off the ground by a cement ridge. A removable plug in the base helps water drain away.
Quick facts
POT DIAMETERS
25cm, 29cm, 37cm
POT HEIGHTS
22cm, 25cm, 44cm
MATERIAL
Bamboo with cement liner
DRAINAGE HOLE
Pre-drilled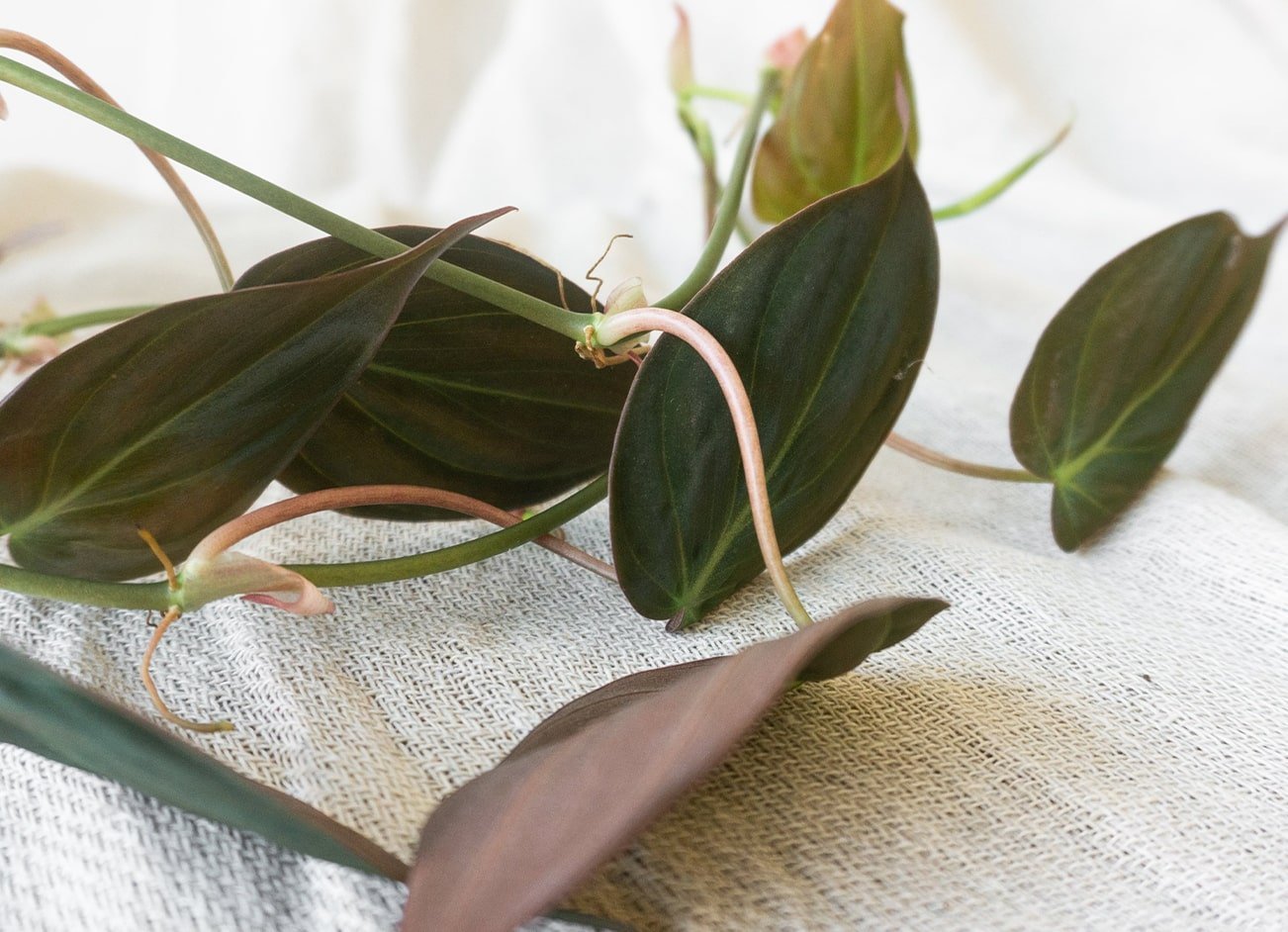 Bamboo is extremely strong, lightweight and distinctive
Young bamboo canes are flexible enough to be woven to create these beautiful and unique pots. Bamboo is a natural material so there might be some colour variation between each piece, making each one more special.