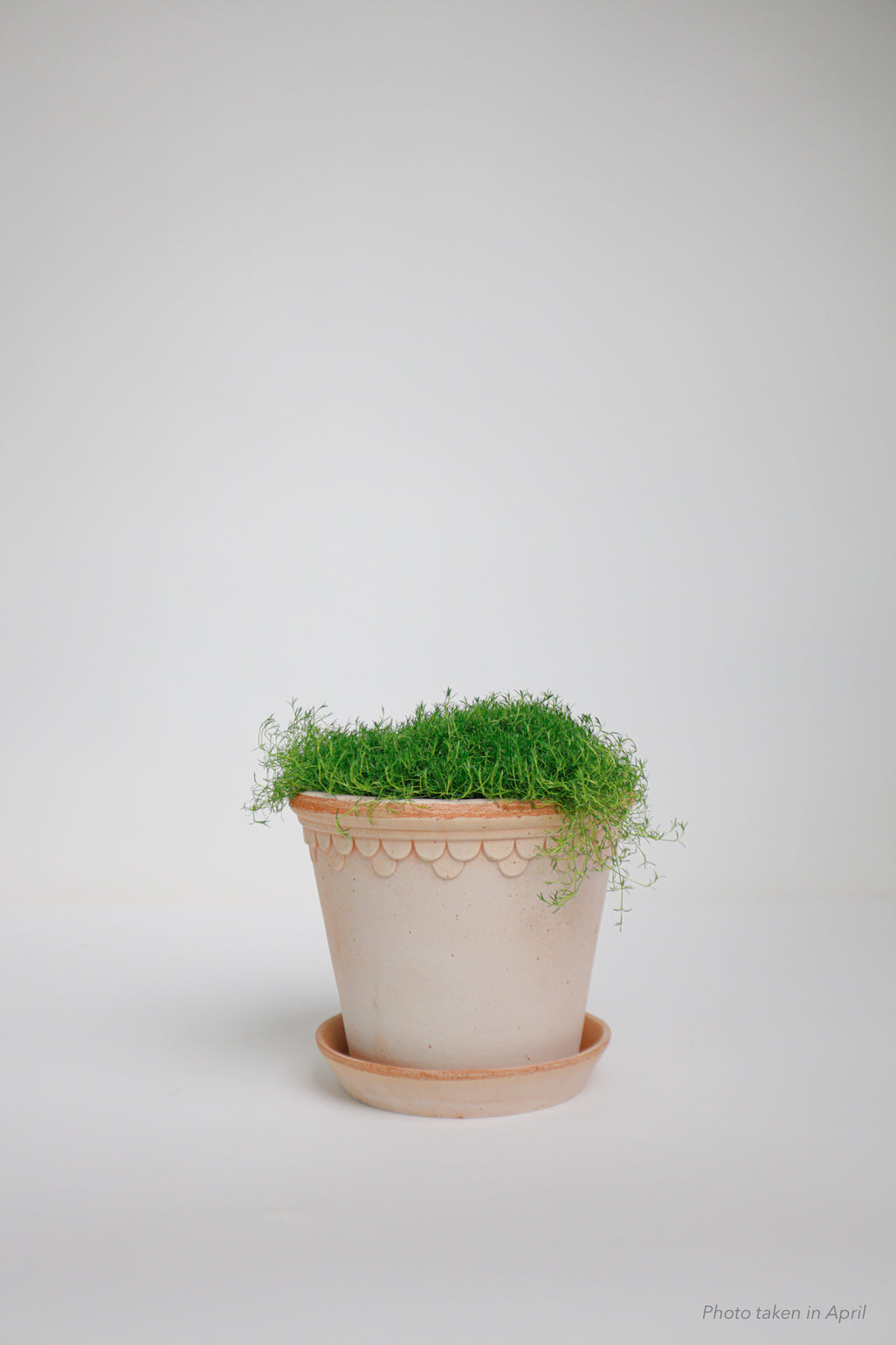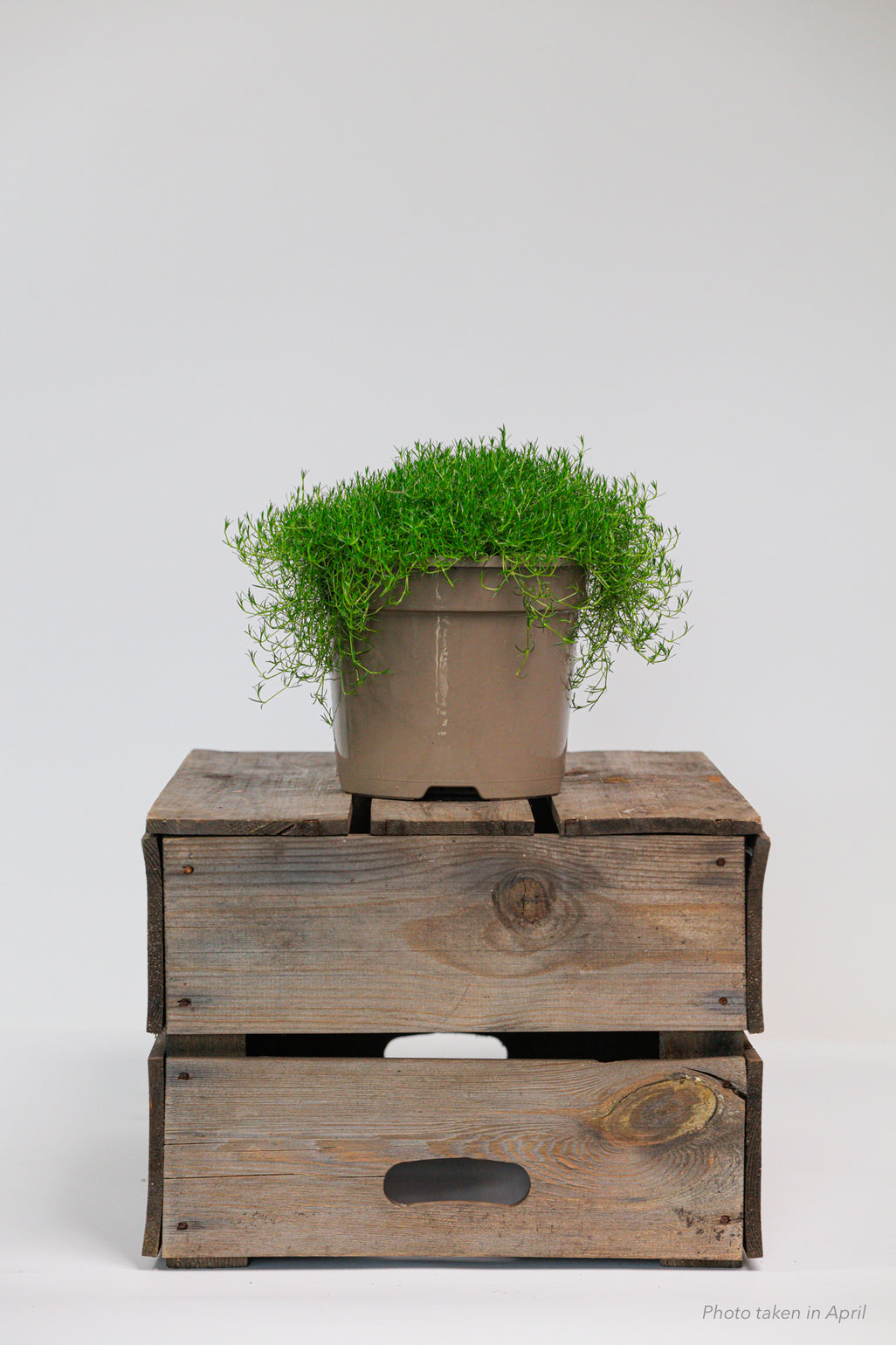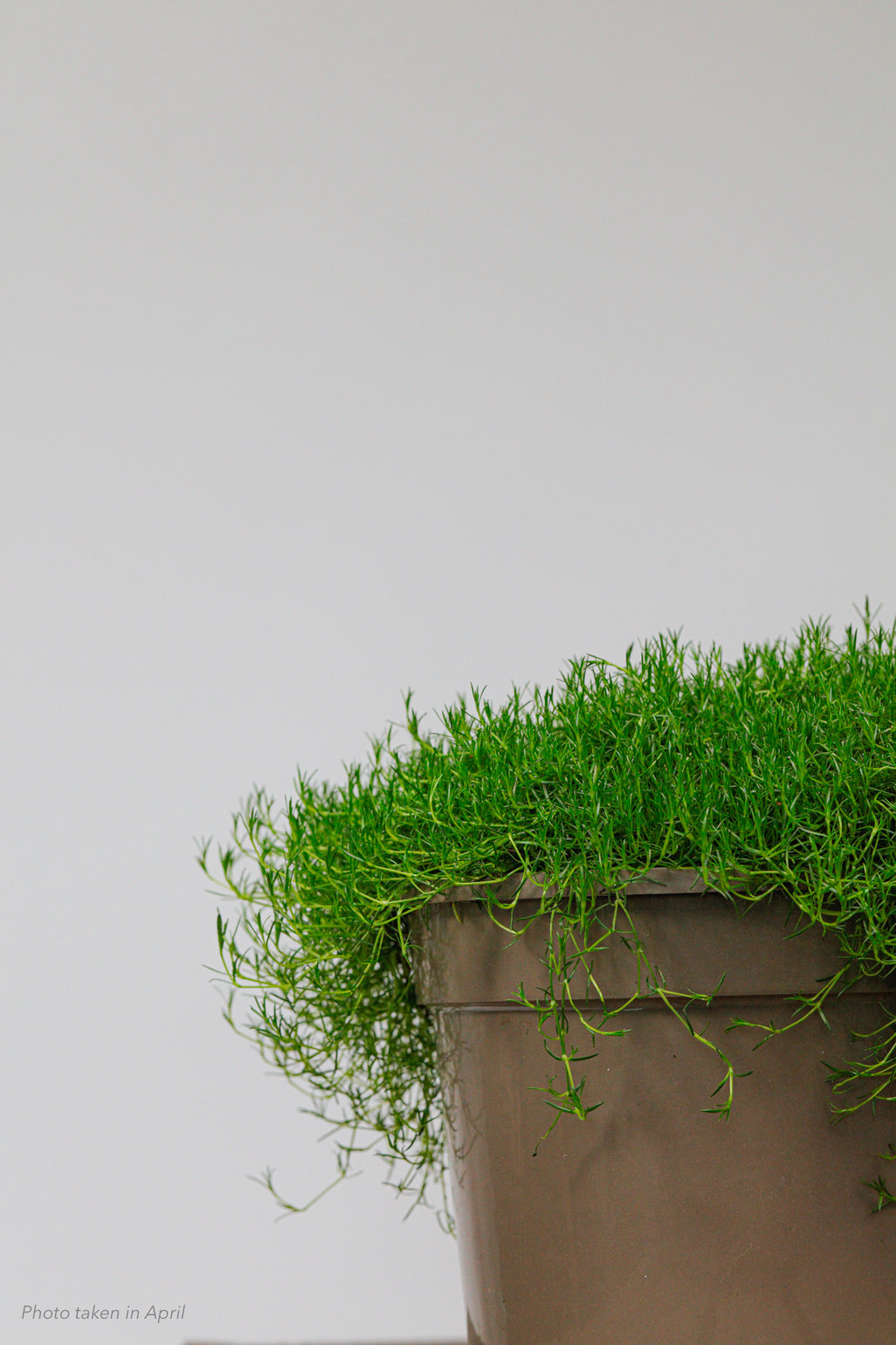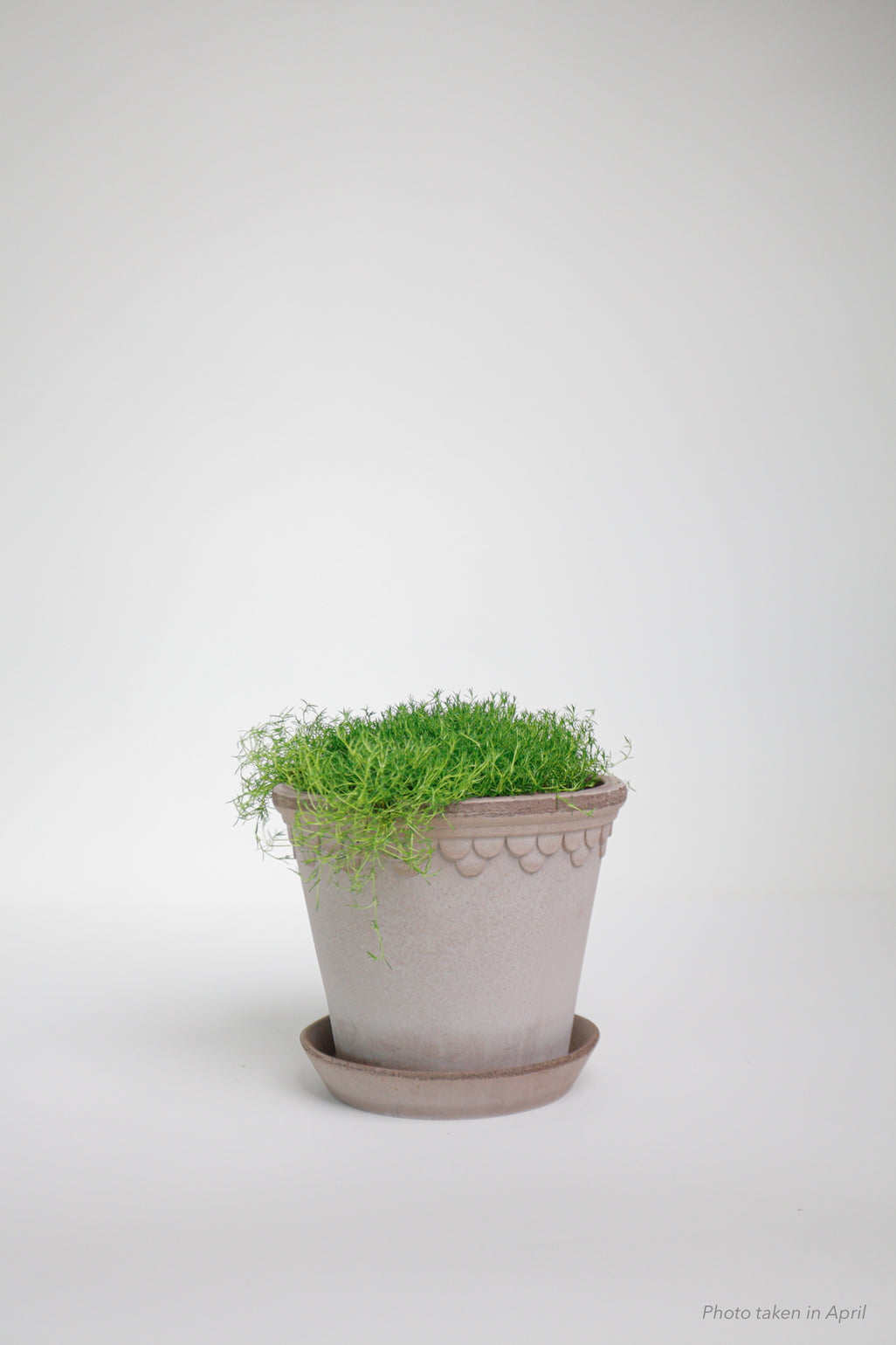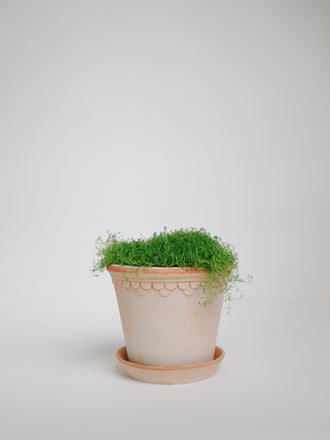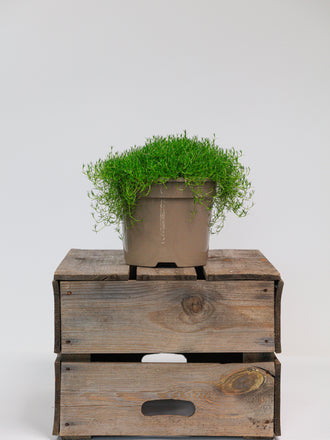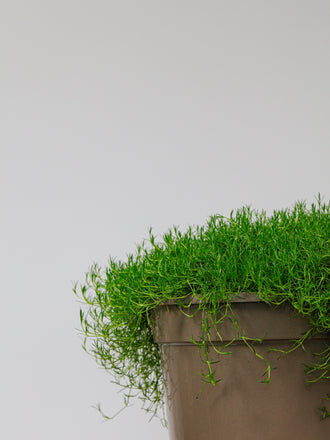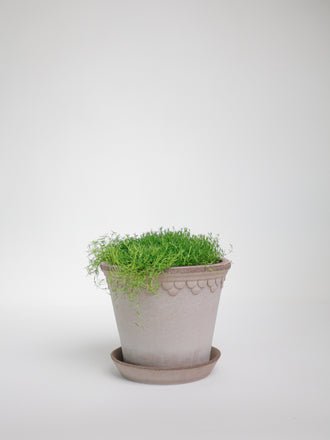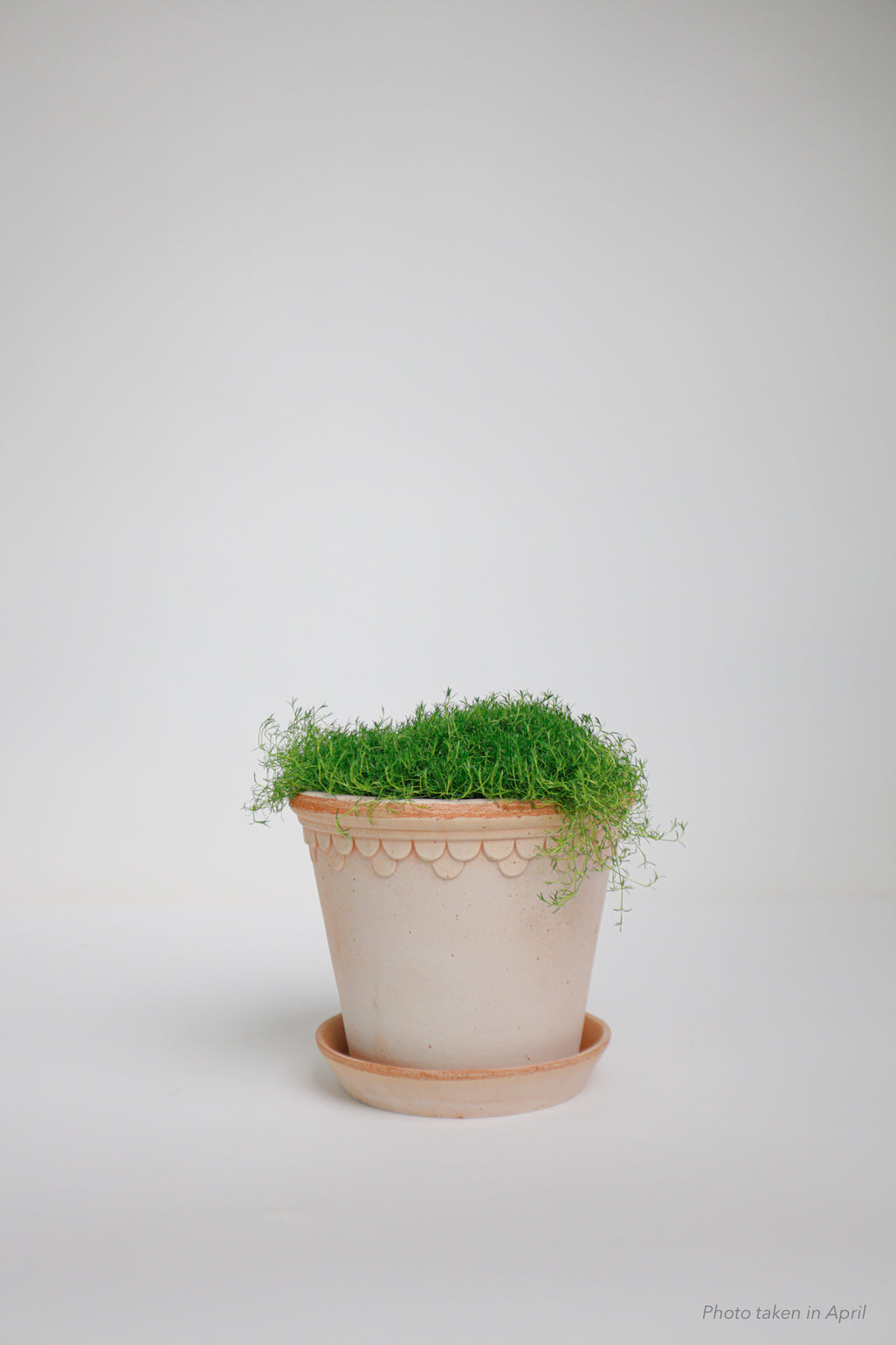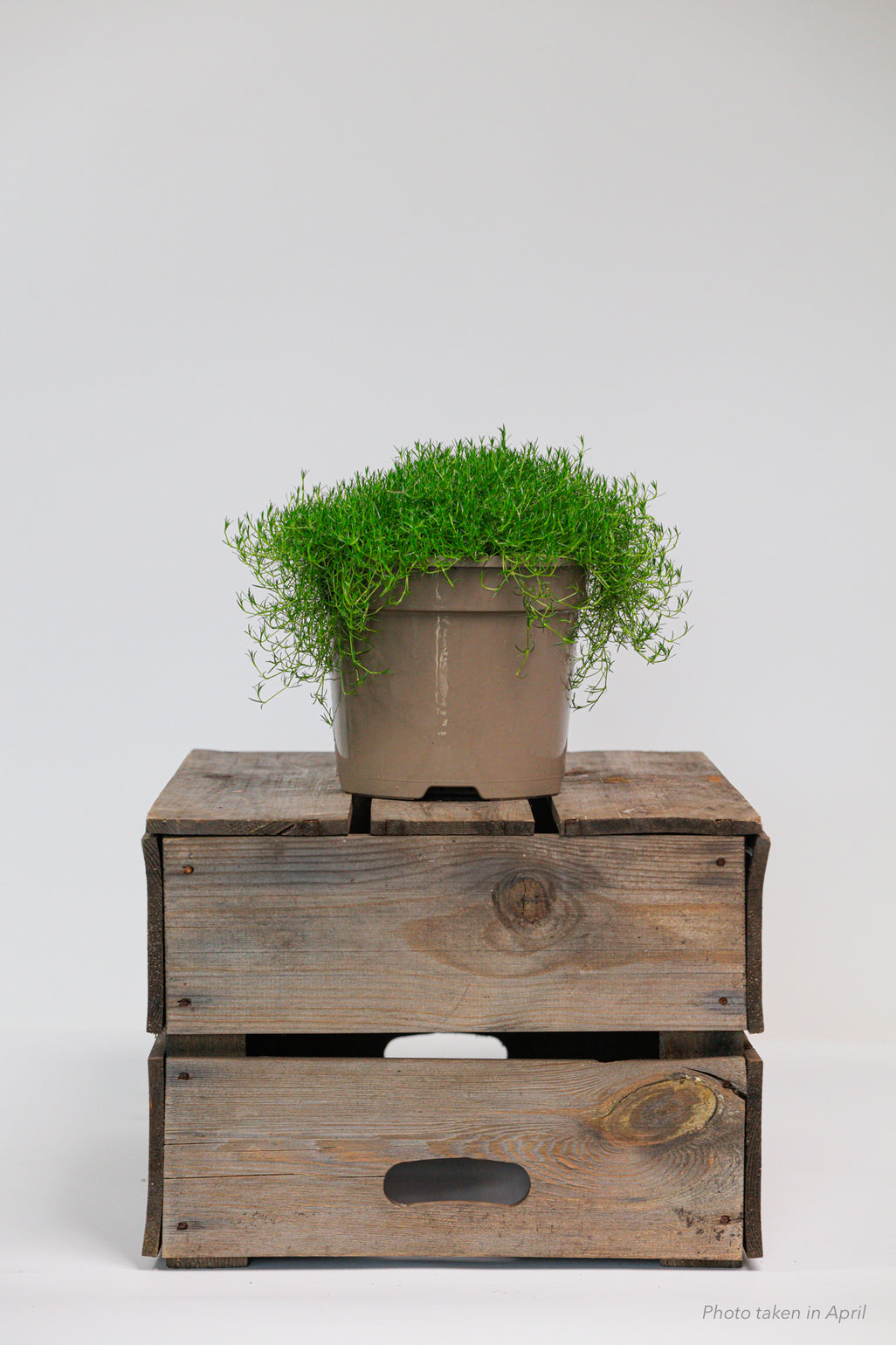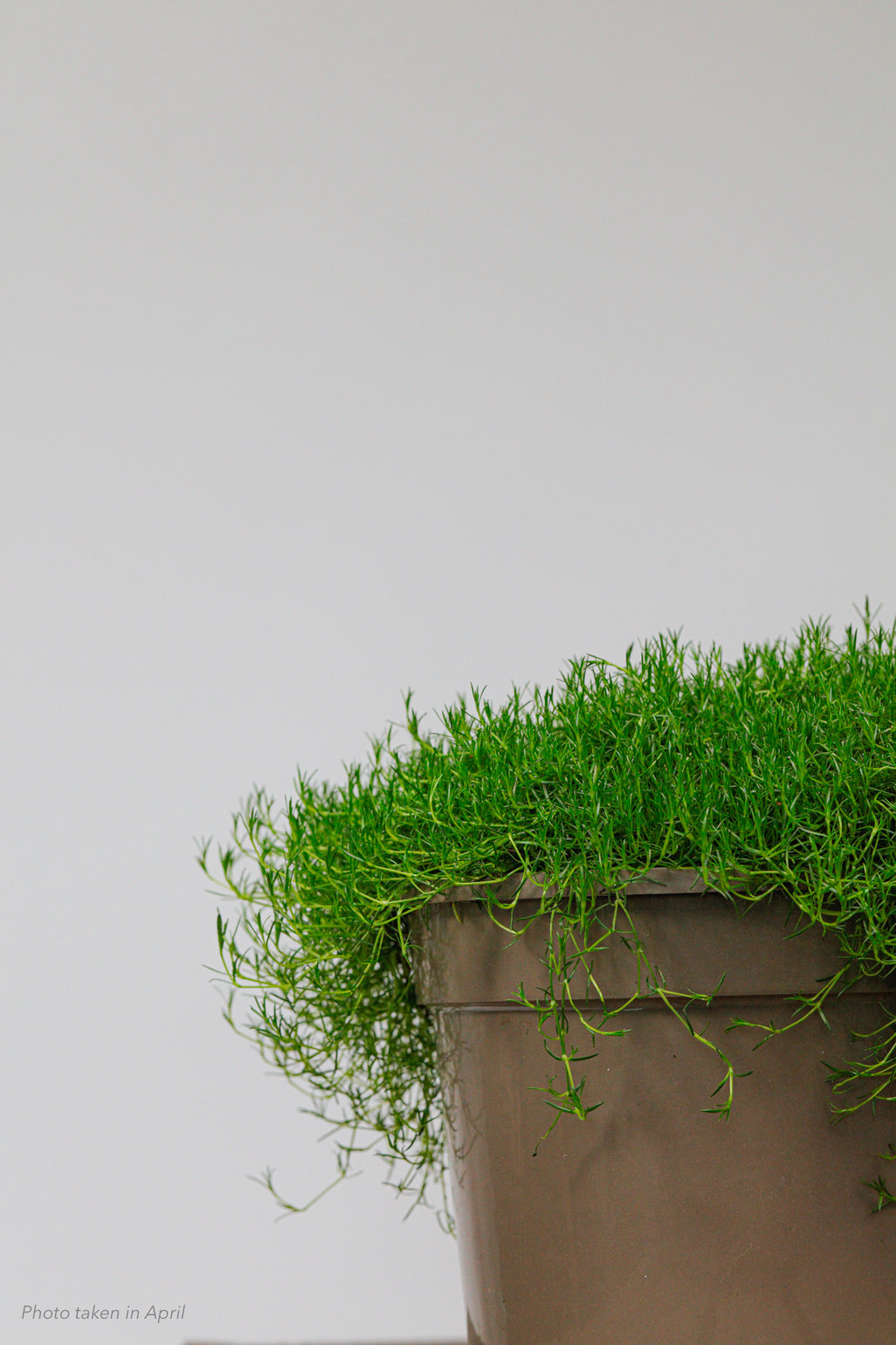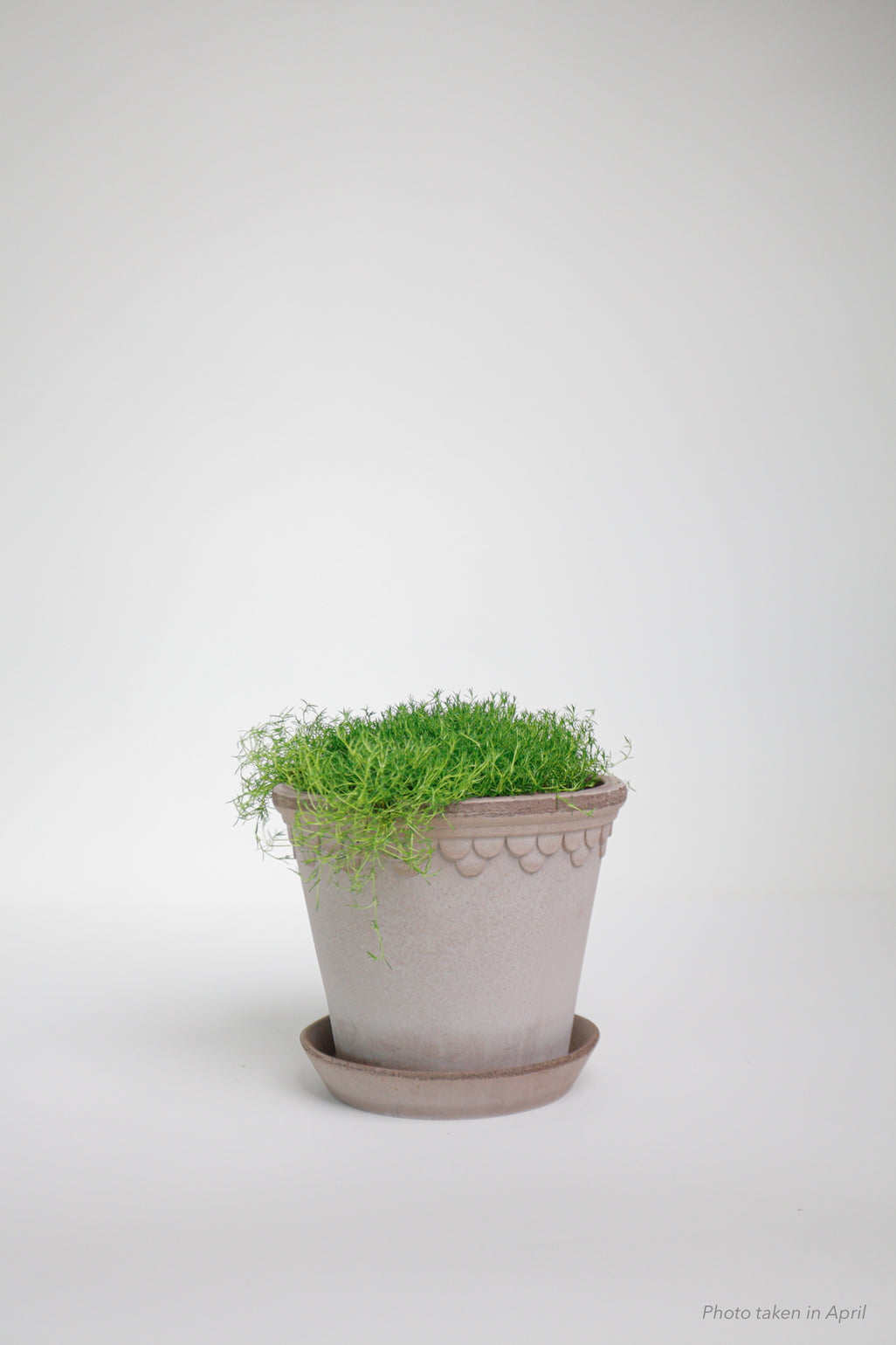 Irish Moss
1 Litre pot
Key information
Irish Moss is a soft ground covering, almost like a carpet of green for your outside space. During spring and summer small star shaped white flowers make an appearance. Soto loves it in borders, pots and as companion planting to Olive and Bay Trees.
Good to know

Flowering

Evergreen

Pet friendly
Delivery & Returns
SOTO GARDENS EDITS AND COLLECTIONS: Soto deliver nationwide for all individual plants, pots and accessories via our courier partner, DPD within 3-7 working days. The Soto border collections are hand delivered within 3-7 working days to Greater London and the Home Counties. Please get in touch if you live outside these areas. Delivery is free for all orders over £50. For orders under £50, we charge £6. If you would like your order delivered after this period, please let us know when you'd like to take receipt in the delivery notes. Please see our delivery and returns page for more information. BIG GREEN EGG: Big Green Egg products are delivered by the Big Green Egg in accordance with their T&C's. RONNY COLBIE bouquets are available for next-day National delivery, via our delivery partners DPD, Tuesday – Sunday. Delivery is £8.99 for weekday and £12.99 for weekend delivery. To request a specific delivery date, just let us know by leaving a note in your order and a member of the team will confirm. Please see our Guest delivery page for more information. Please contact Soto if you've any questions.
Top Tip
Water little and often. Irish Moss will show browning if over and under watered.
How to care for Irish Moss

Aspect
Sun or Partial
Irish Moss can tolerate sun and partial sun apsects.

Care Level
Easy
This is a low maintenance plant.

Watering
Regularly

Feeding
Compost
Plant with a good quality, peat free compost. Fertilise once or twice a year in spring and autumn. Too much and mounds of grass form.

Soil
Can tolerate most soil types
Irish Moss is happy in most soil conditions.
Quick facts
BOTANICAL NAME
Sagina subulata
PLANT TYPE
Always green (evergreen)
RECOMMENDED SOTO POT SIZE
Small
TOXICITY
Not that has been reported
EVENTUAL GROWTH
Height - 2-5cm - Spreads extensively - Easy to take out if necessary
Irish Moss (Sagina subulata)
In this Soto Masterclass Max describes how Soto love to use the versatile Irish Moss as ground cover or in pots.
Max explains that the Irish Moss is an evergreen plant that loves to be in full sun or partial shade.
This video also reveals what to do if there is some browning during hot summers. Max suggests a bit of extra watering will get the plant back to green.