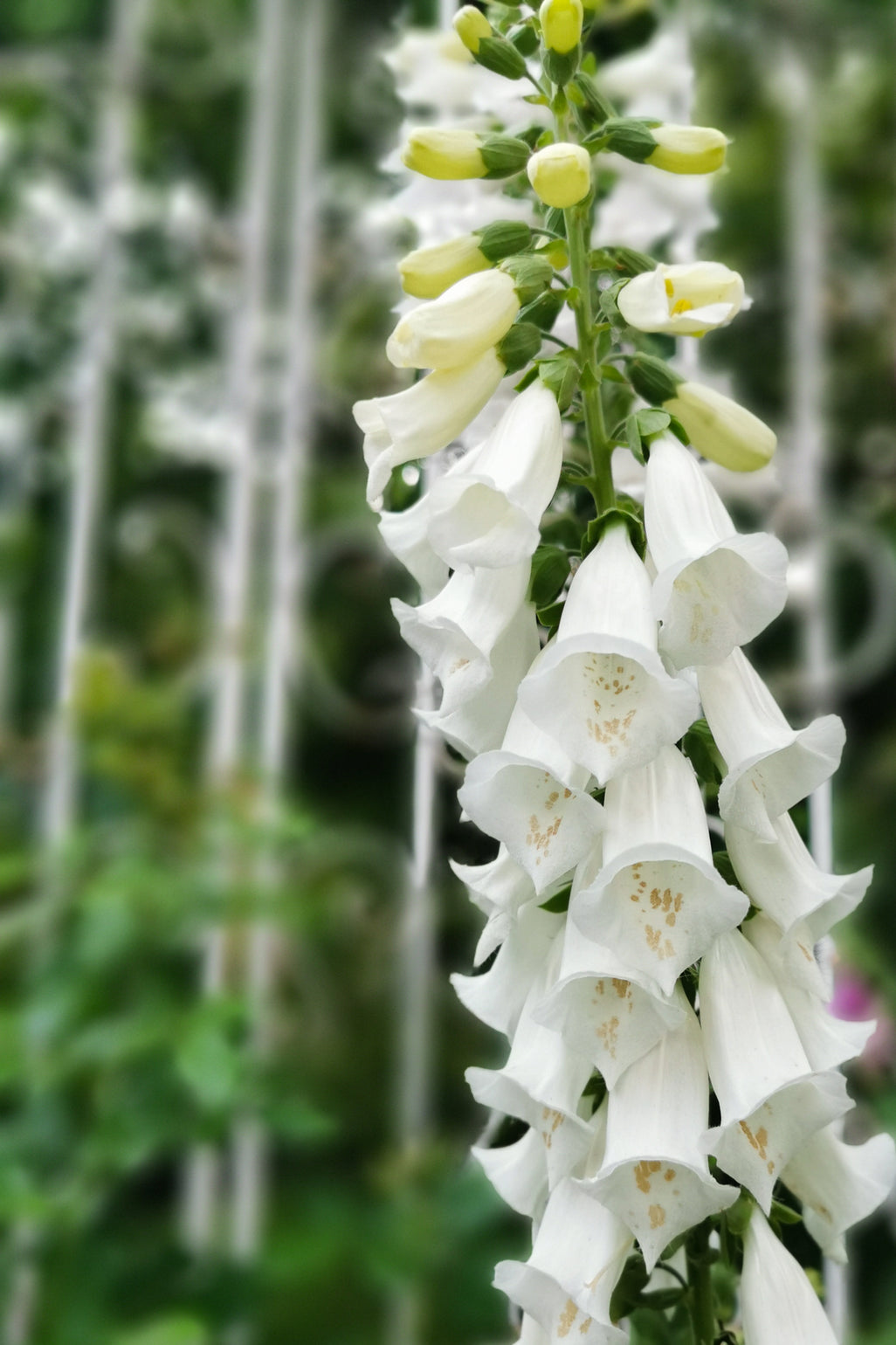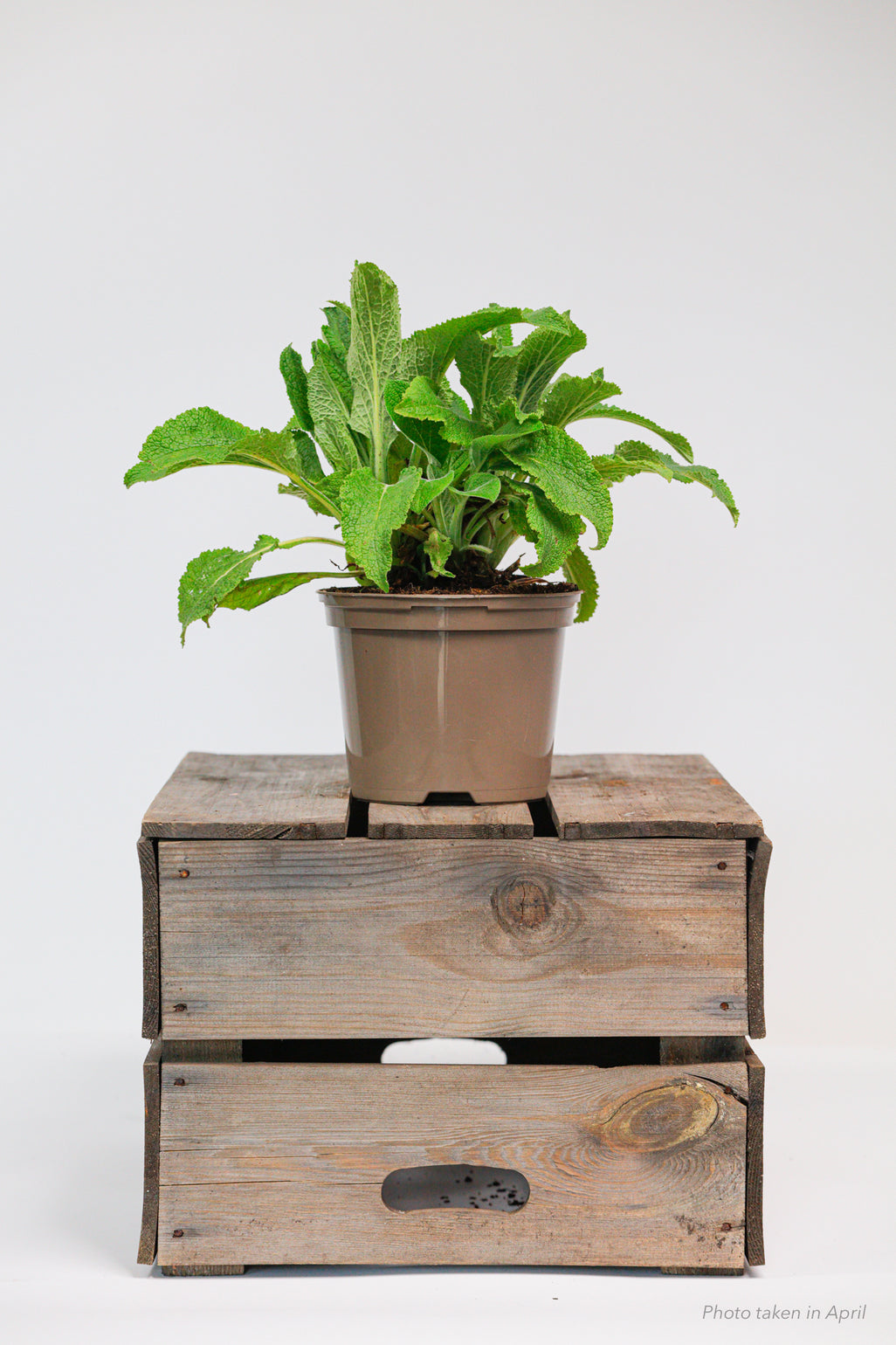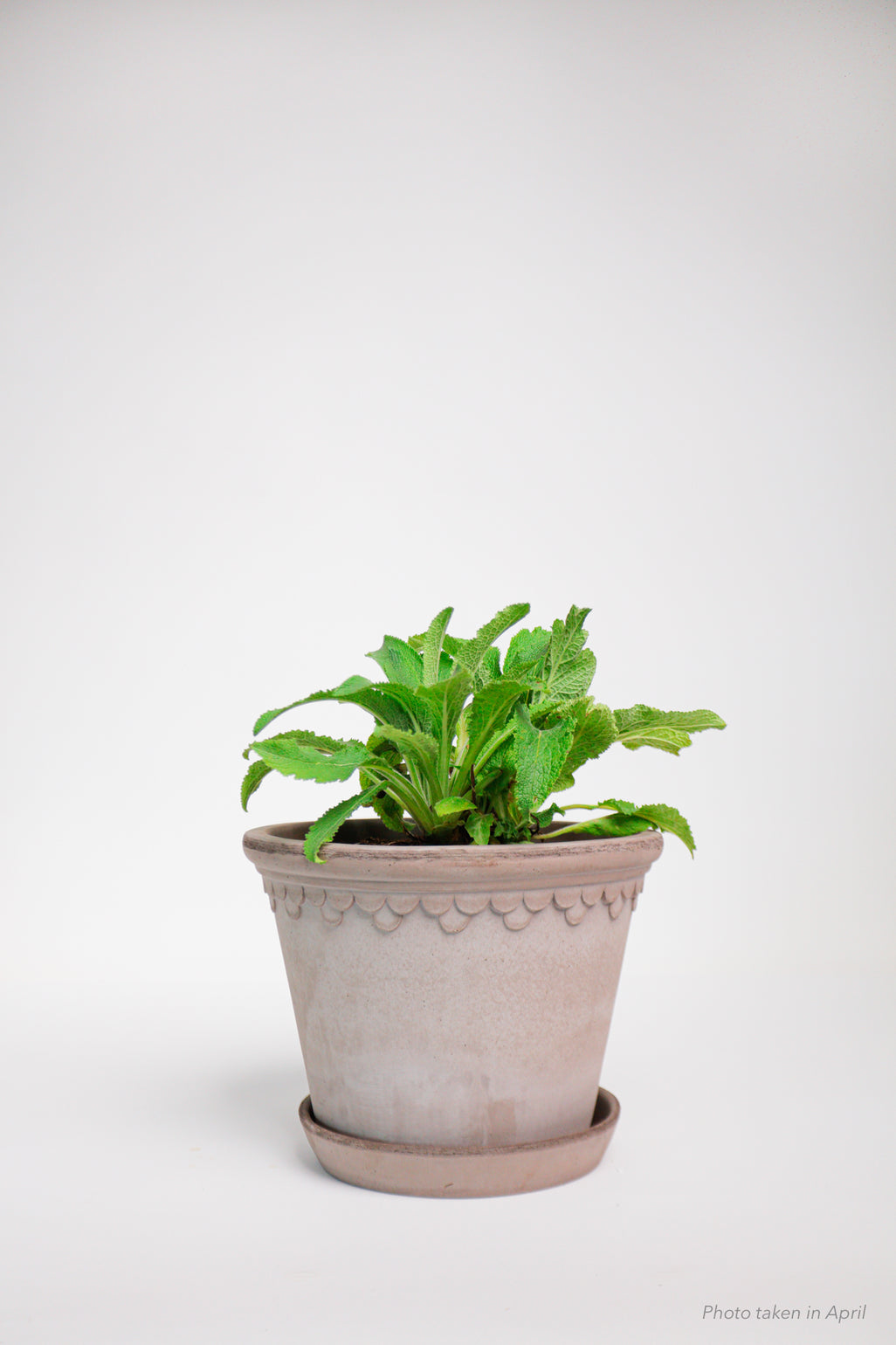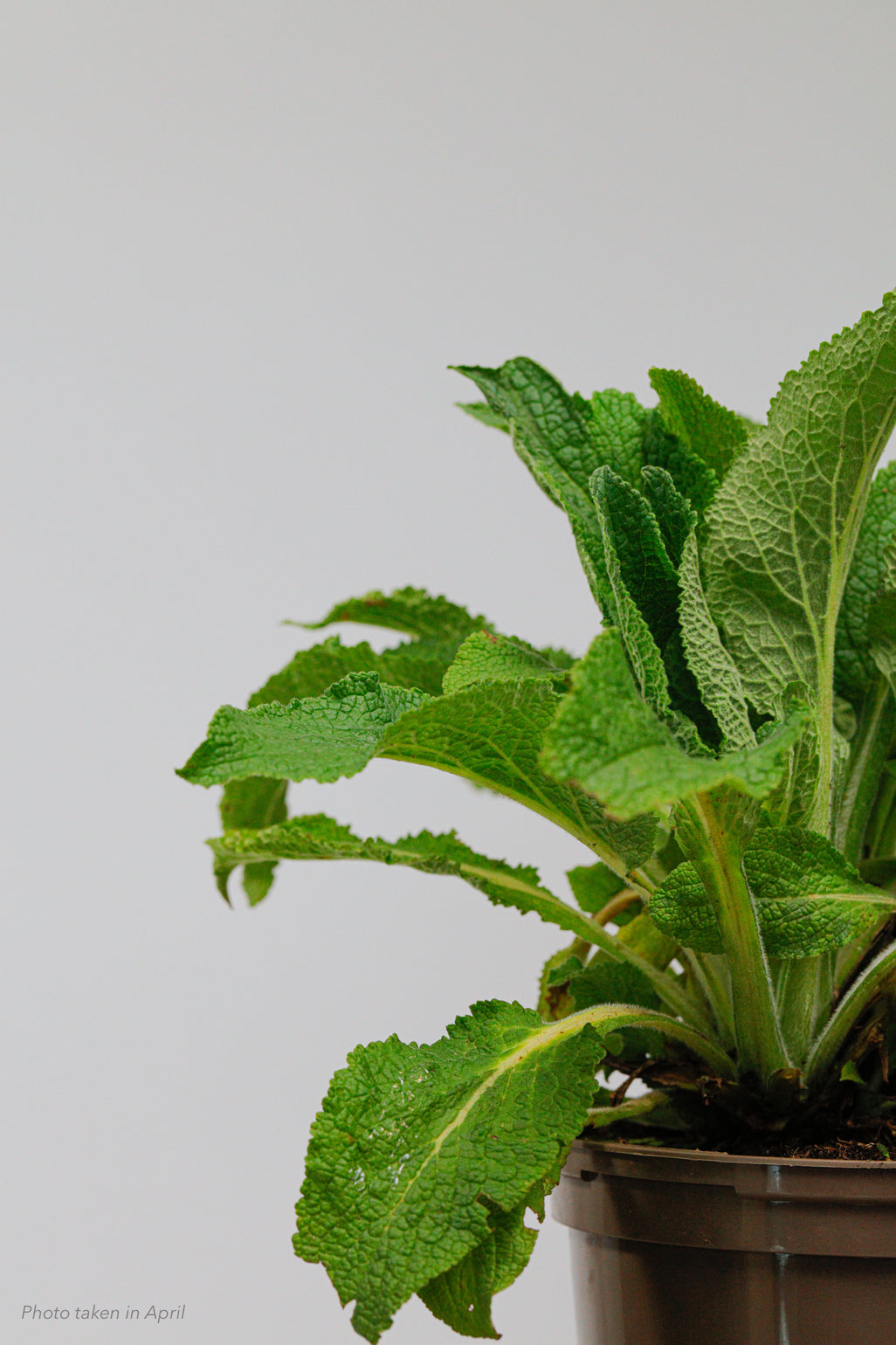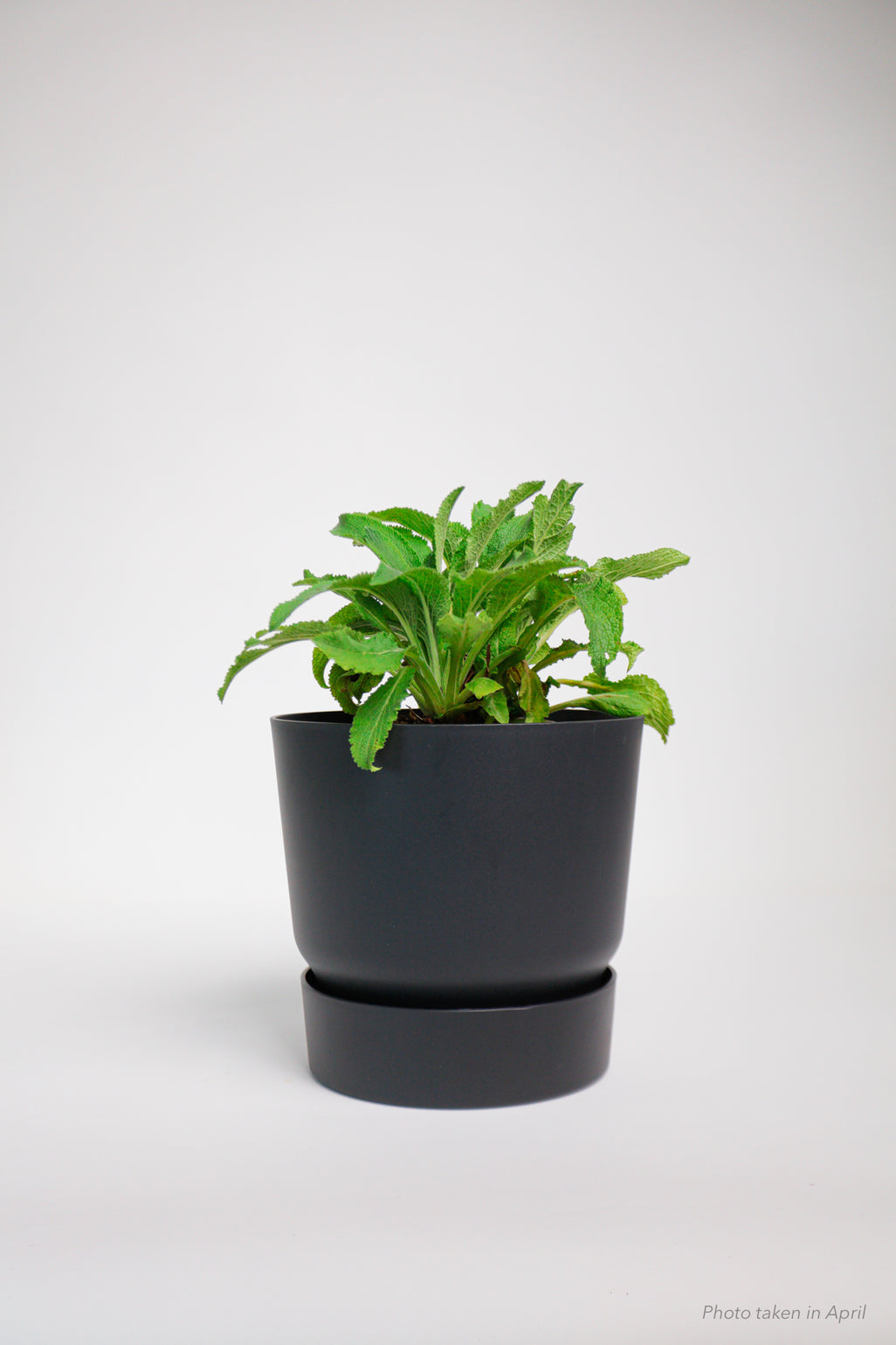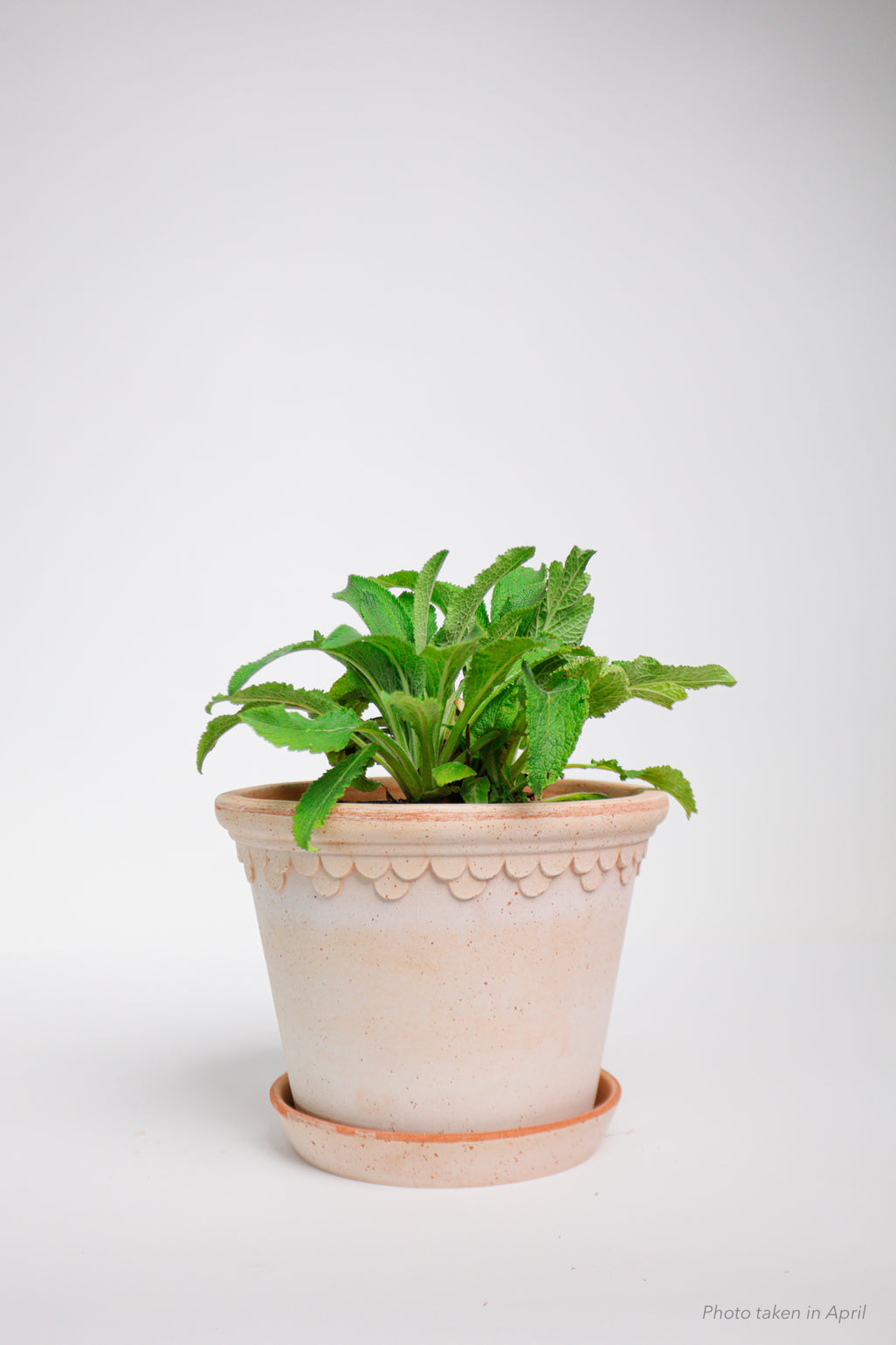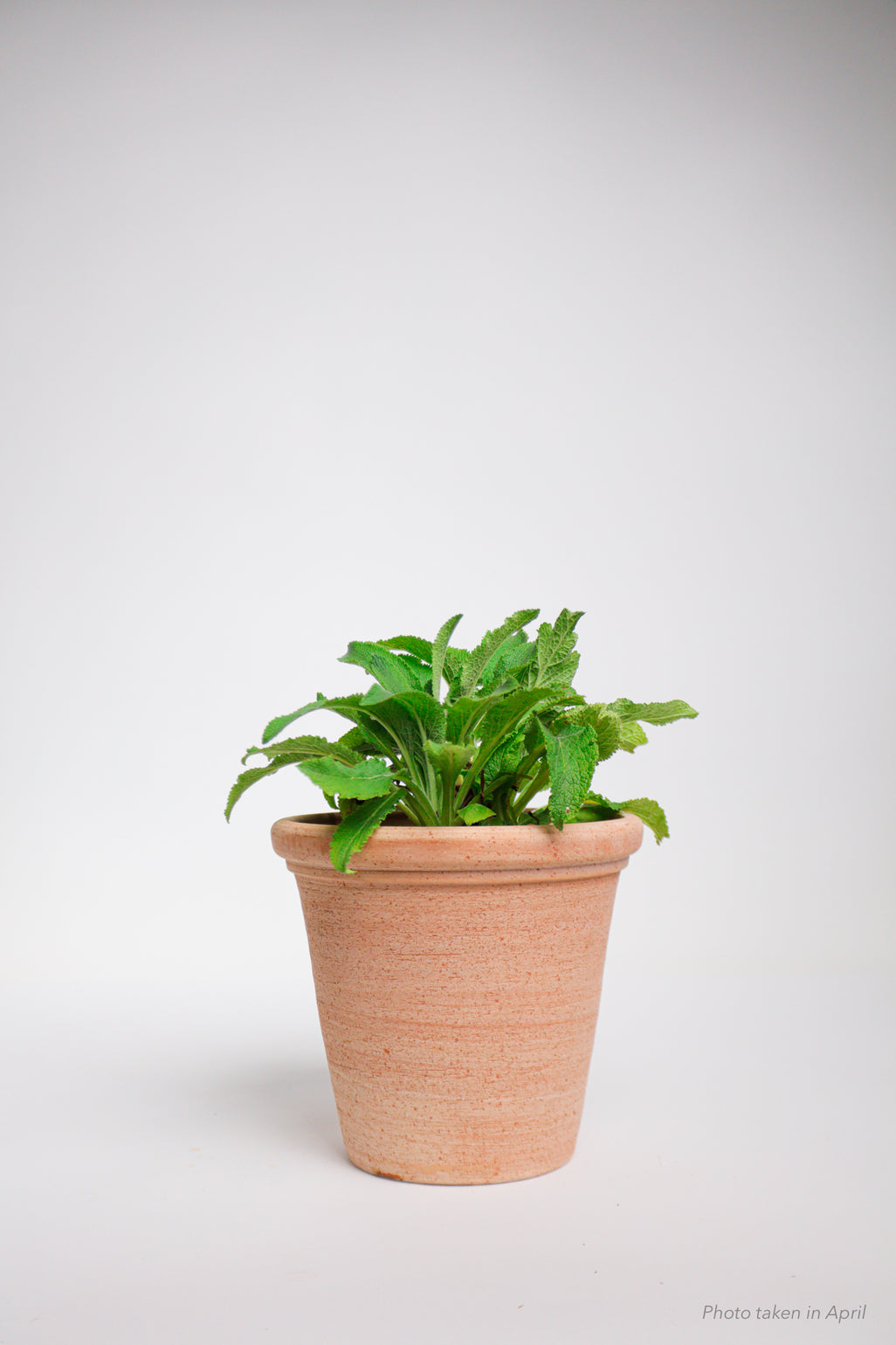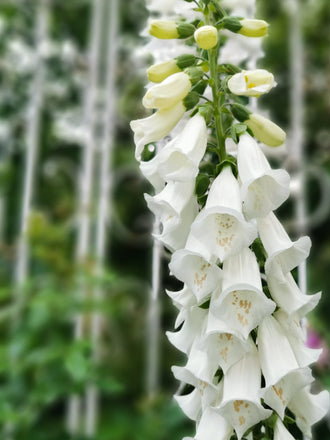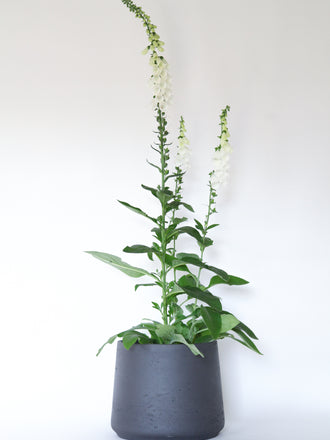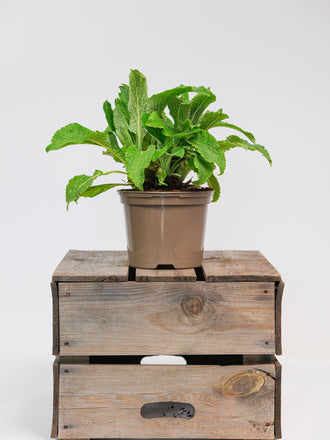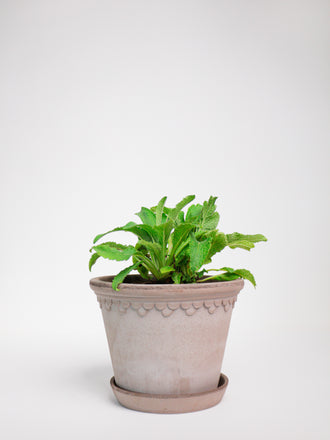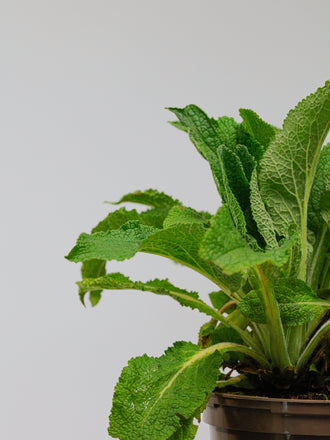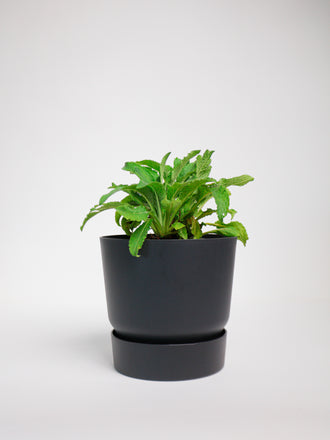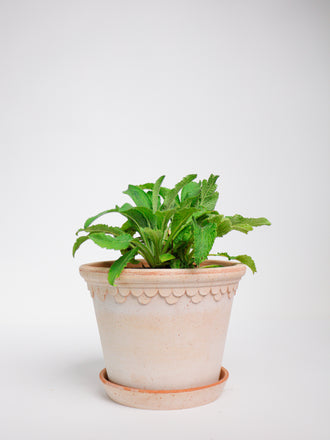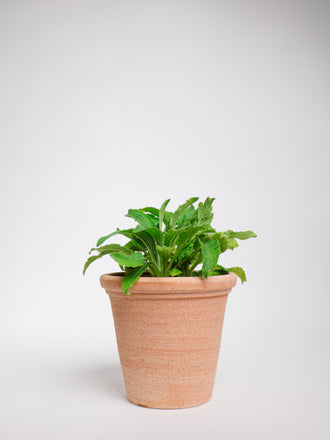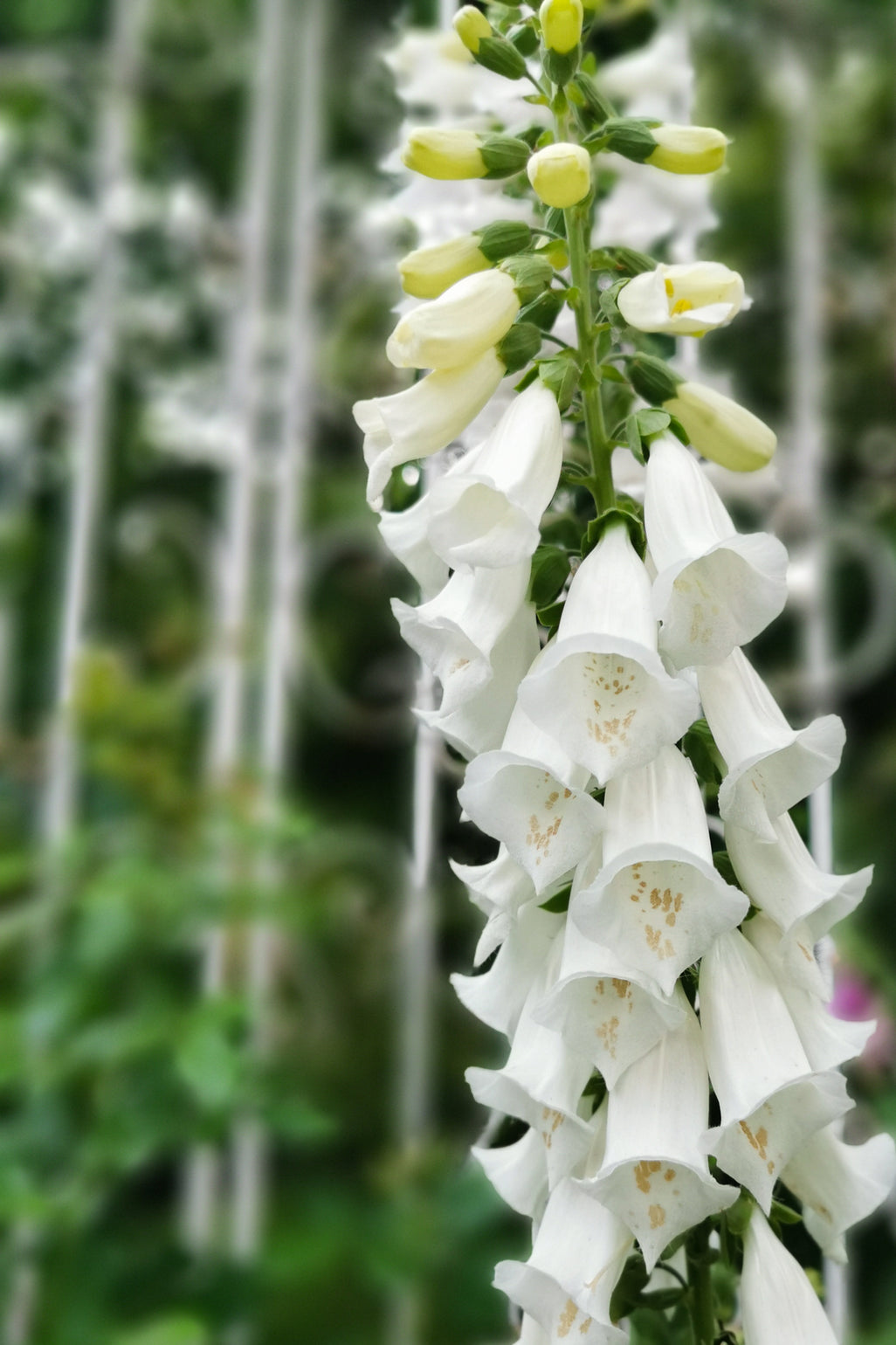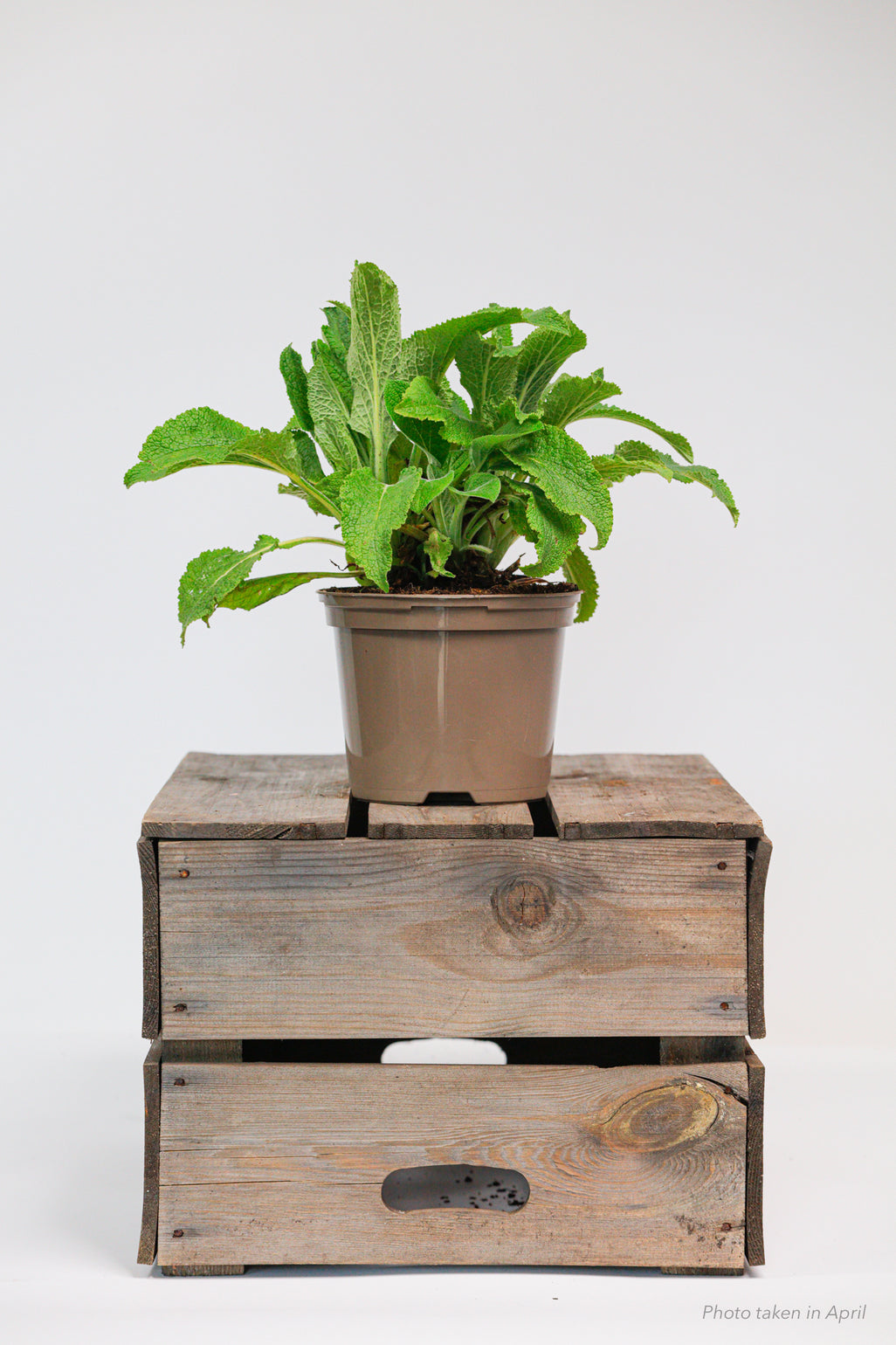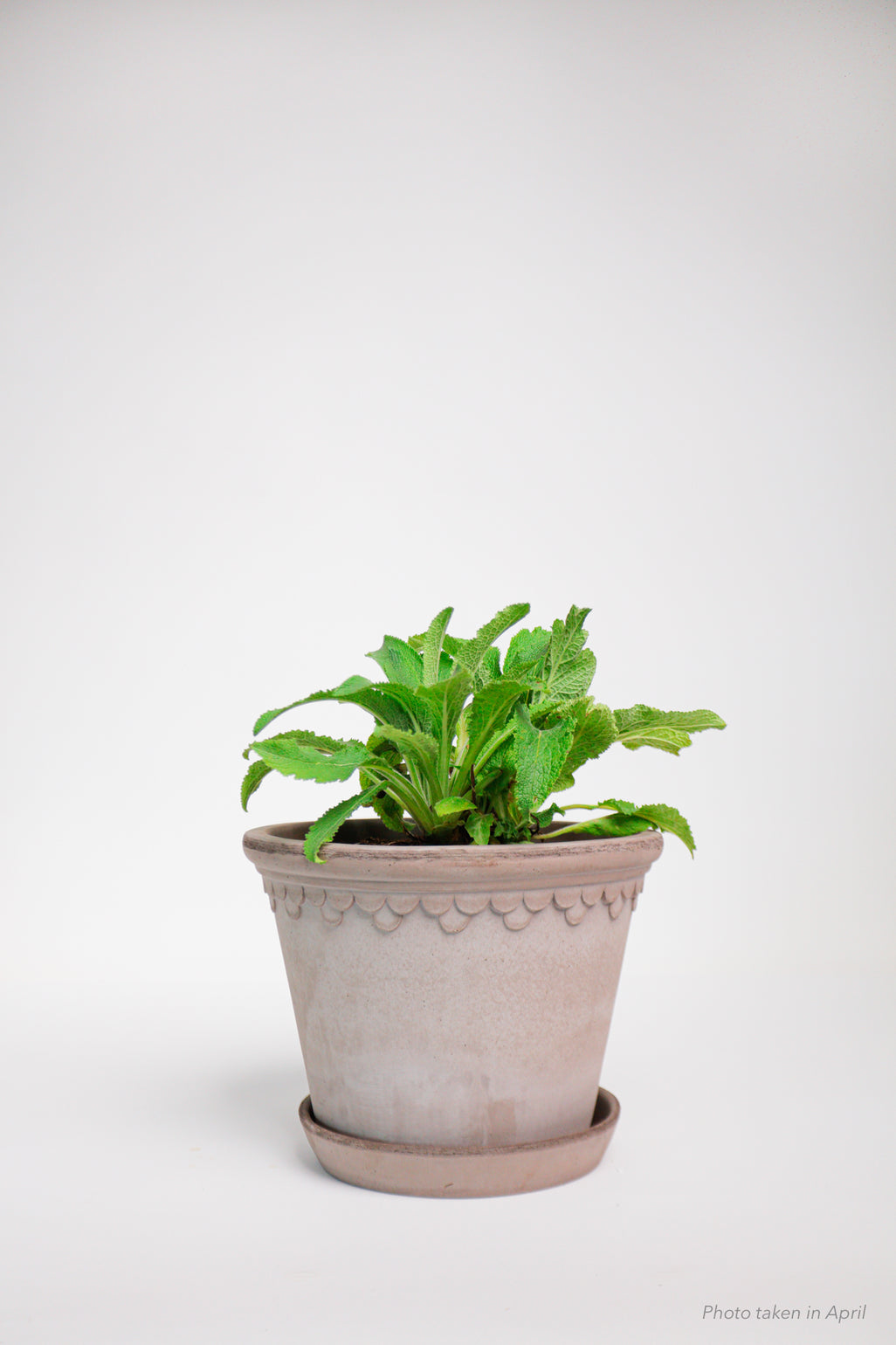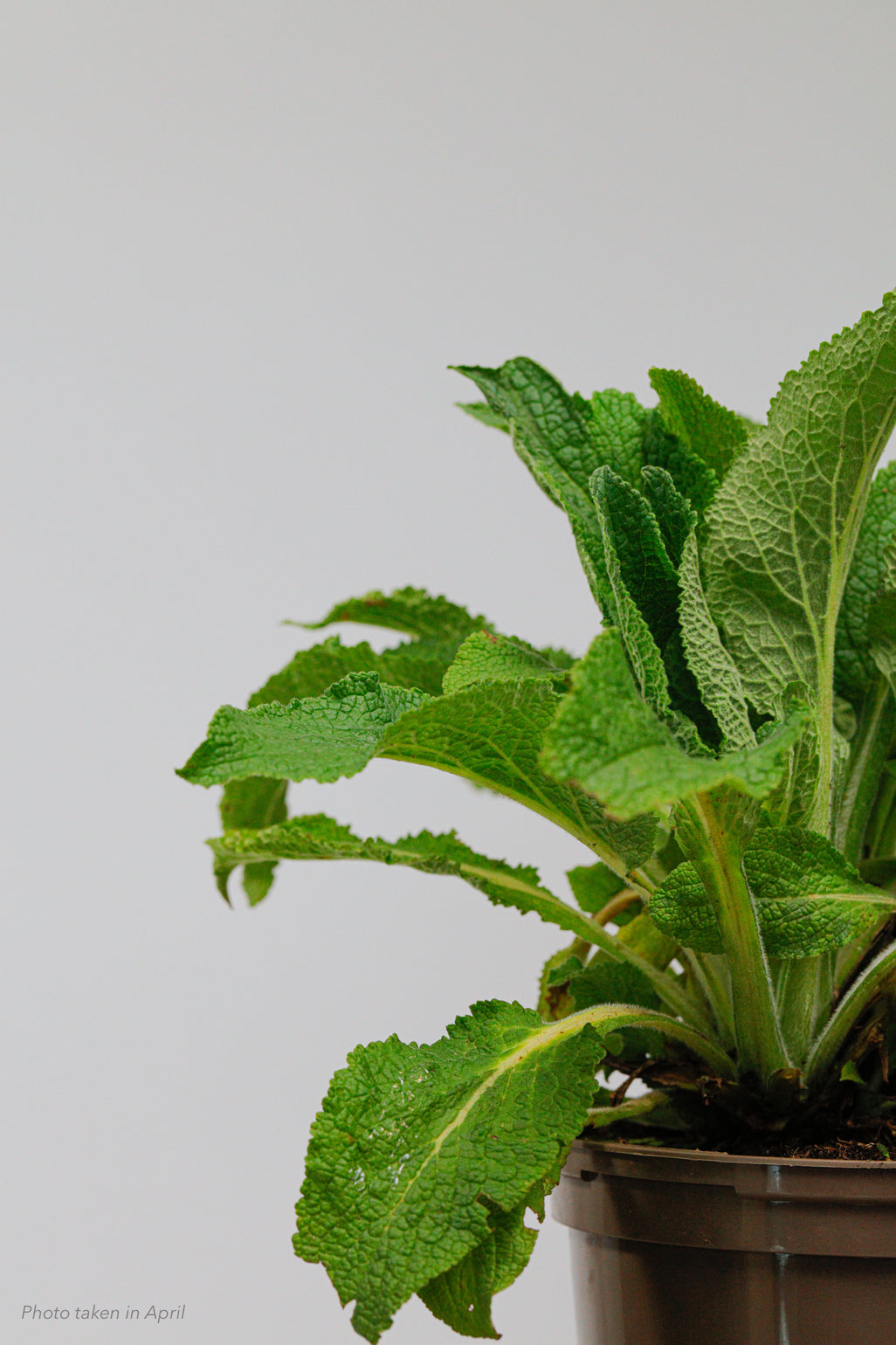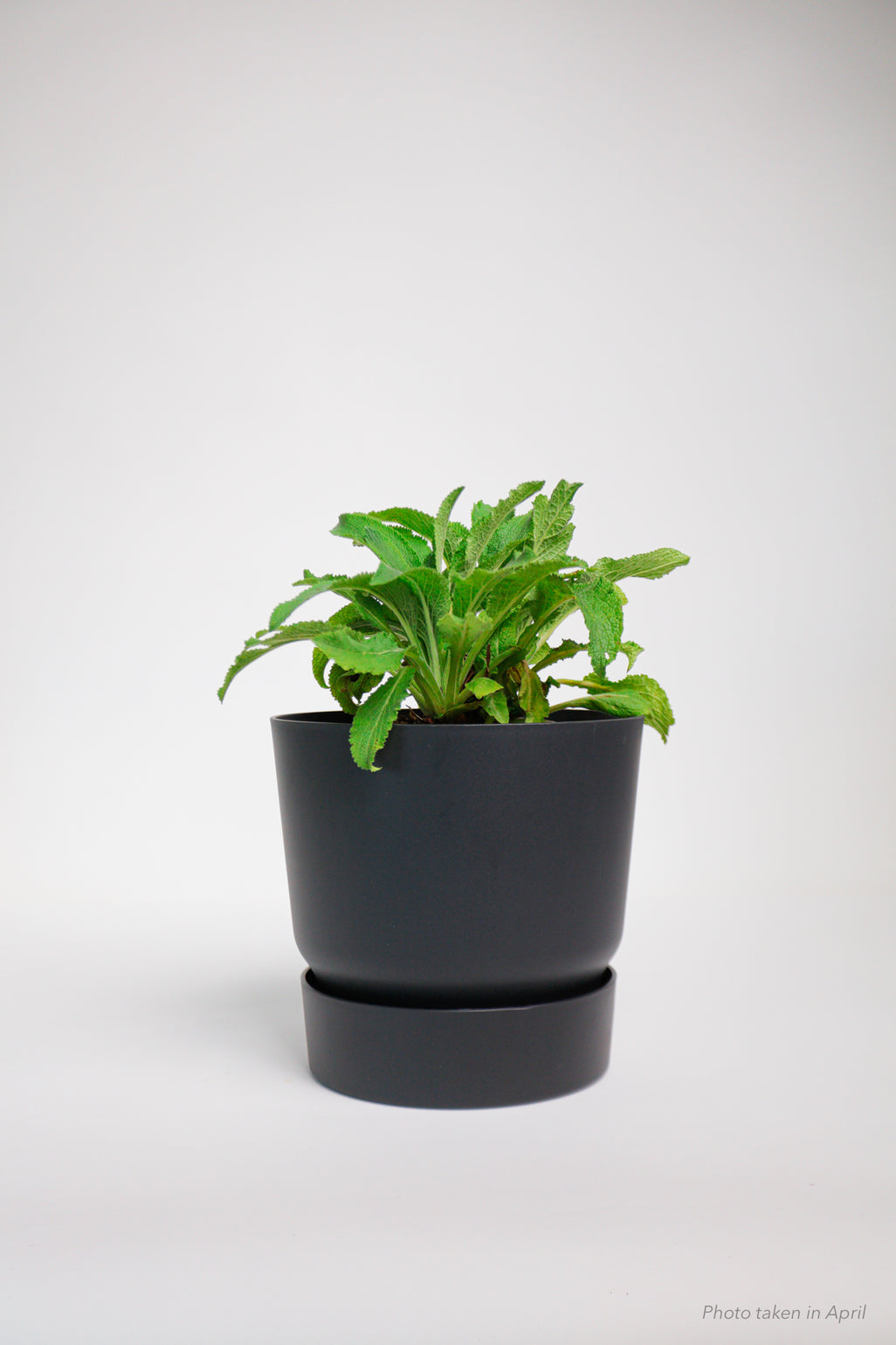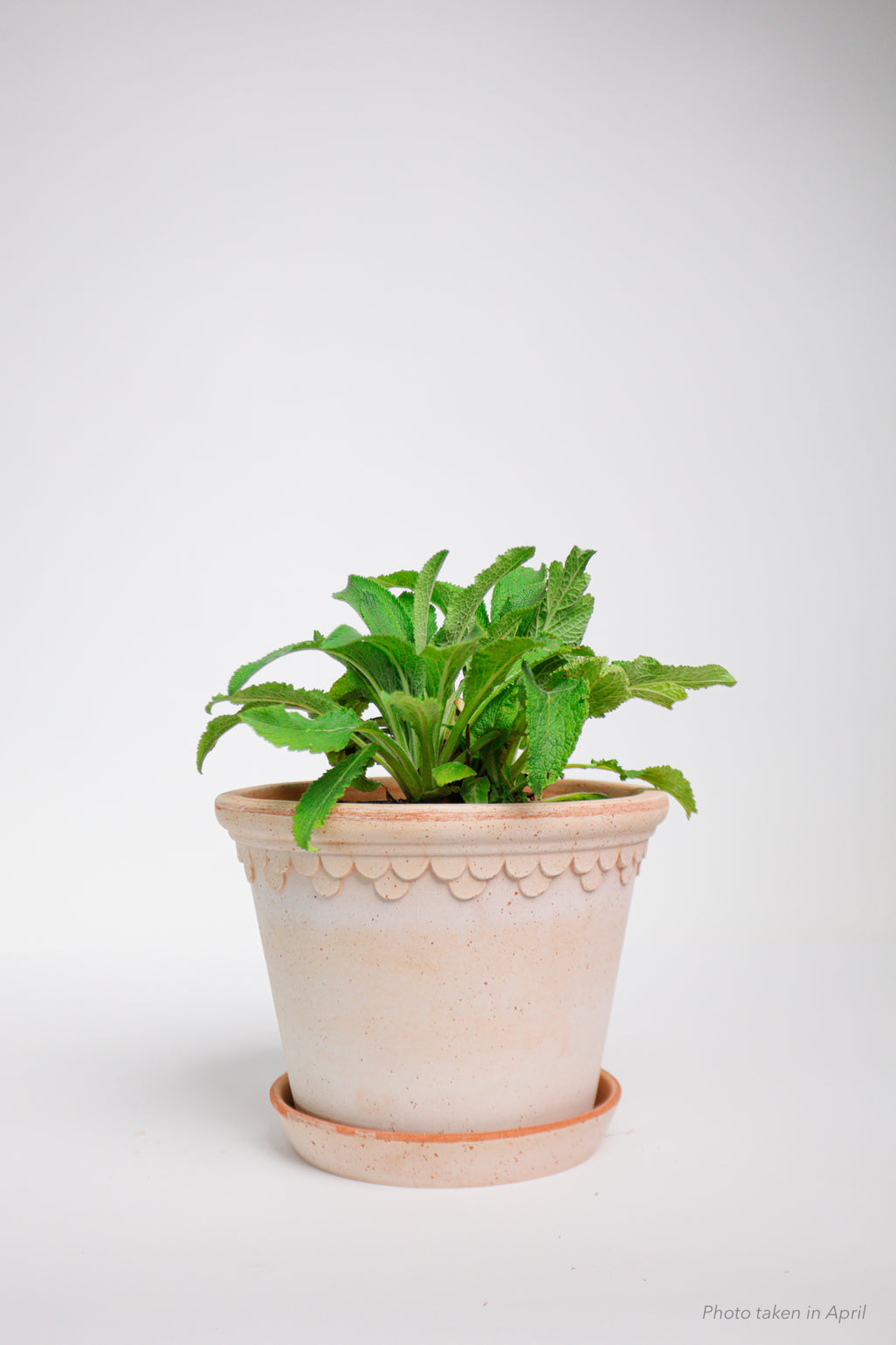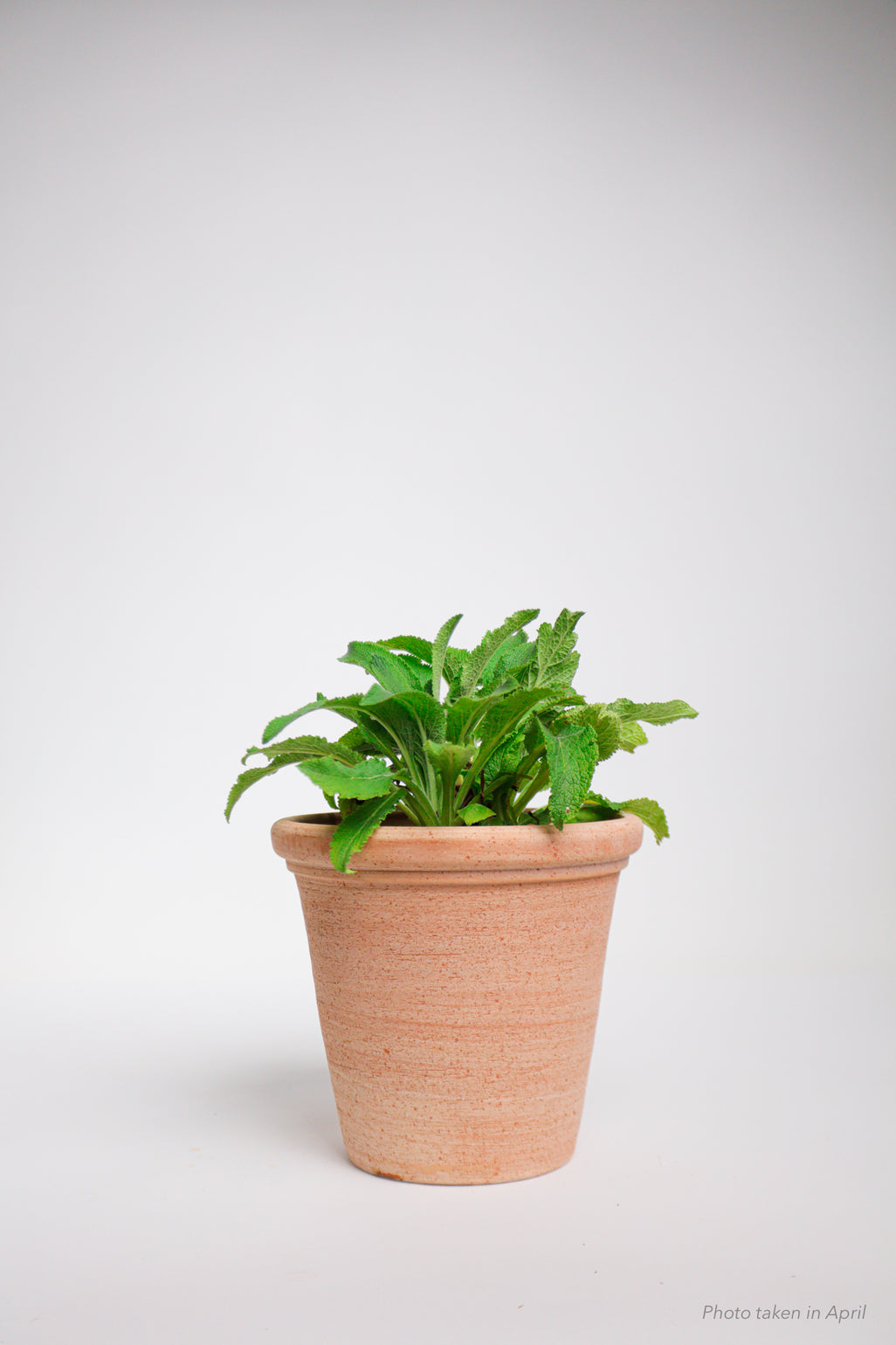 White Foxglove
2 Litre pot
Key information
This elegant white, unspotted Foxglove is known for attracting bees and butterflies. Tall and slender, it provides calming tones in your garden.
Good to know

Flowering

Pollinator
Delivery & Returns
SOTO GARDENS EDITS AND COLLECTIONS: Soto deliver nationwide for all individual plants, pots and accessories via our courier partner, DPD within 3-7 working days. The Soto border collections are hand delivered within 3-7 working days to Greater London and the Home Counties. Please get in touch if you live outside these areas. Delivery is free for all orders over £50. For orders under £50, we charge £6. If you would like your order delivered after this period, please let us know when you'd like to take receipt in the delivery notes. Please see our delivery and returns page for more information. BIG GREEN EGG: Big Green Egg products are delivered by the Big Green Egg in accordance with their T&C's. PREORDER Soto Christmas trees: Soto will hand deliver Christmas trees to Greater London from 20th November - 22nd December. Please select your preferred delivery week and the Soto team will be in touch to confirm the delivery day of delivery. Please contact Soto if you've any questions.
Top Tip
After the first display of flowers, cut back the flowering stem to just below the bottom flower to encourage a second seasonal flush.
How to care for White Foxglove

Aspect
Sun, Partial or Shade
This White Foxglove is happy sitting in full sun, partial shade and even shadier positions.

Care Level
Easy
Deadhead after flowering to avoid an excess spread of seedlings in your border.

Watering
Thirsty in the summer
When it is hot ensure you water regularly.

Feeding
Compost
Plant with lots of good quality, peat-free compost.

Soil
Tolerates most soils
The White Foxglove doesn't like extremes, try not to let the soil dry out or flood.
Quick facts
BOTANICAL NAME
Digitalis purpurea f. albiflora
PLANT TYPE
Two year life cycle - flowers at their best in second year (biennial)
RECOMMENDED SOTO POT SIZE
Medium
TOXICITY
Toxic if ingested. Wear gloves when handling.
EVENTUAL GROWTH (1-2 YEARS)
Height - 1m-1.2m, Width - 0.5m
White Foxglove (Digitalis purpurea f. albiflora)
In this Soto Masterclass, Max introduces the White Foxglove, which is also known as the Digitalis purpurea f. albiflora.
The White Foxglove loves to bask in the sun and provides elegant points of interest to the scheme. Loved by pollinators they are a focal point within a border.
Max explains that as a biennial the flowers have a two year life cycle, with flowers at their best in the second year.
Watch Max demonstrate how to spread the seeds of the foxglove to grow more plants. He explains, when, how and where to cut the foxglove stem with secateurs and how to feed them with compost after. Max reveals this is a job which can be done into late Autumn.
This guide shows how to encourage a smaller second flush of flowers in the summer. Read the full Masterclass on pruning a foxglove here.