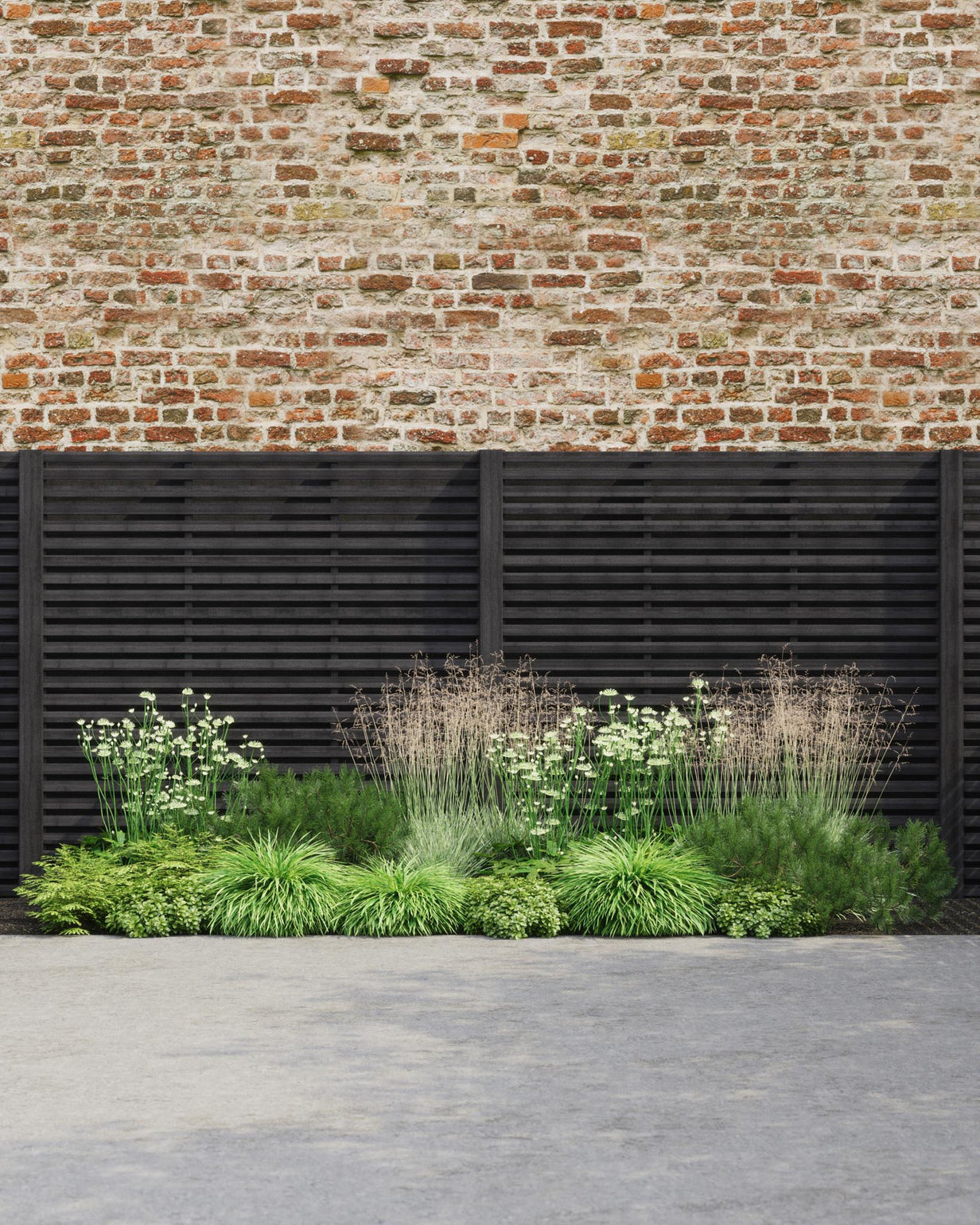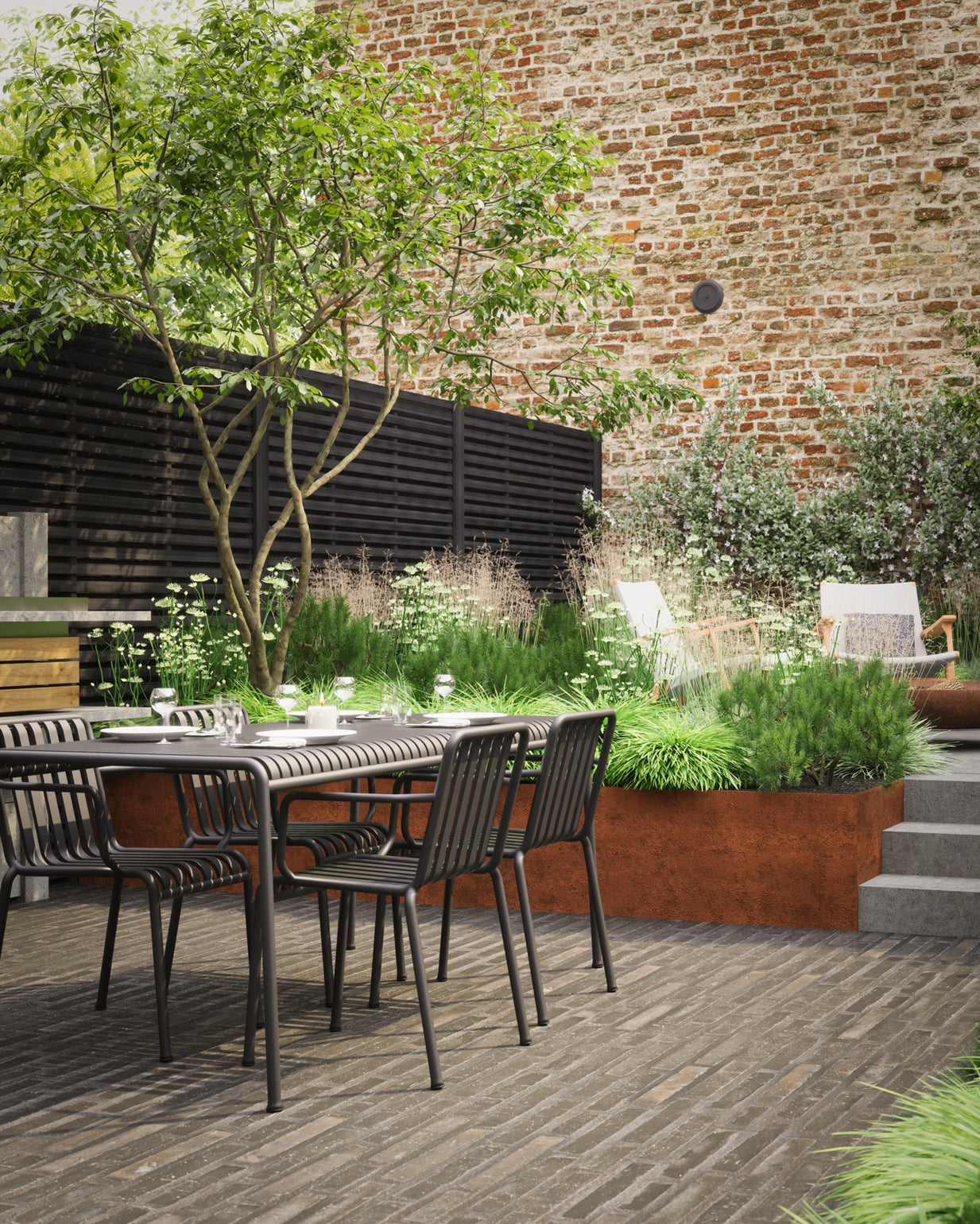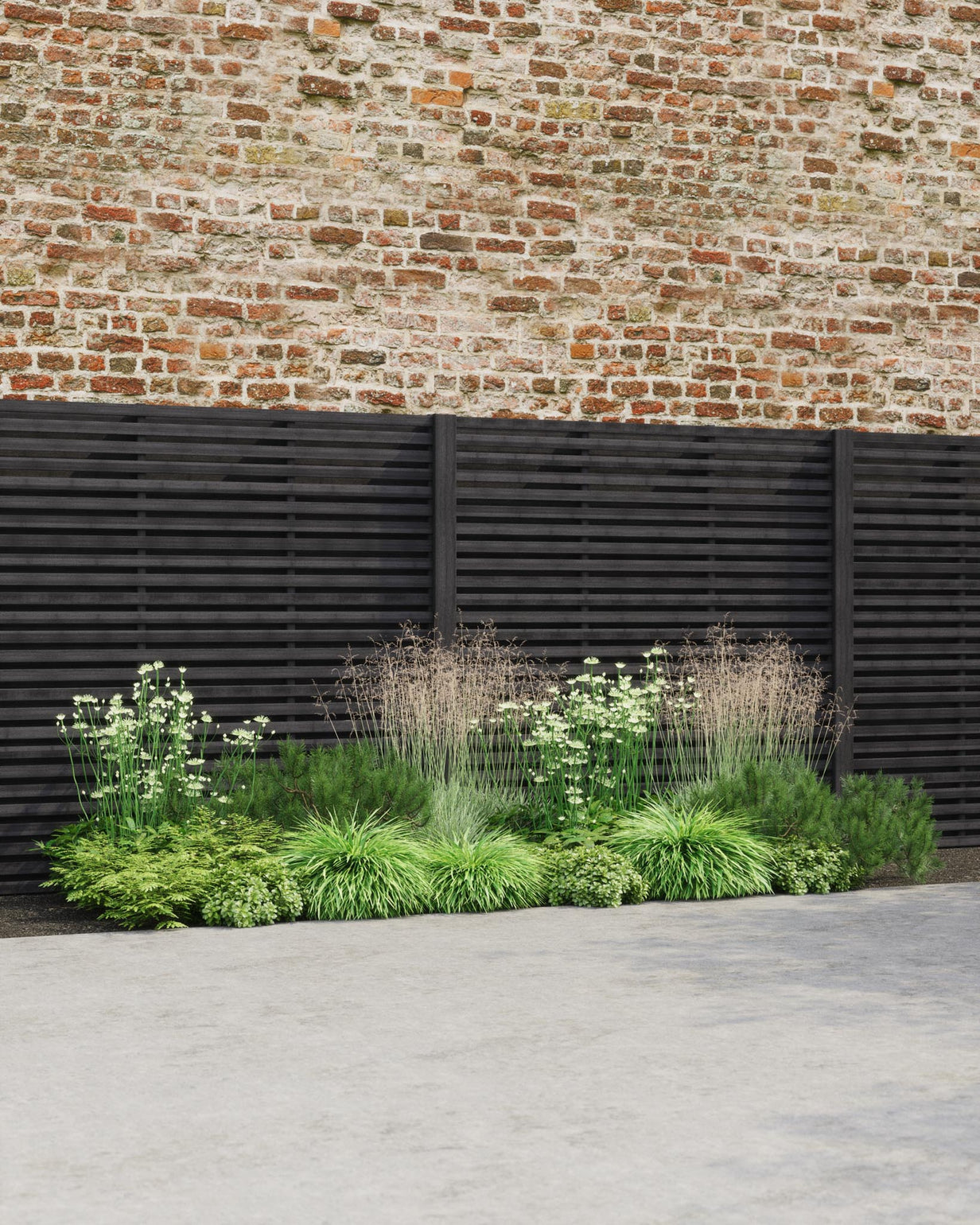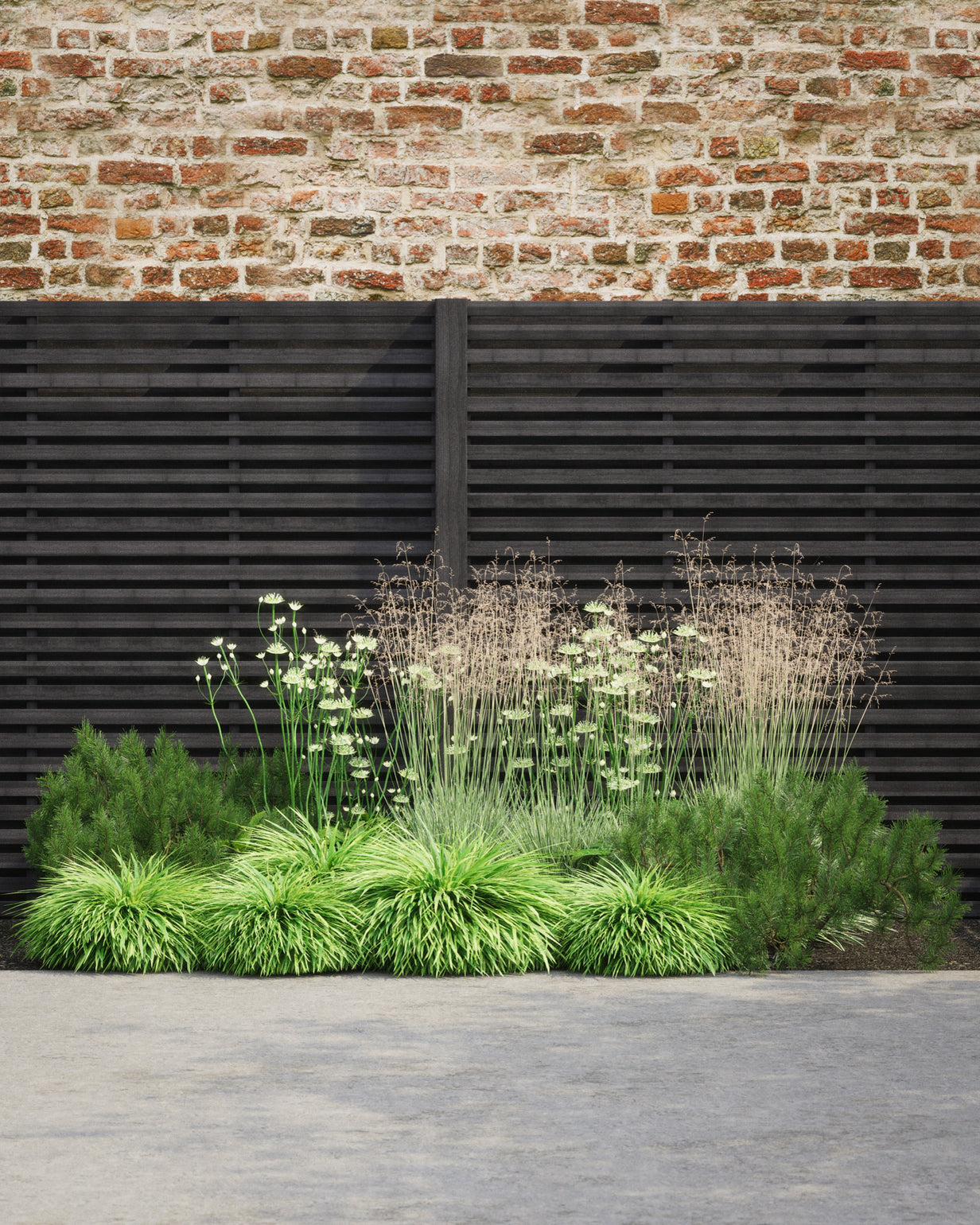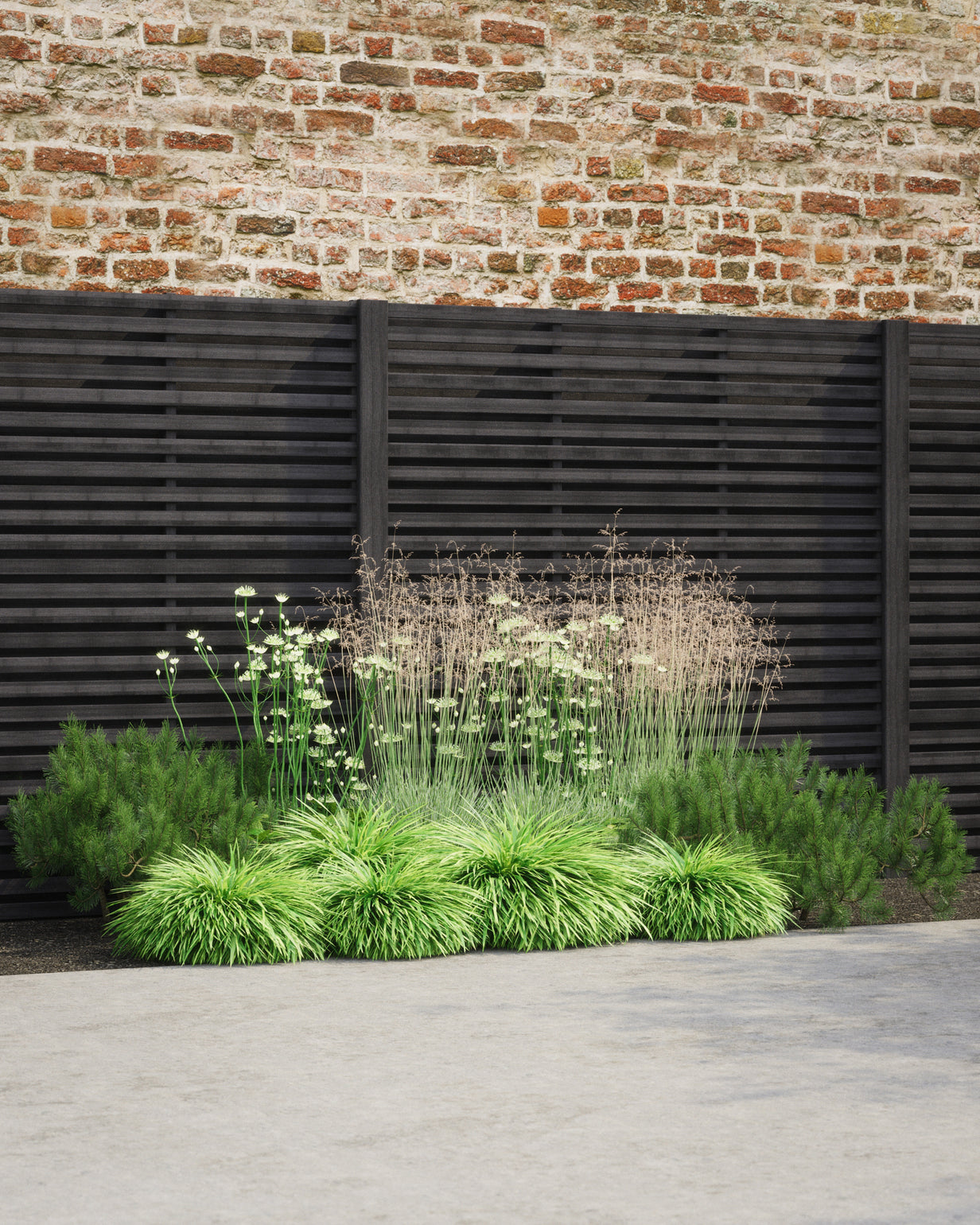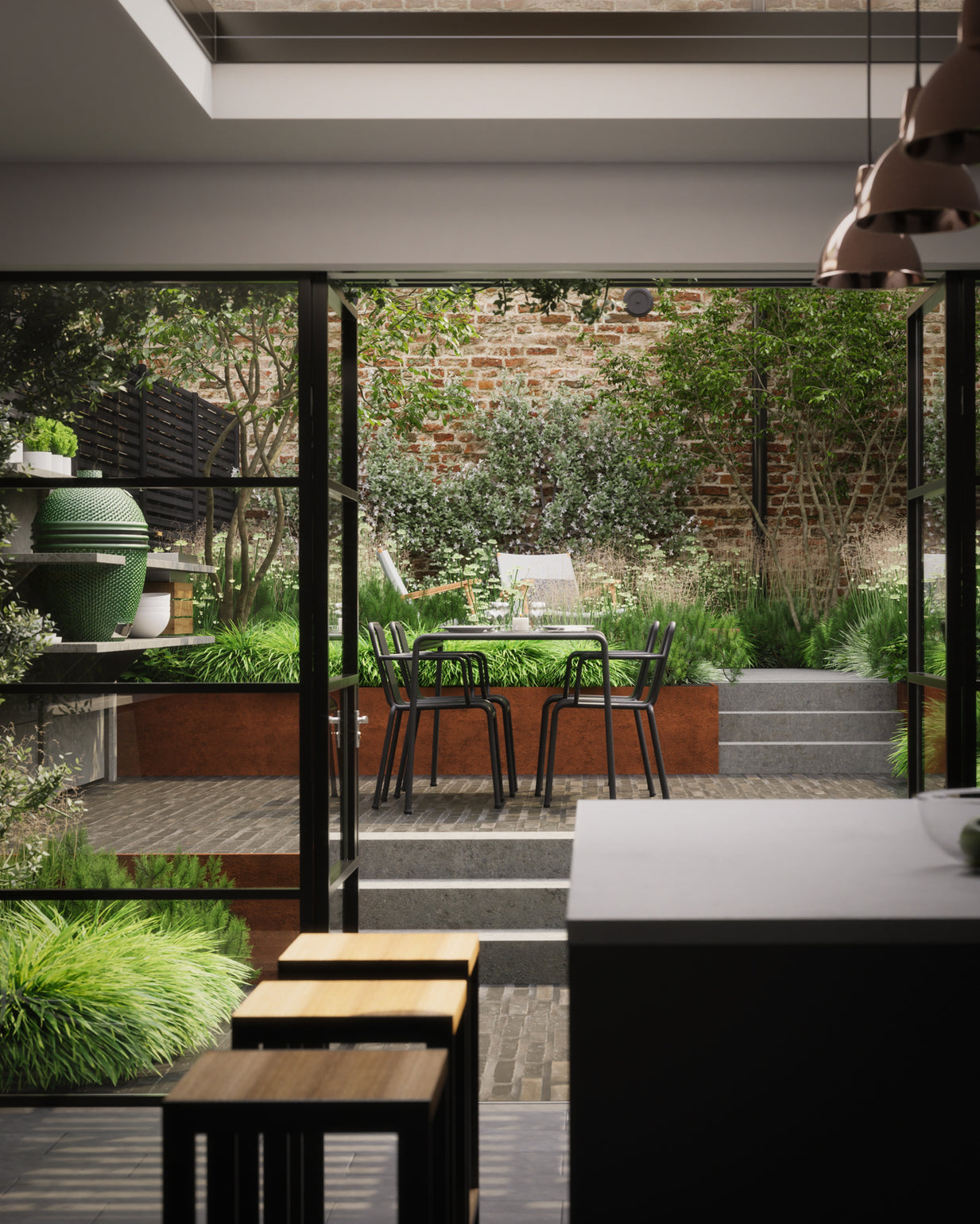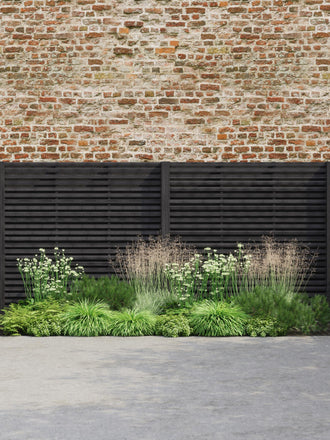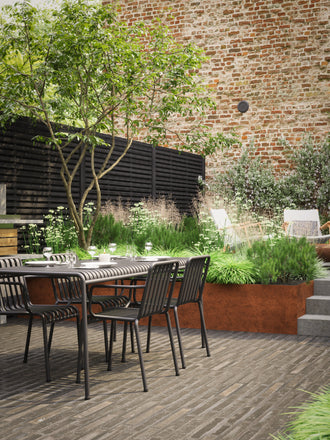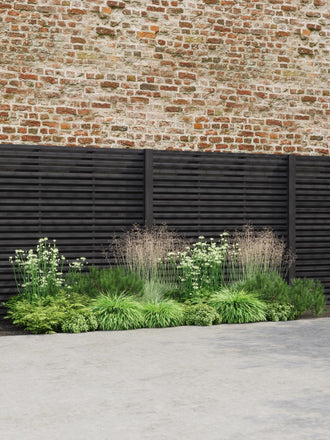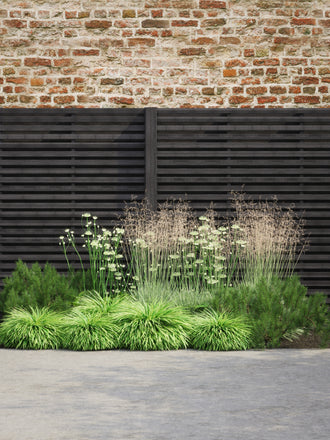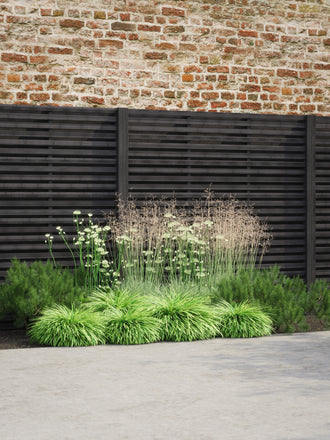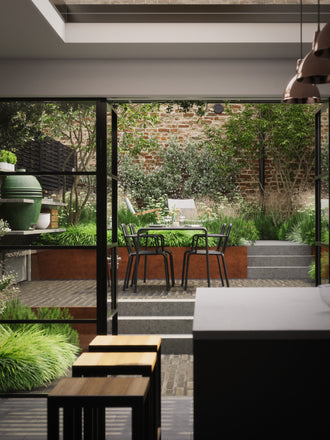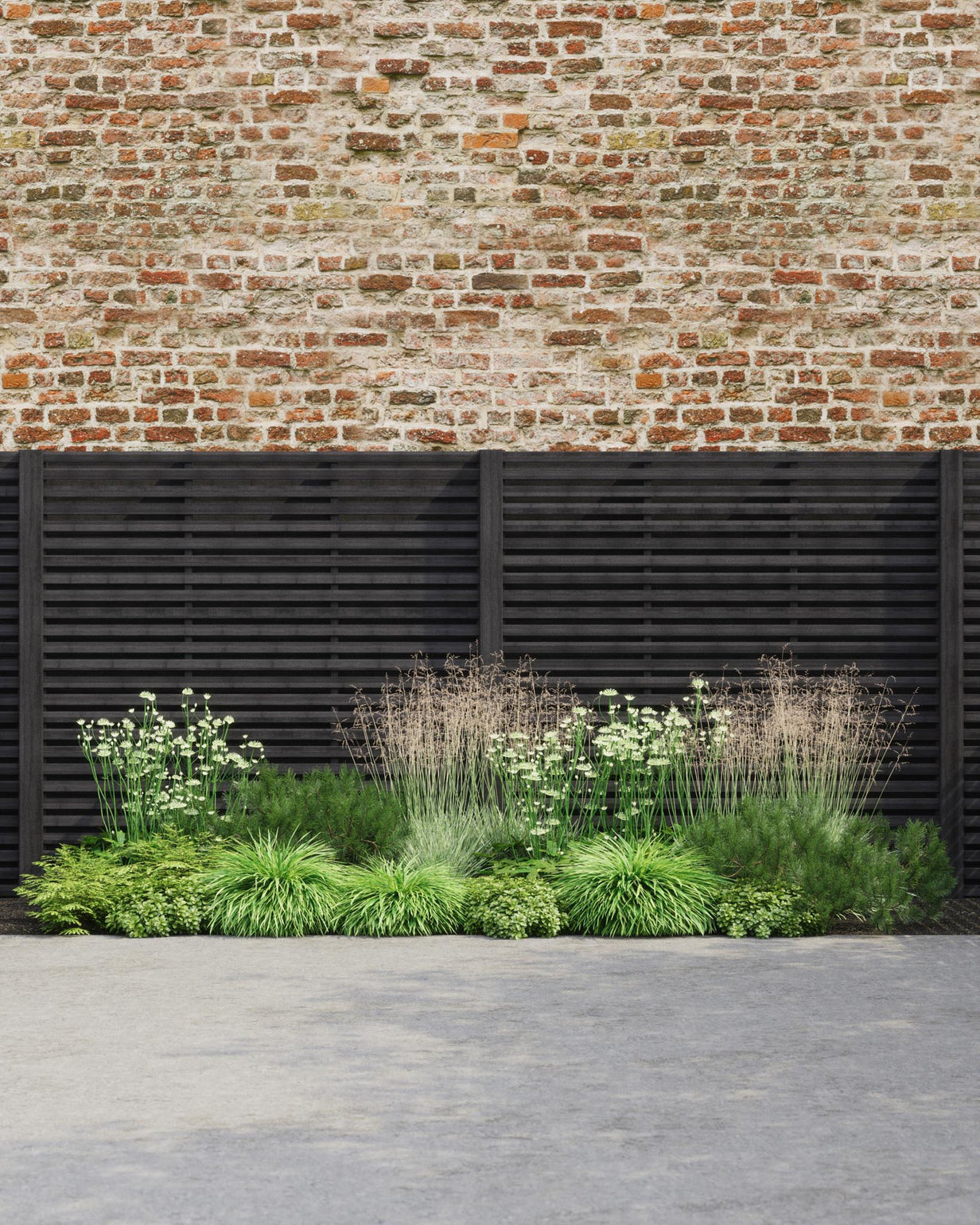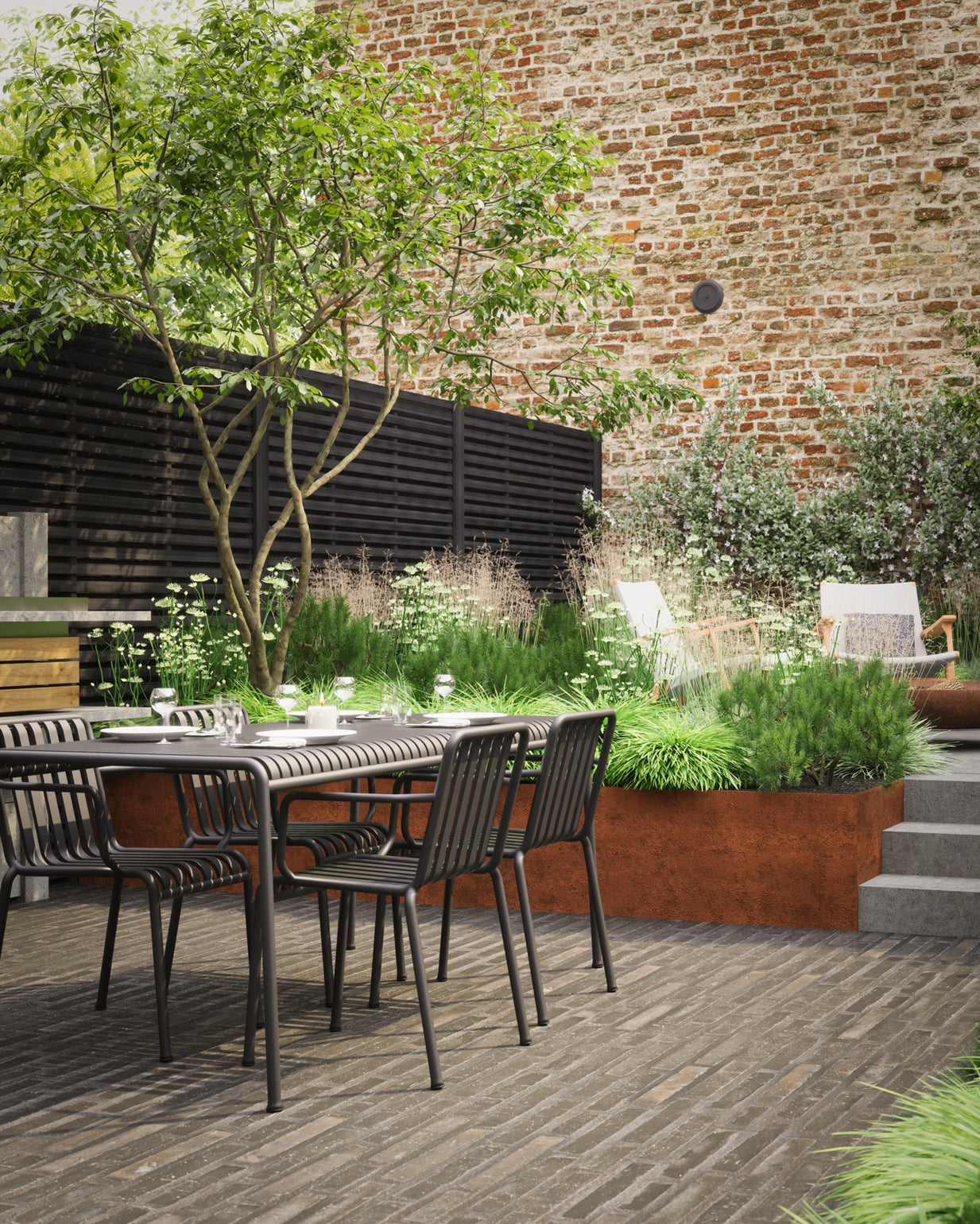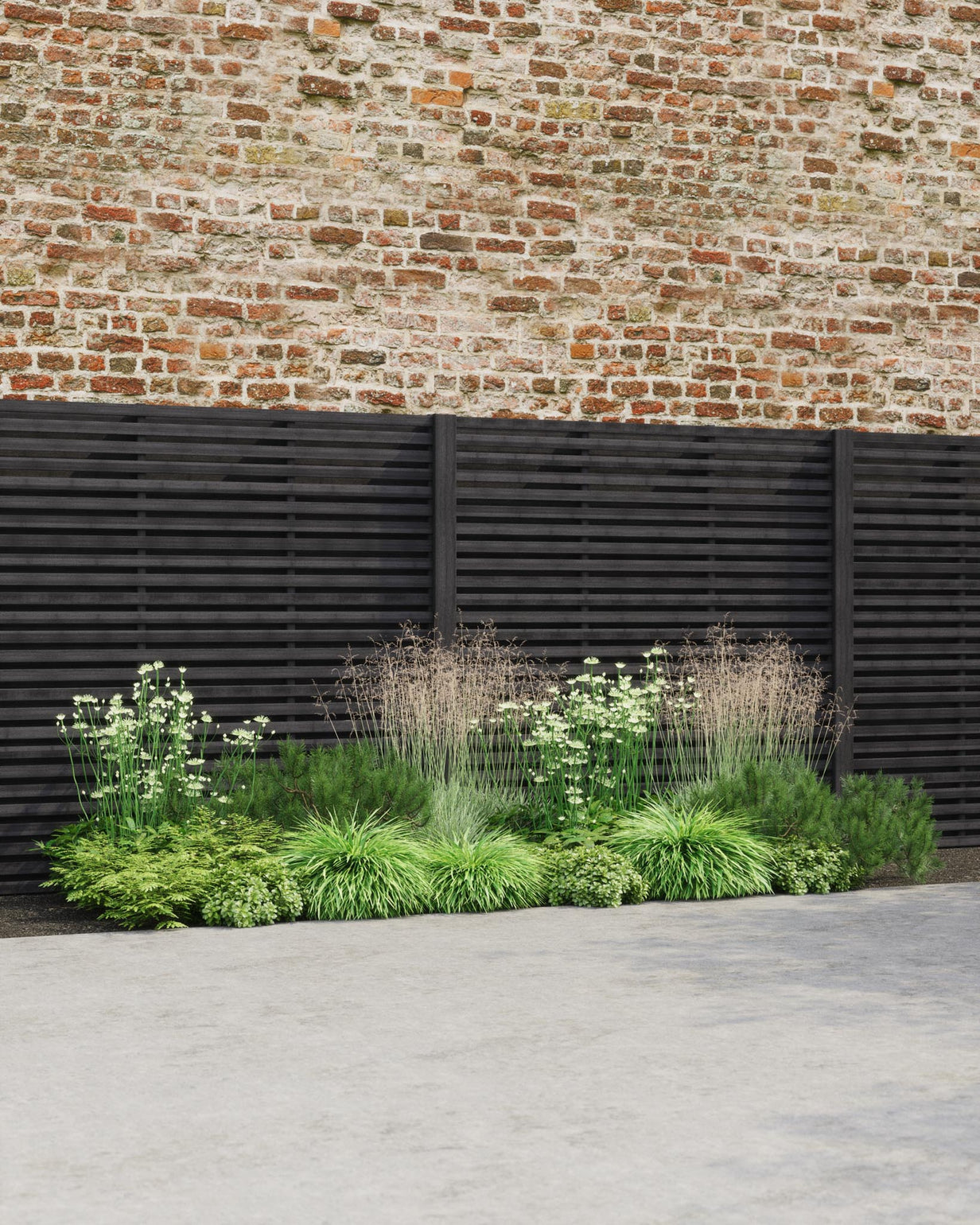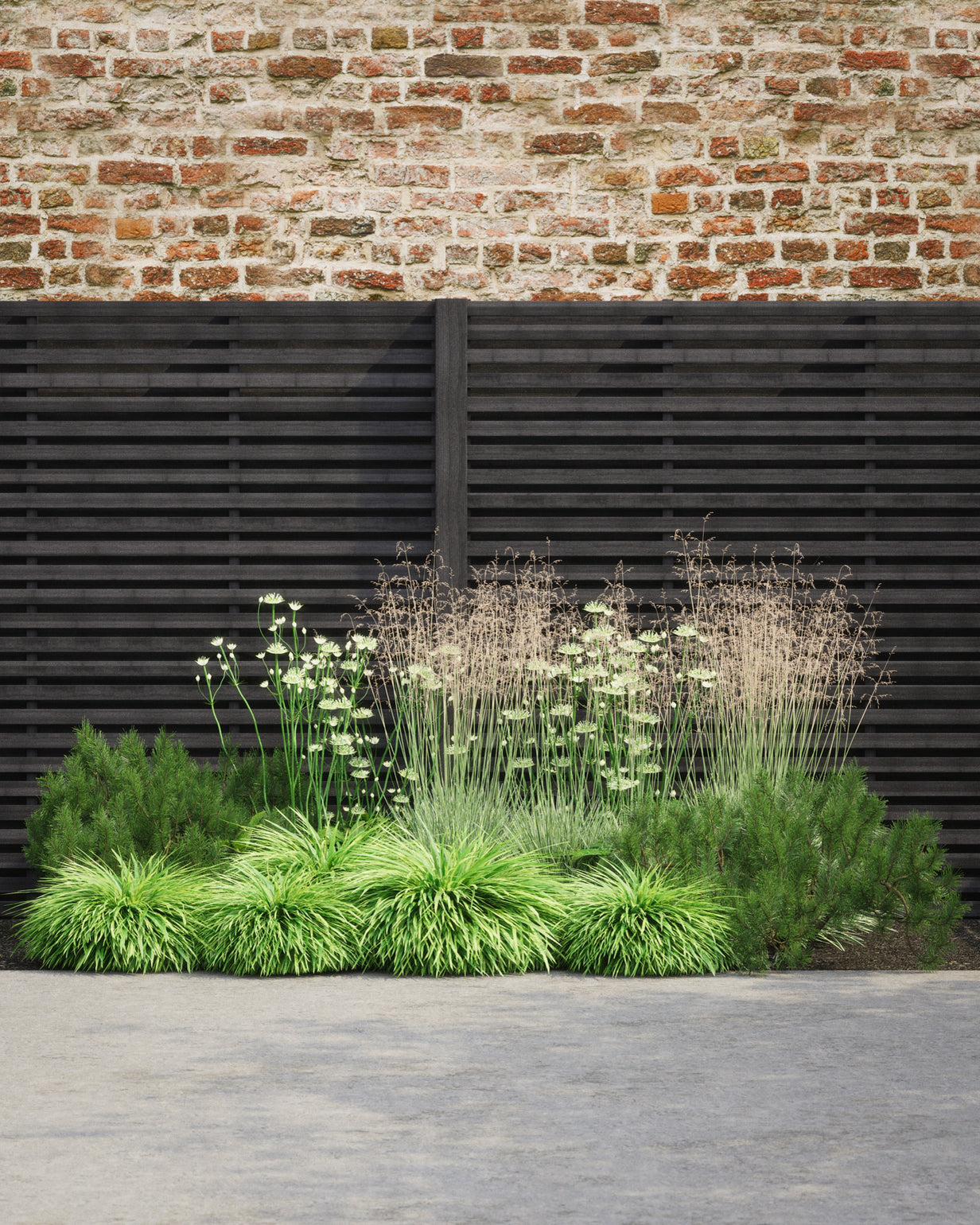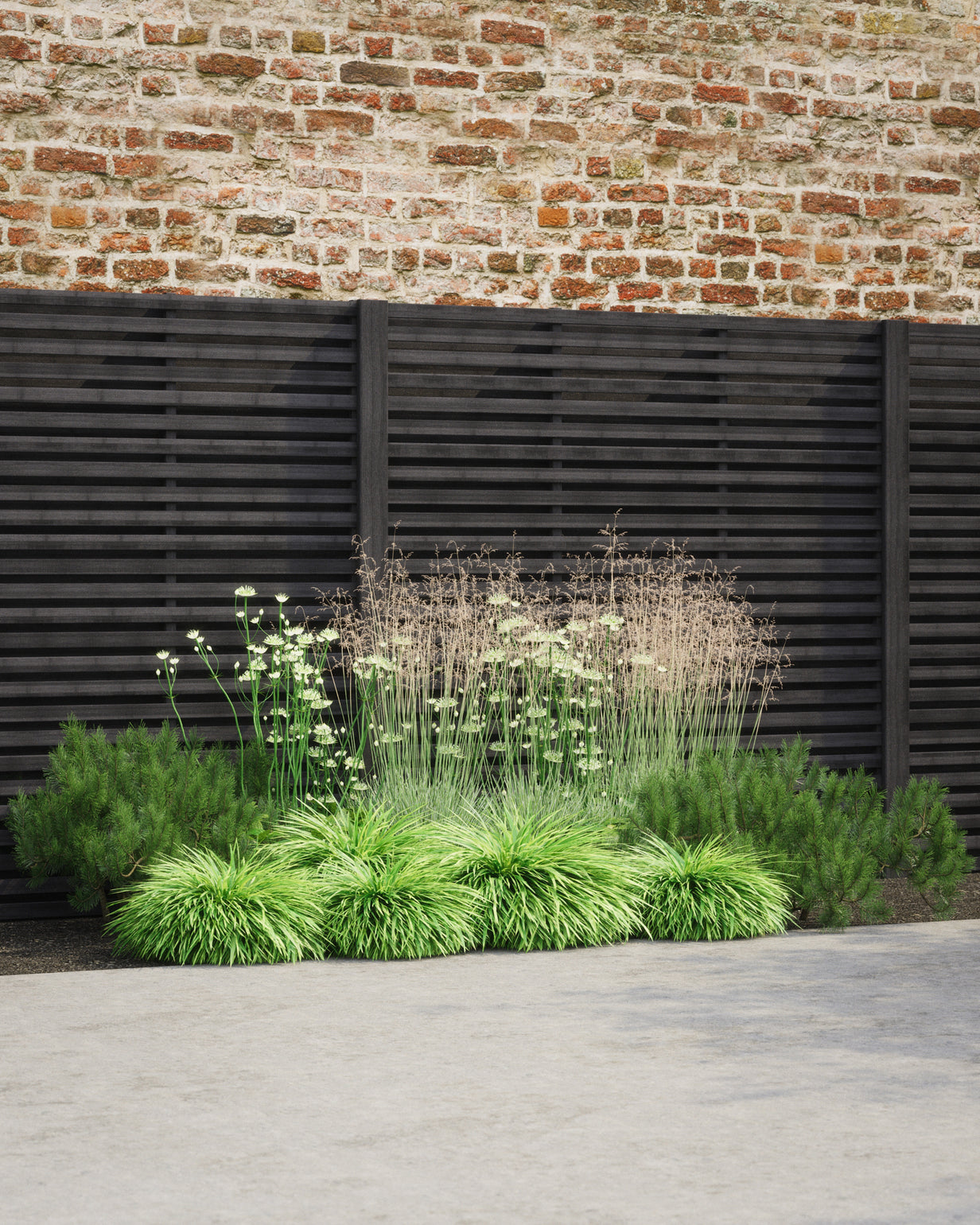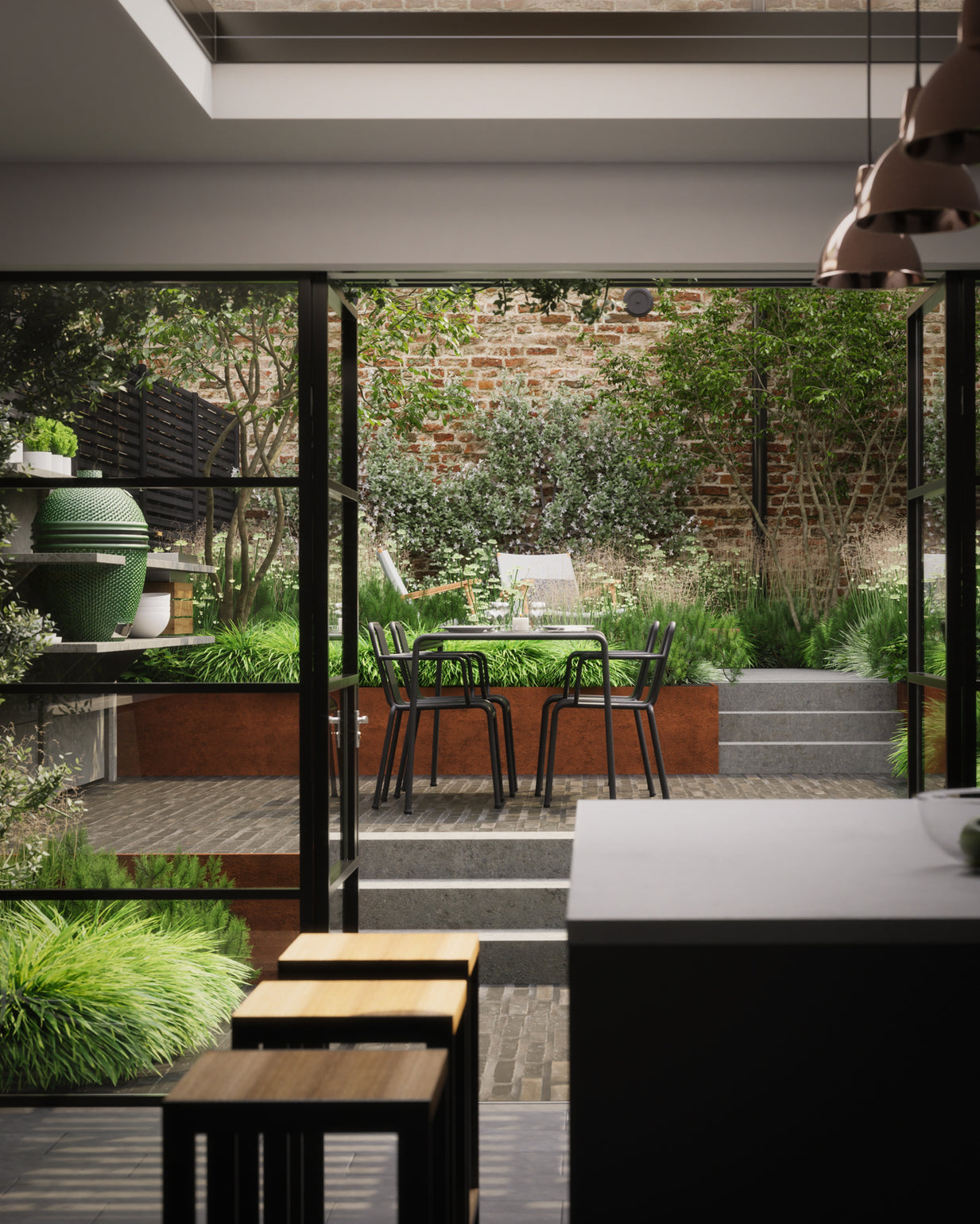 Soto Green - Partial - Wide
Key information
Architectural in style with lots of texture, Soto Green is lush and full of impact.
The wide borders are suitable for borders approximately 1 – 1.5m deep (from front to back).
Select your
Compost
and
Tools
Delivery & Returns
SOTO GARDENS EDITS AND COLLECTIONS: Soto deliver nationwide for all individual plants, pots and accessories via our courier partner, DPD within 3-7 working days. The Soto border collections are hand delivered within 3-7 working days to Greater London and the Home Counties. Please get in touch if you live outside these areas. Delivery is free for all orders over £50. For orders under £50, we charge £6. If you would like your order delivered after this period, please let us know when you'd like to take receipt in the delivery notes. Please see our delivery and returns page for more information. BIG GREEN EGG: Big Green Egg products are delivered by the Big Green Egg in accordance with their T&C's. PREORDER Soto Christmas trees: Soto will hand deliver Christmas trees to Greater London from 20th November - 22nd December. Please select your preferred delivery week and the Soto team will be in touch to confirm the delivery day of delivery. Please contact Soto if you've any questions.
Top Tip
Make sure you take your plants out of their packaging as soon as you can and give them a good drink. Check out our Watering Guide in the Soto Journal for tips and tricks.
How to care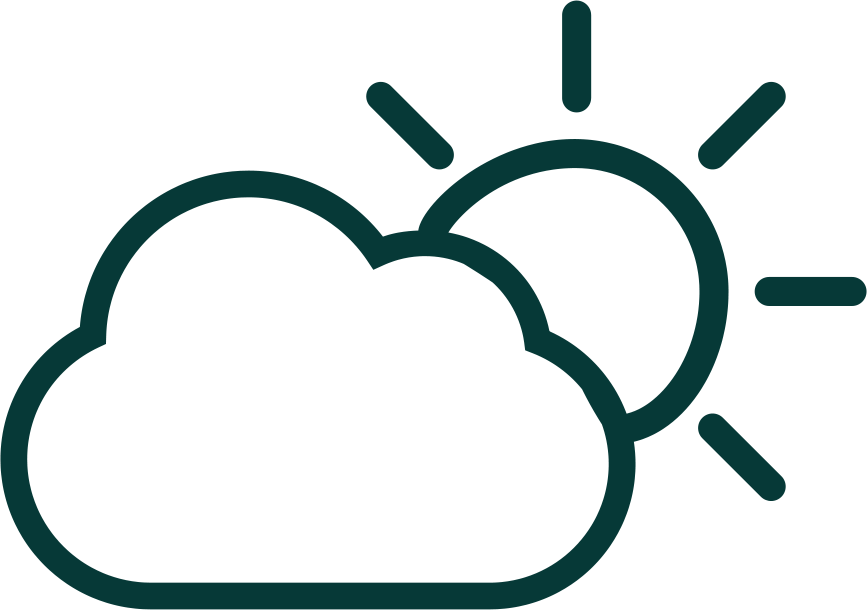 Aspect
Partial
This Soto Green collection favours a partial aspect which benefits from time in the sun and shade.

Care Level
Easy
This is a low maintenace plant collection. For individual plant care and guidance scan the QR codes on the plant pots when they arrive. There you will find specific plant profile pages for each plant in your delivery.

Watering
Regularly
These plants all enjoy a good drink when being planted. For specific watering requirements, refer to their plant profile pages.

Feeding
Compost and Feed
Plant with a good quality, peat free compost. Certain plants may enjoy a liquid feed fertiliser once or twice a year. Make sure you scan the QR code on the side of the pot to learn all about your new plants.

Soil
Tolerates most soil types
All Soto borders have been designd to flourish in most soil types. Extreme soil varieties may not encourage growth. Visit the Soto Journal for more advice on extreme soil conditions.
What's included and pot size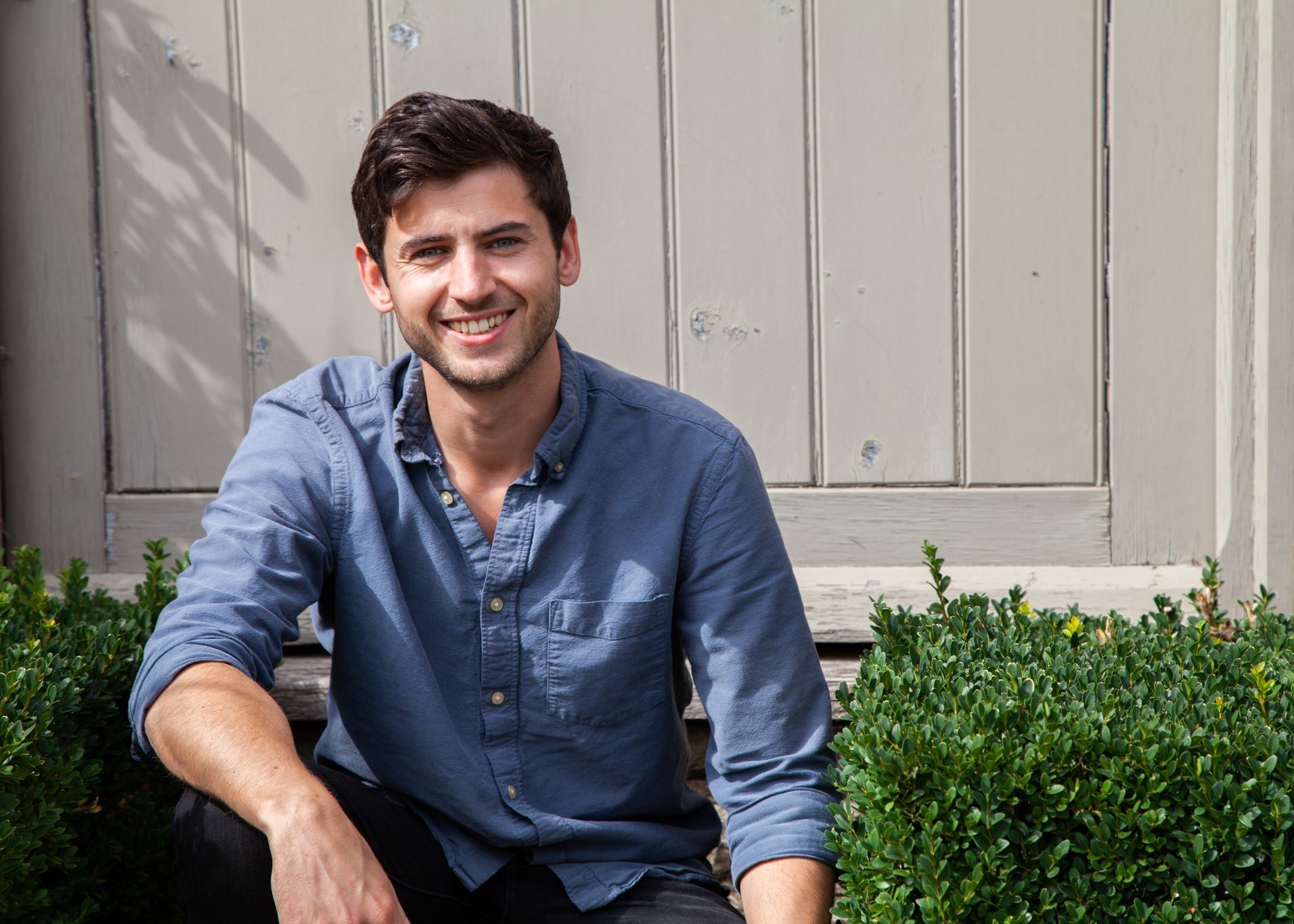 Will's styling notes
Will Williams brings his vibrant and fresh design aesthetic along with his horticultural expertise to Soto. He was the youngest ever RHS Young Designer of the Year and has gone on to win several RHS medals at major UK garden shows. Below he explains the thinking behind the collection.
With plants that prefer a partial shade, this collection includes beautiful structure from Dwarf Mountain Pines, standout flowers from Astrantia Shaggy and feathery texture from Golden Dew.
Featuring contrasting green tones offset with flashes of white, the Soto Green collection offers interest all year.
Due to border size restrictions, some plants do not feature in every border. Please refer to the 'What's included' for specific plant listings.