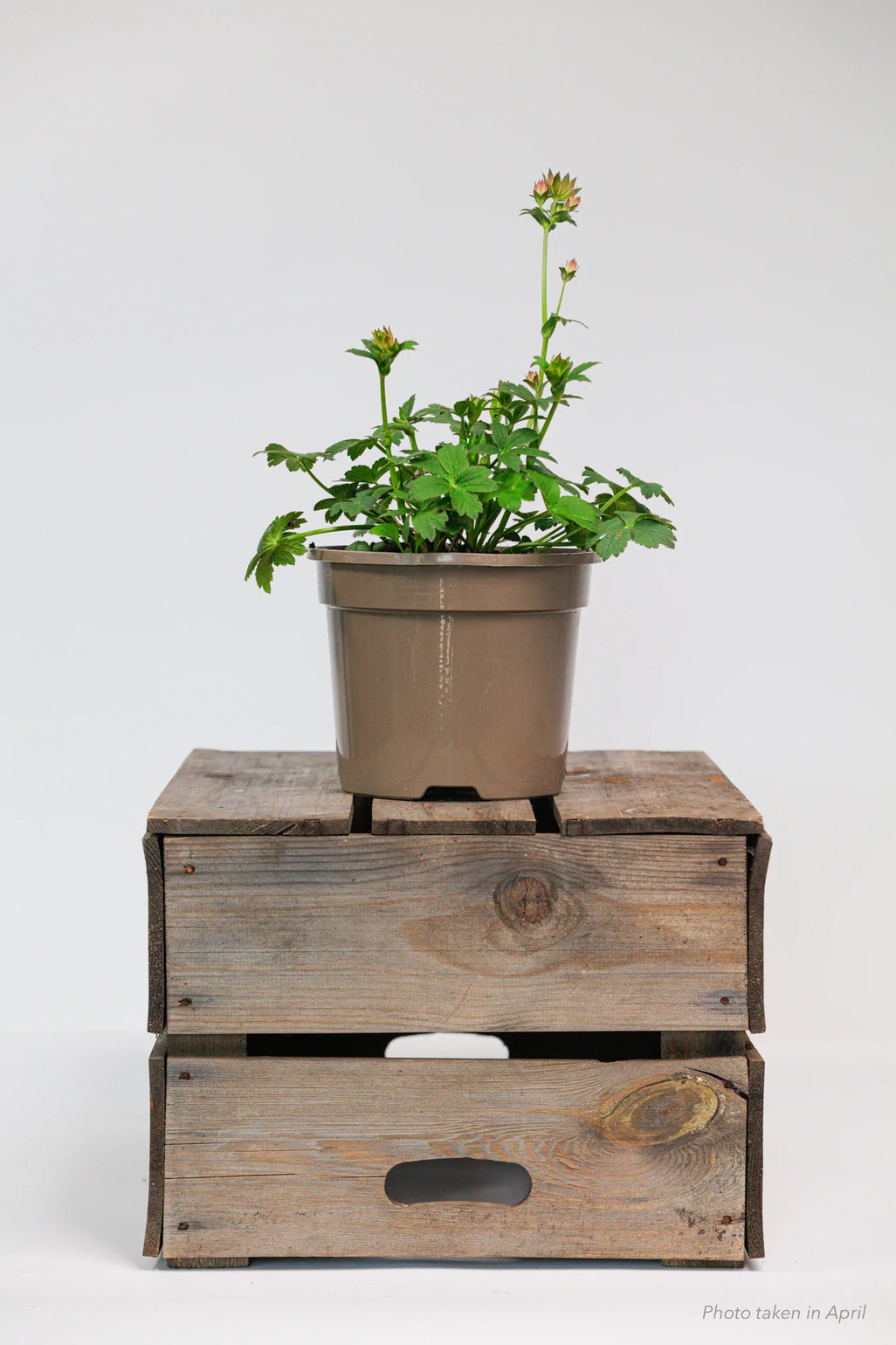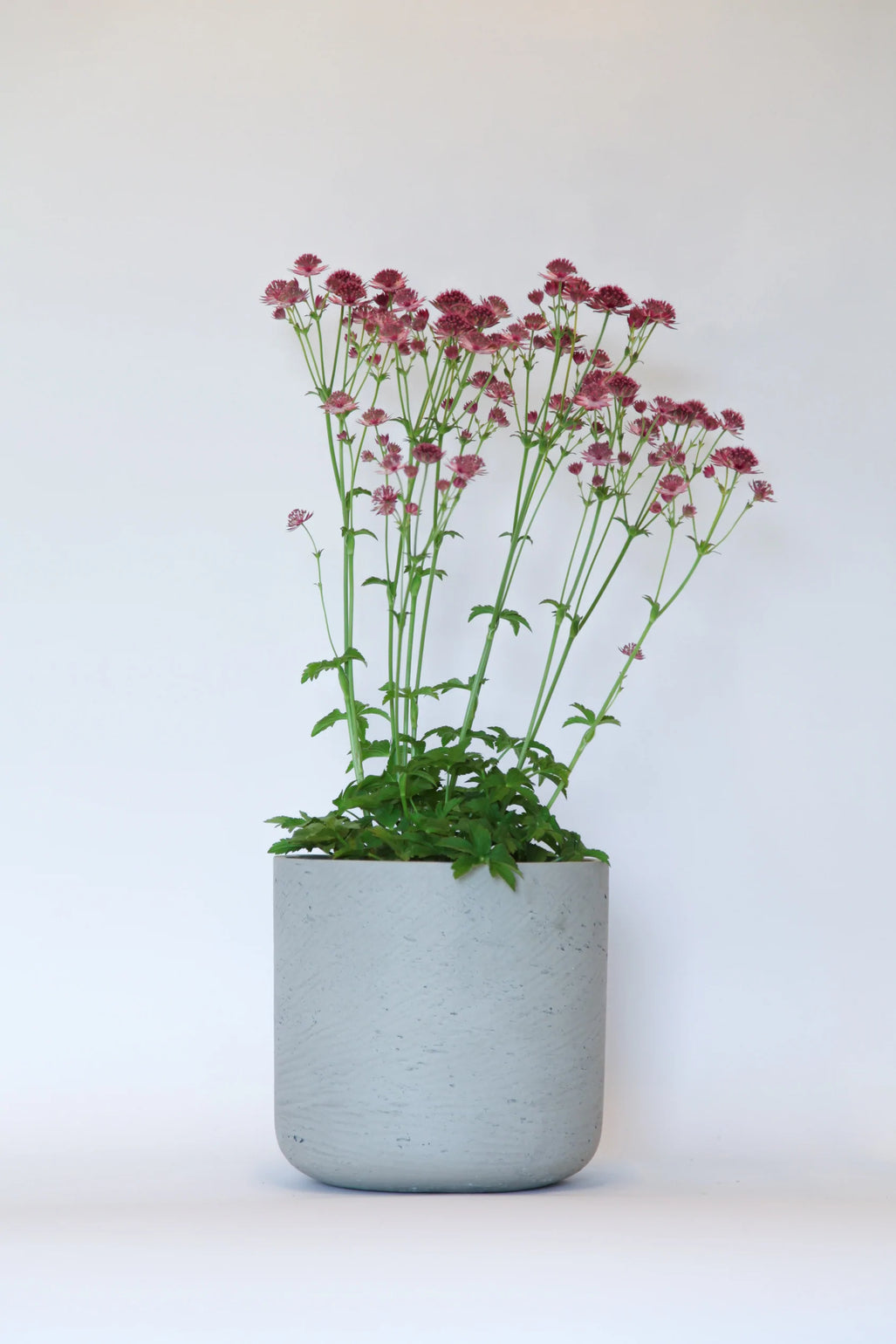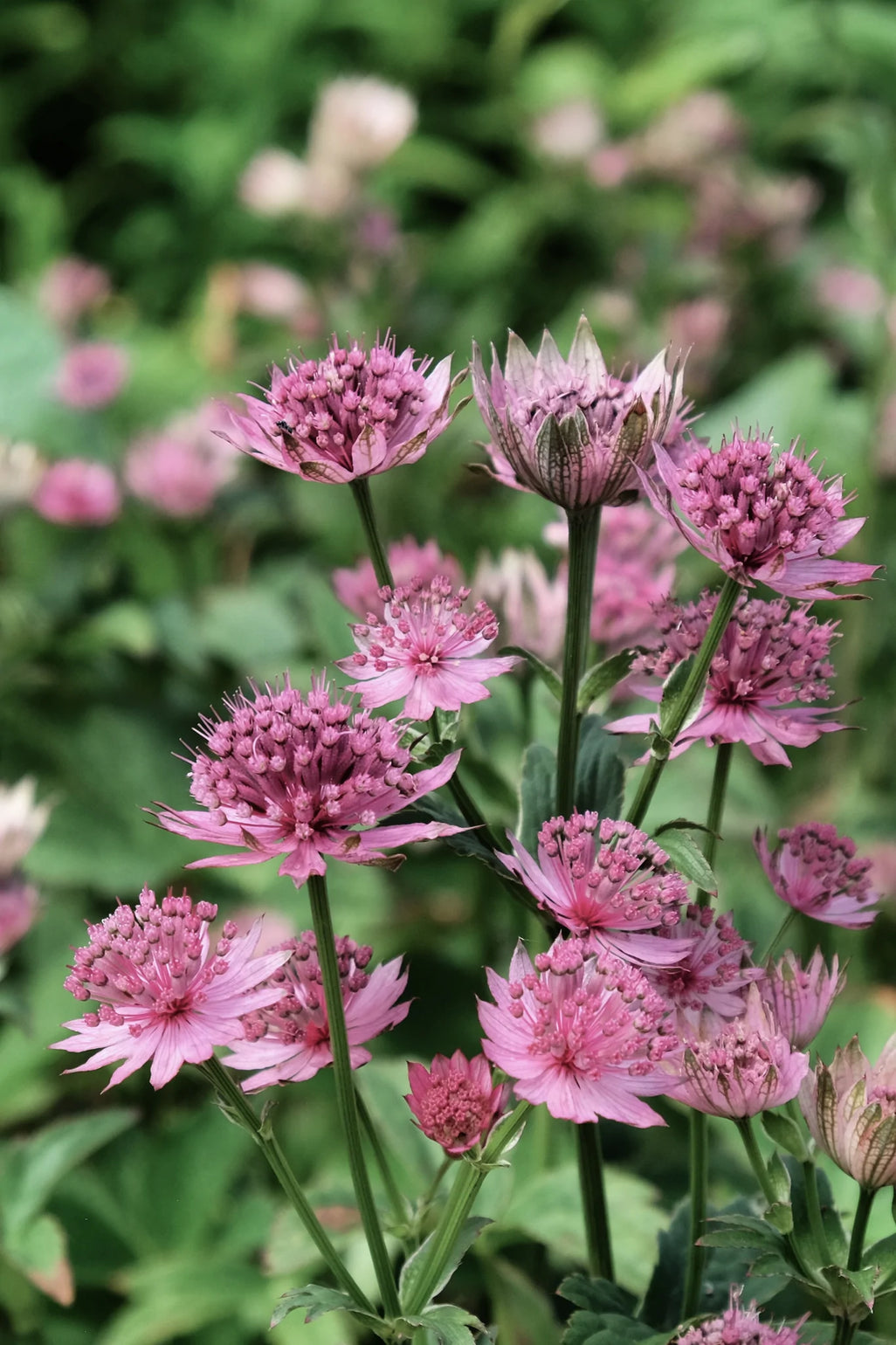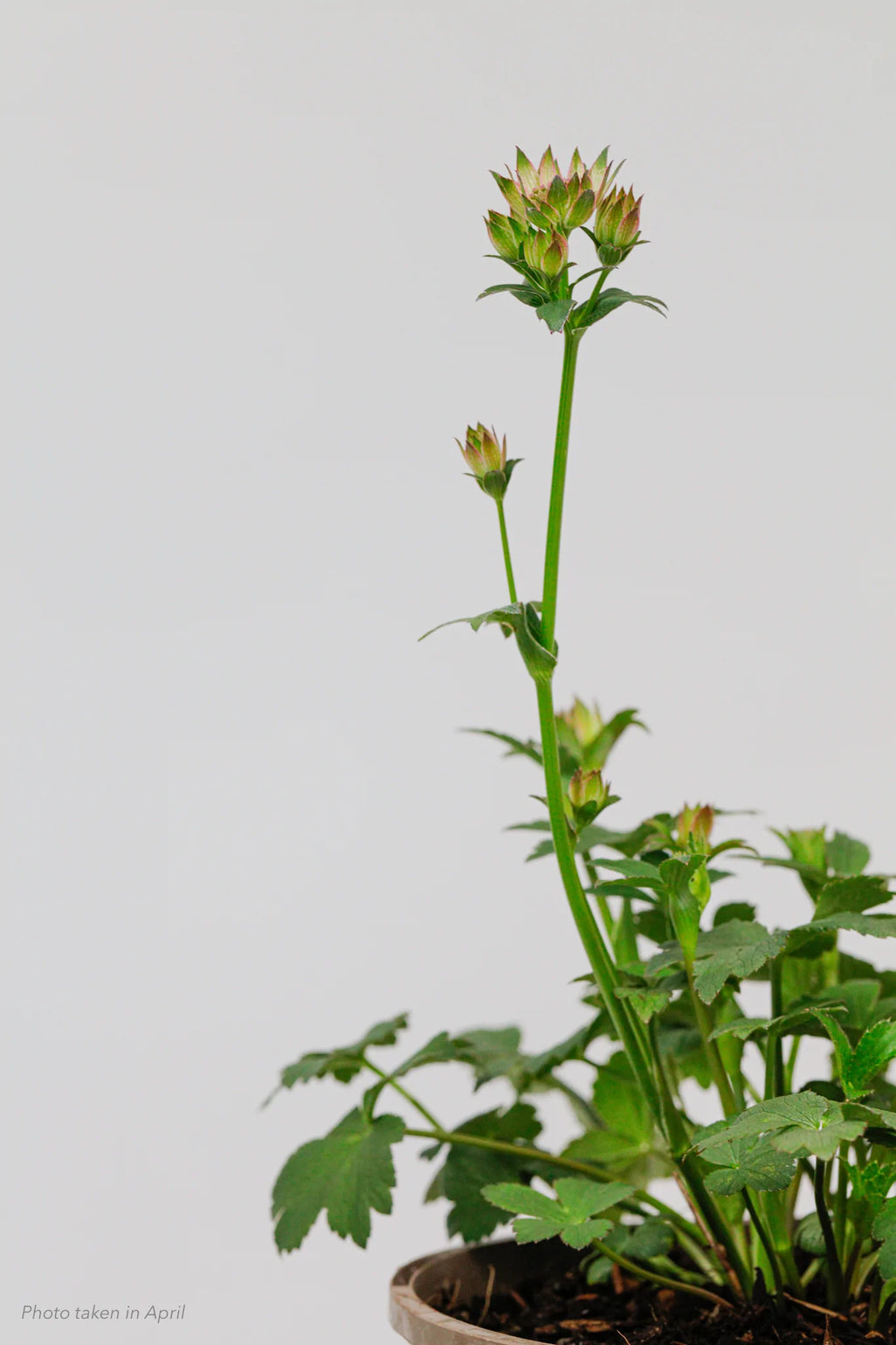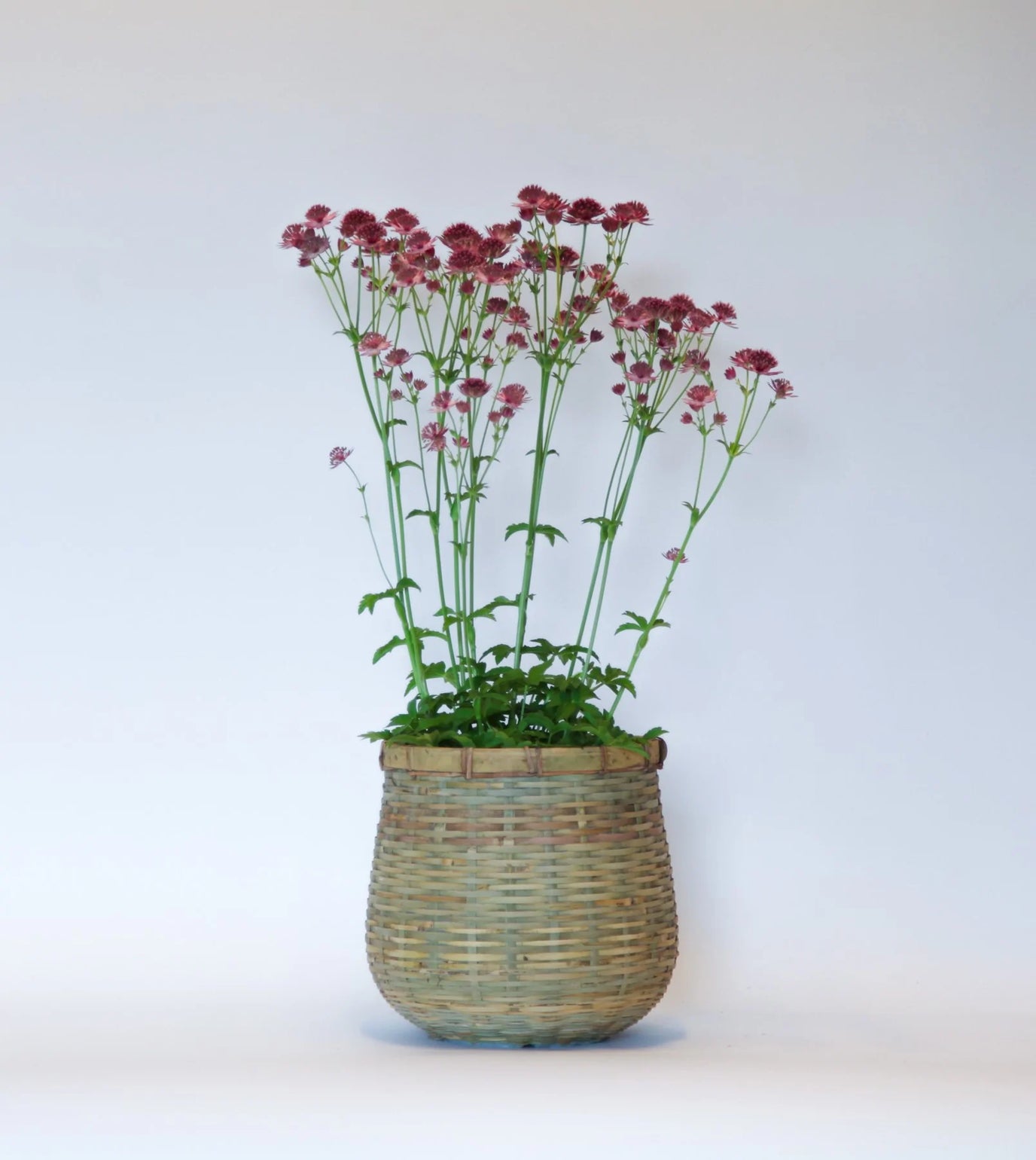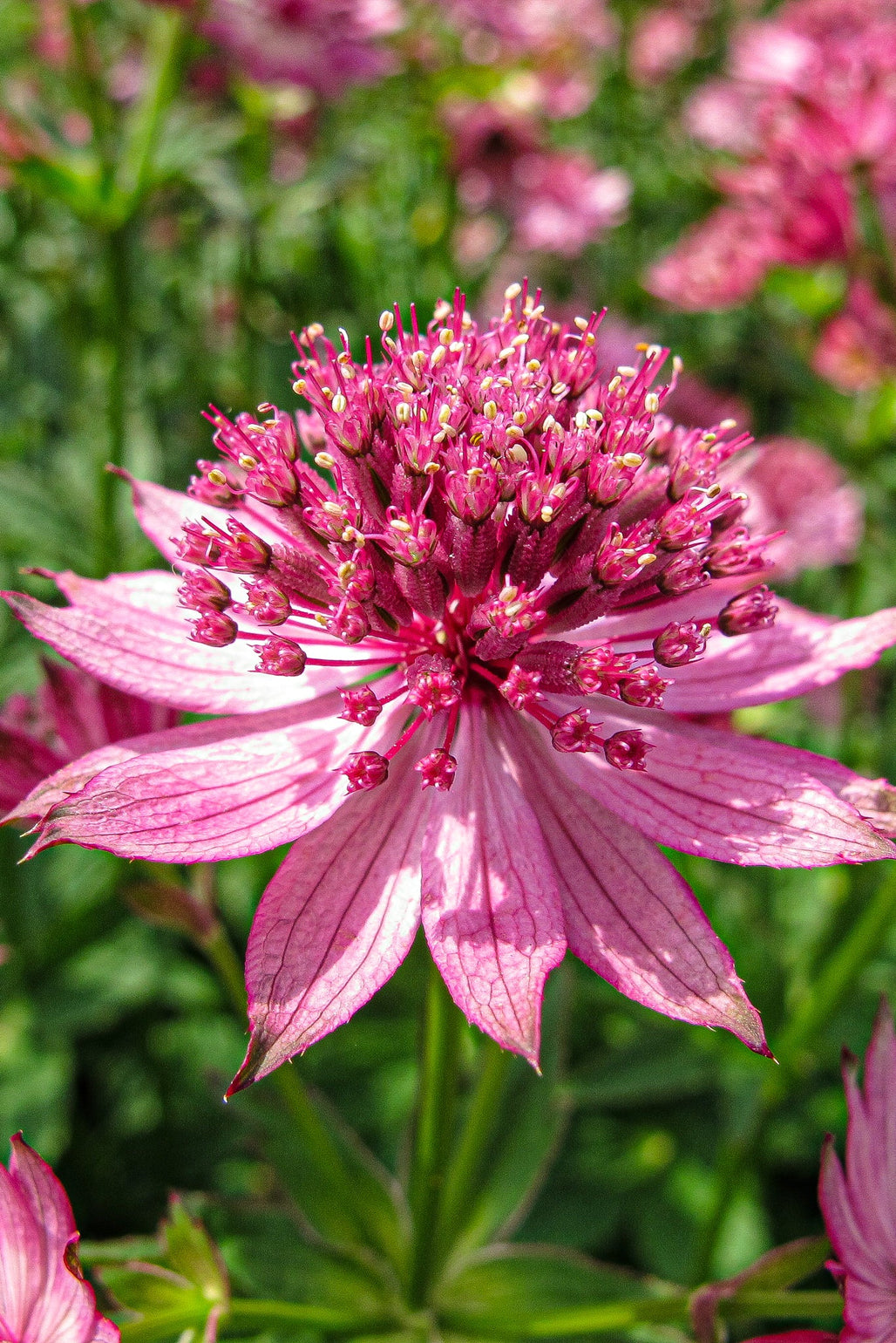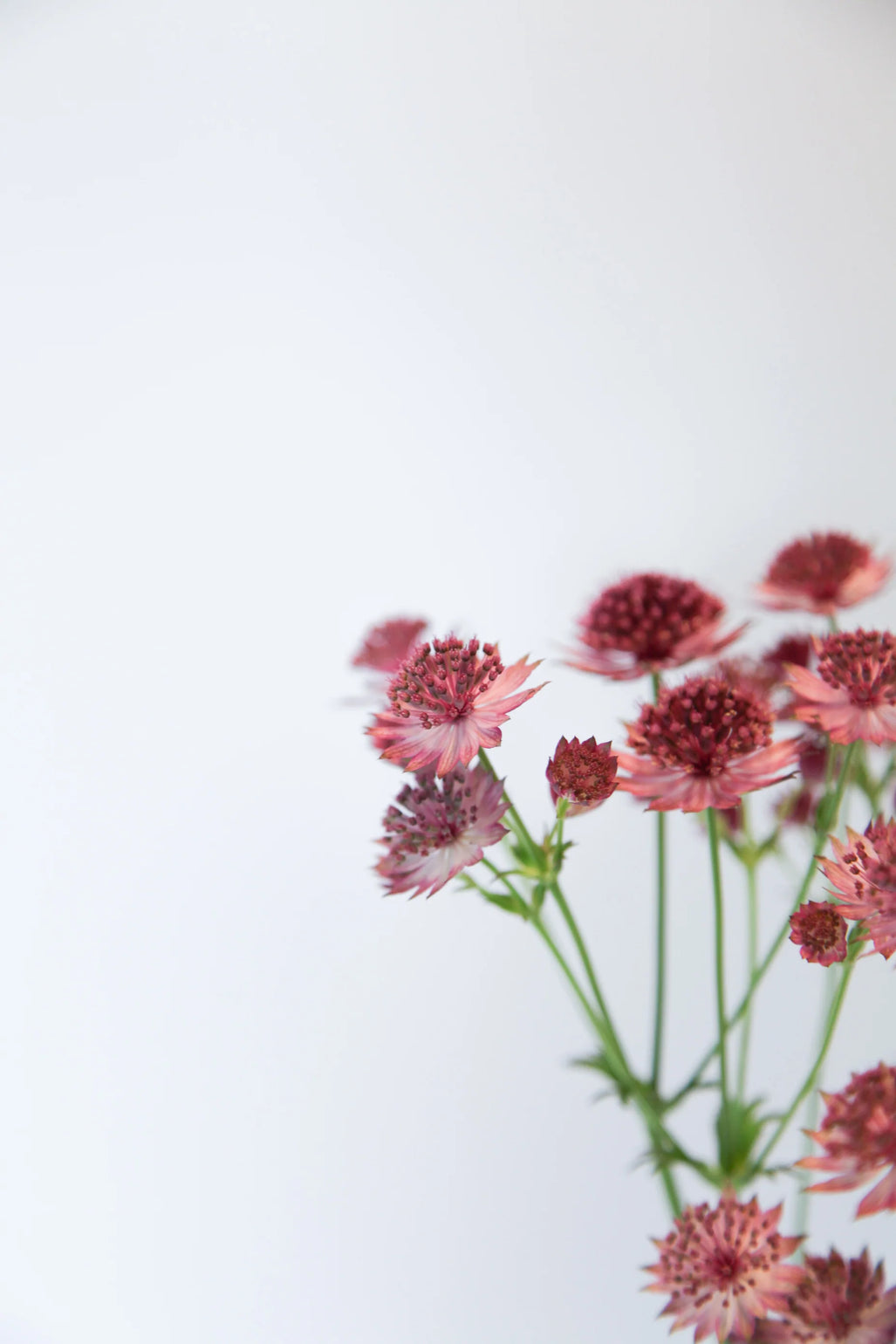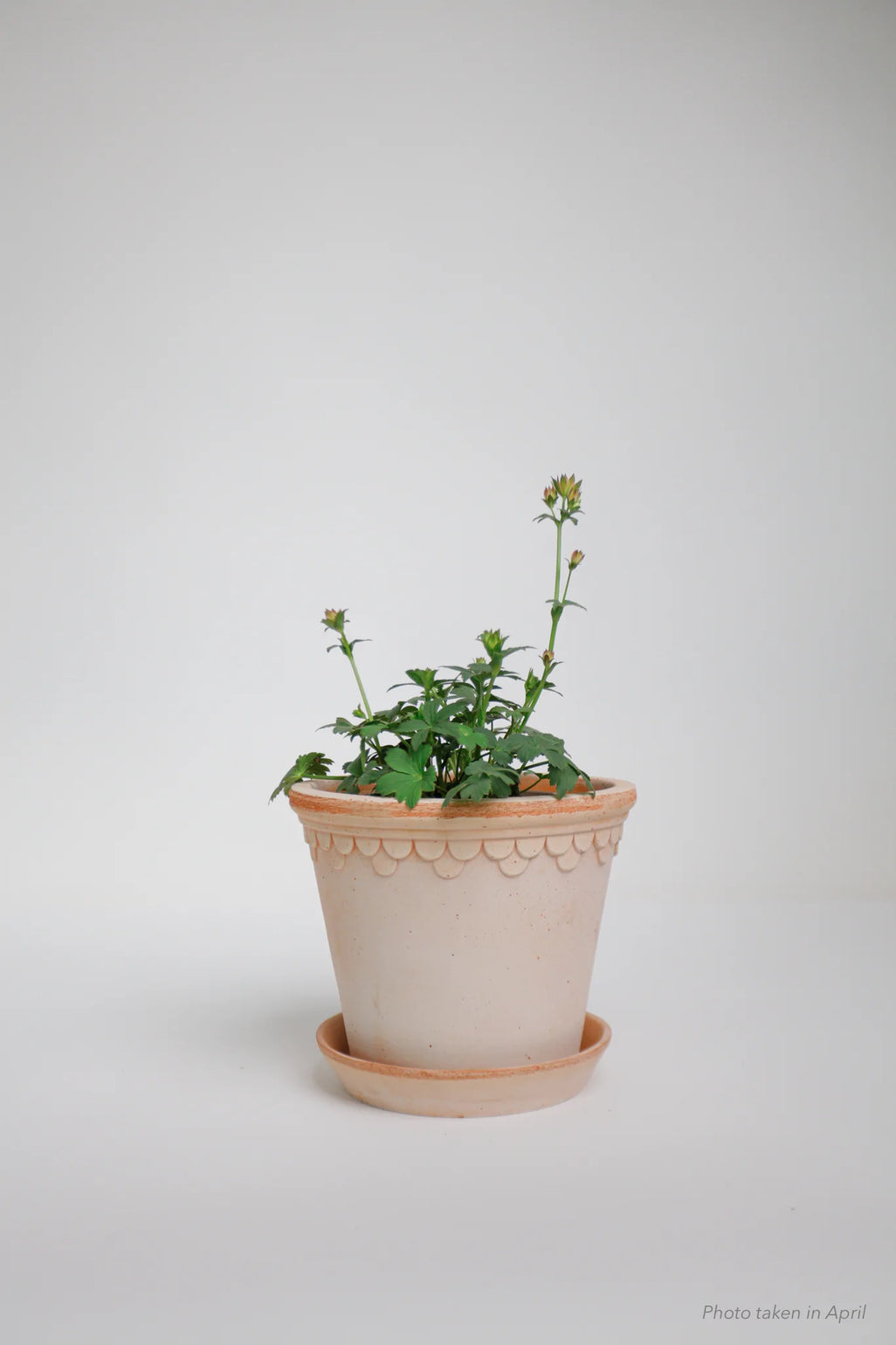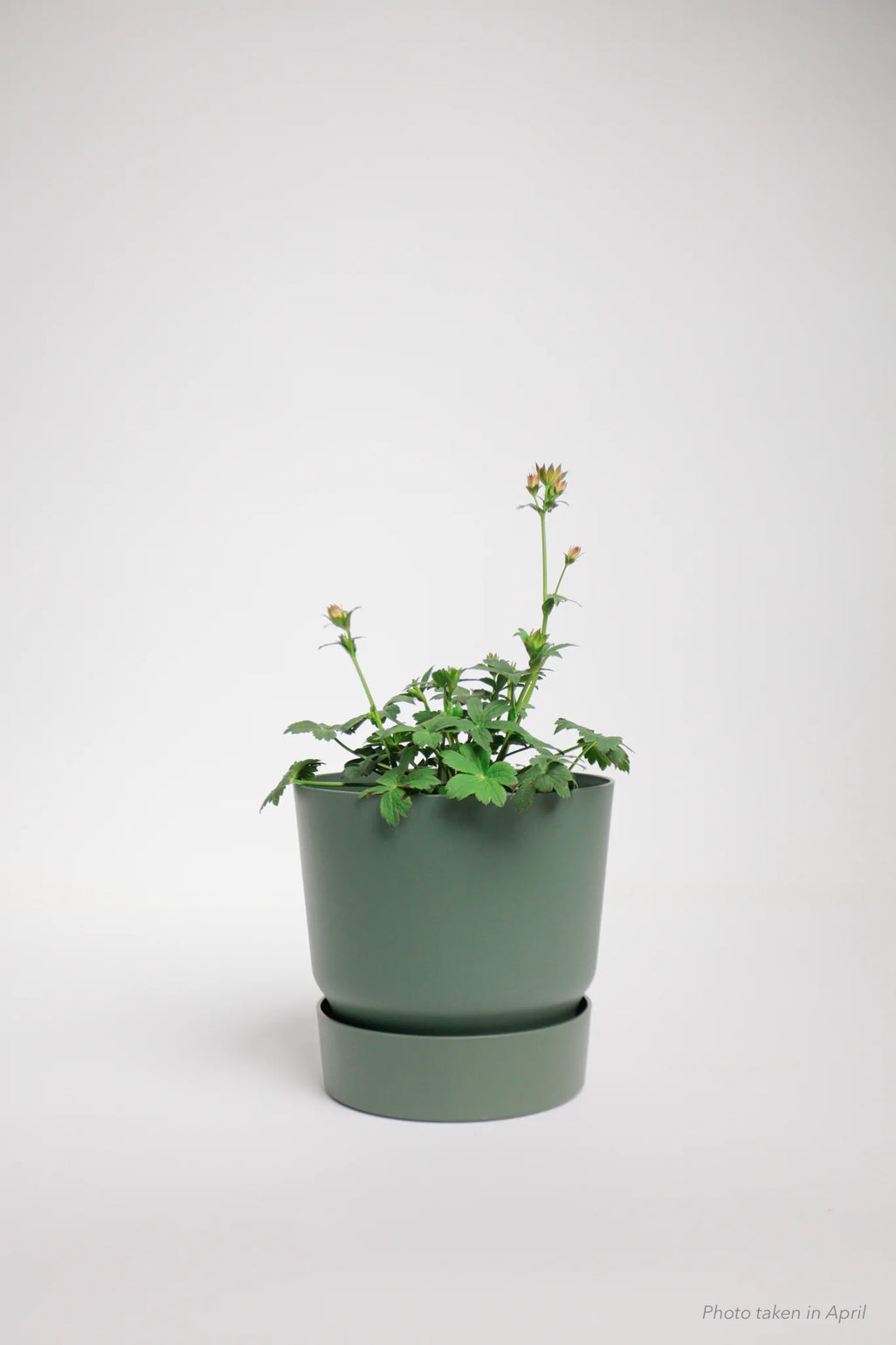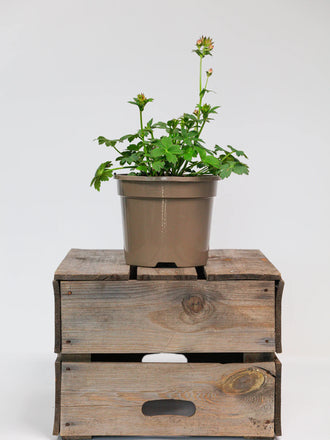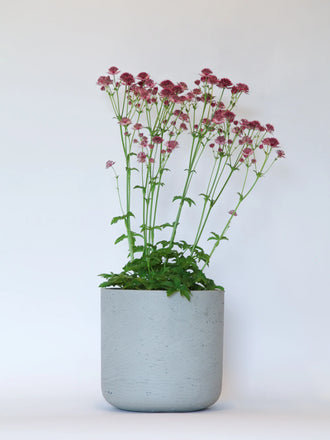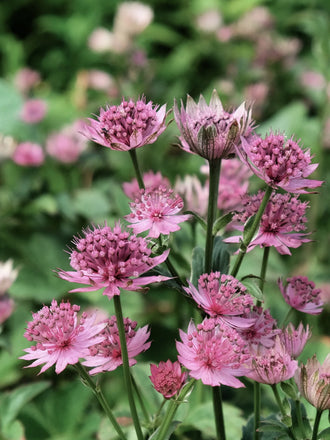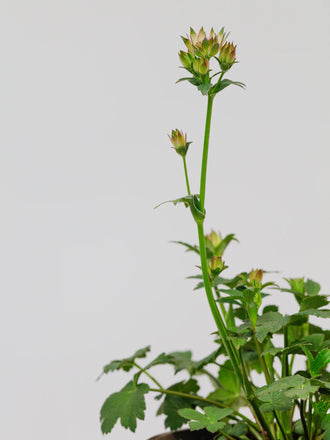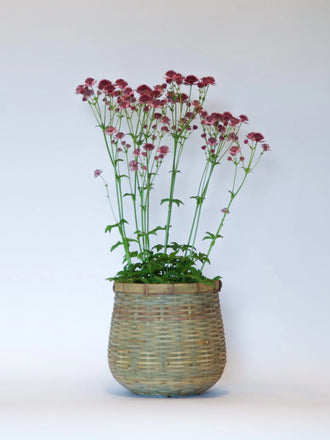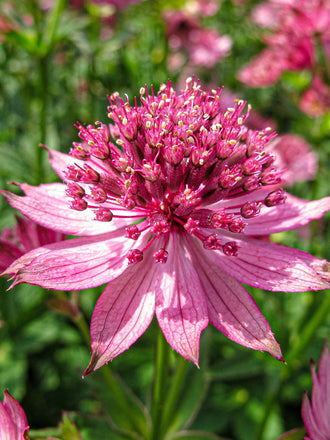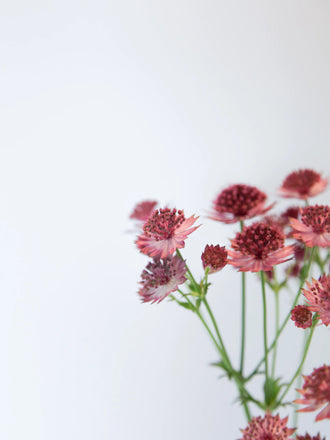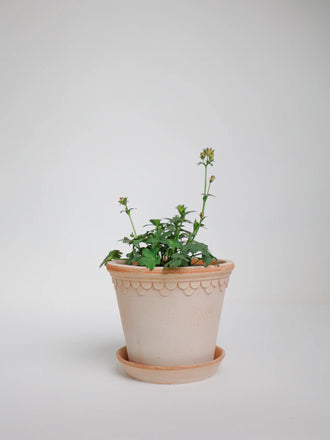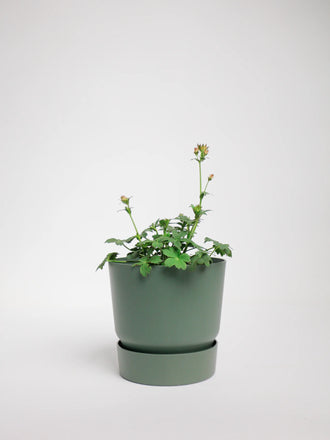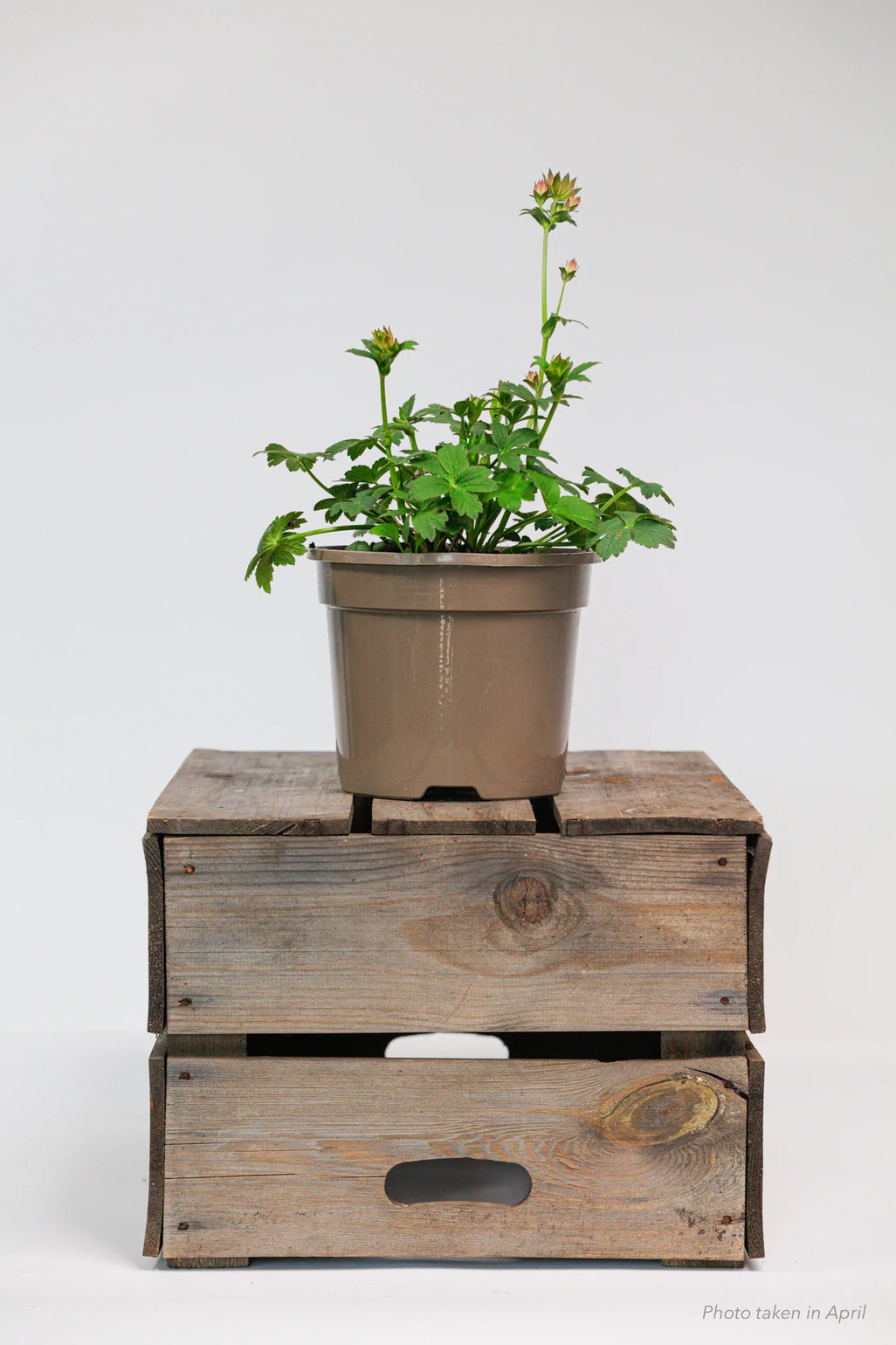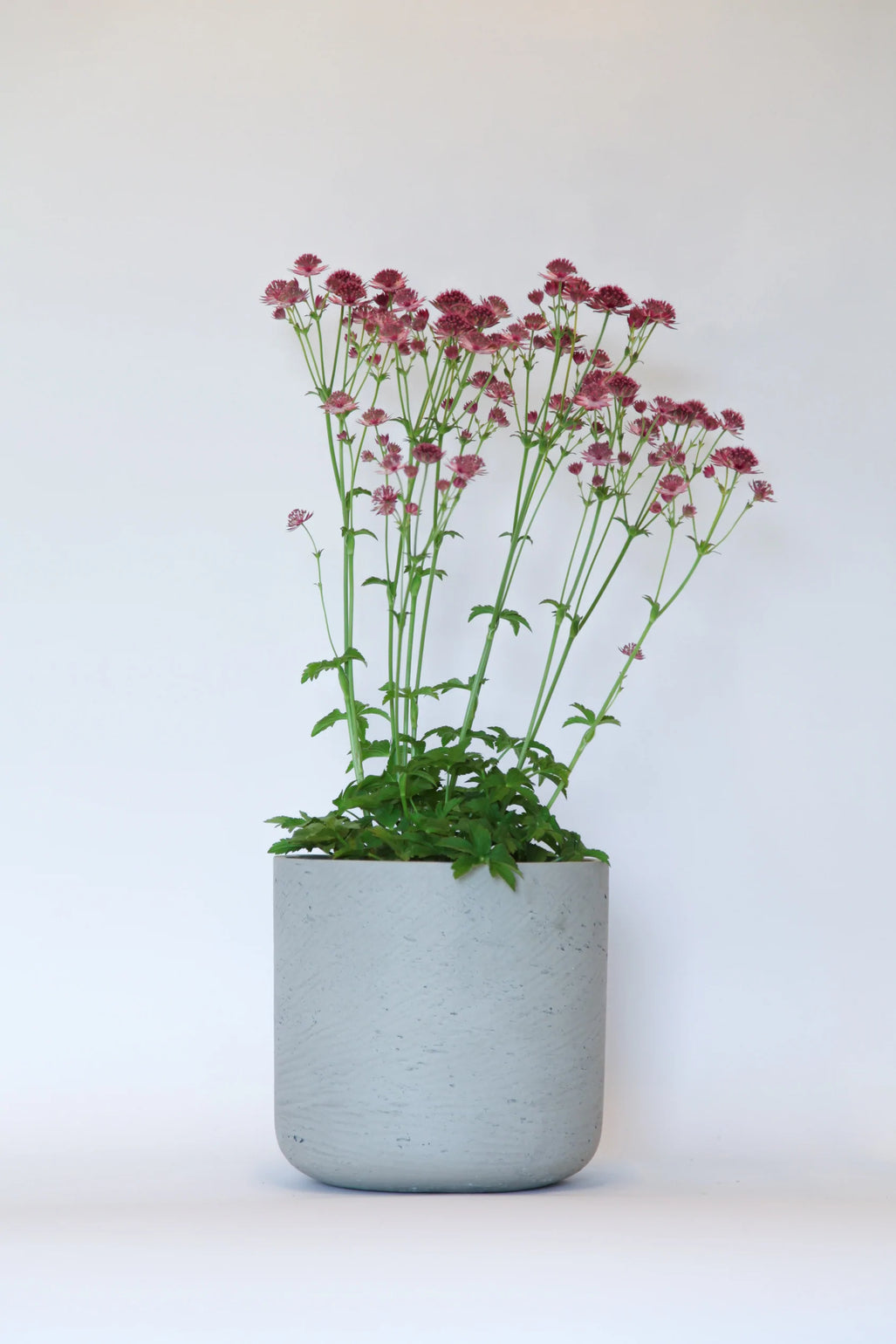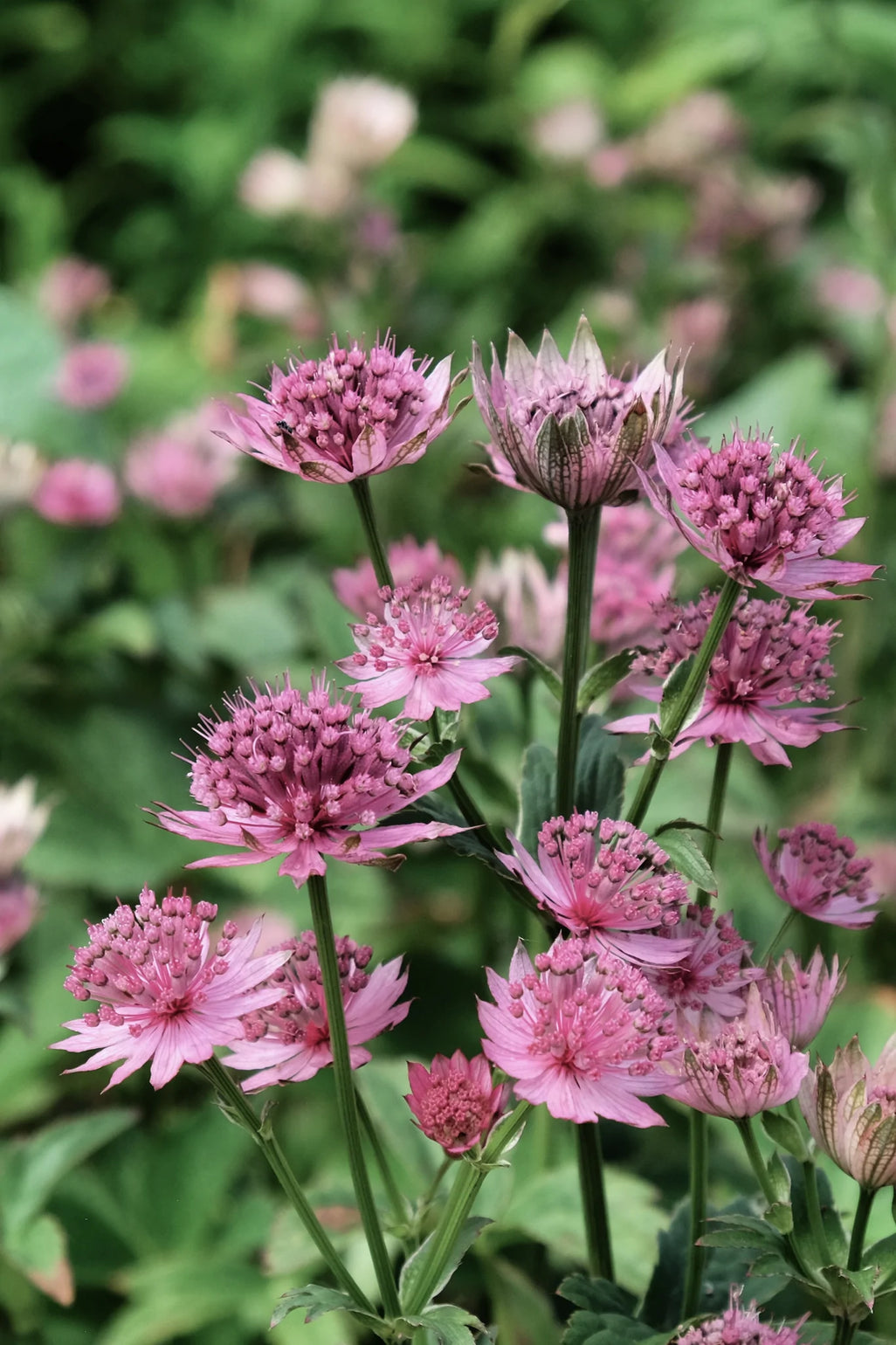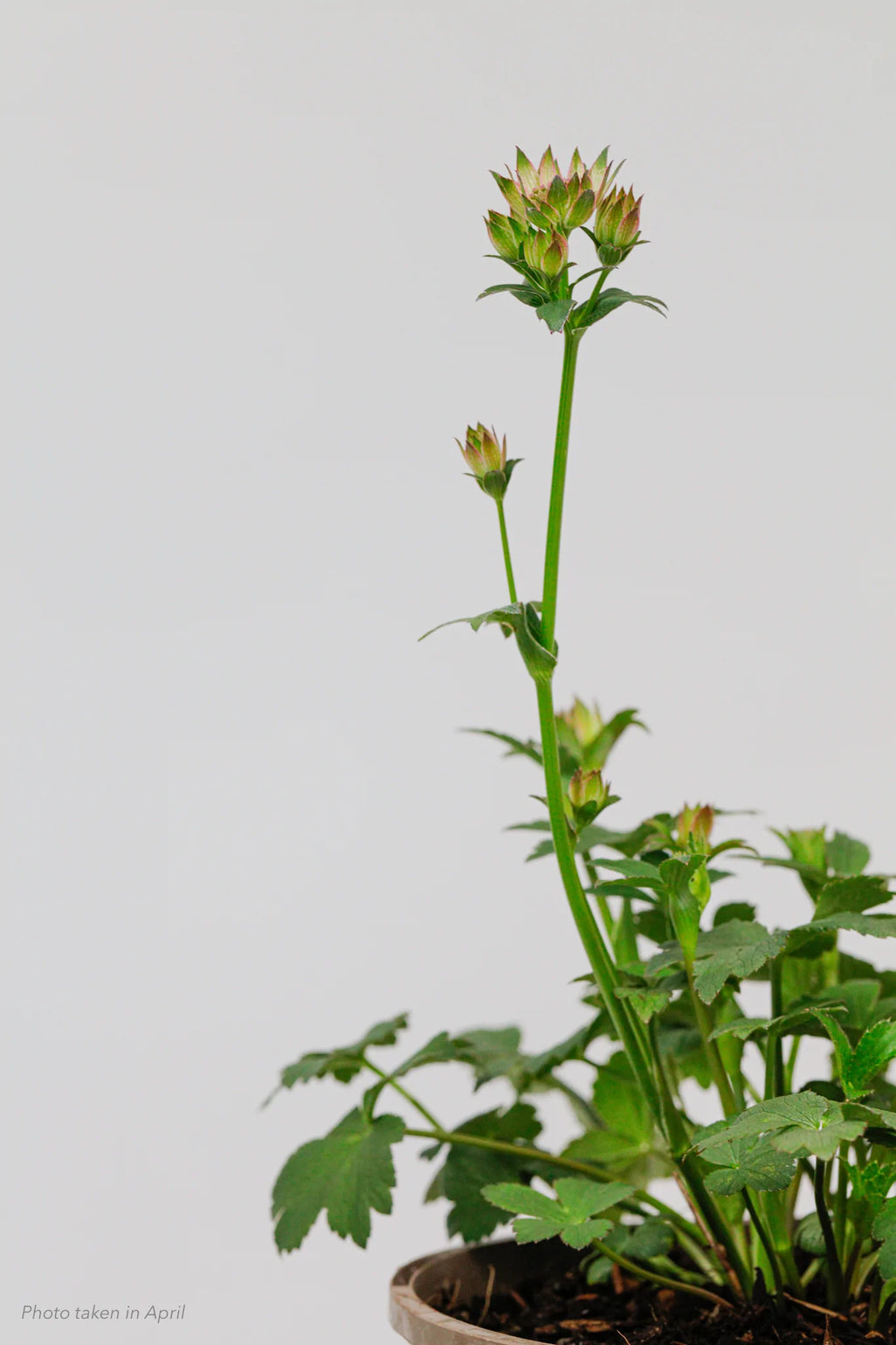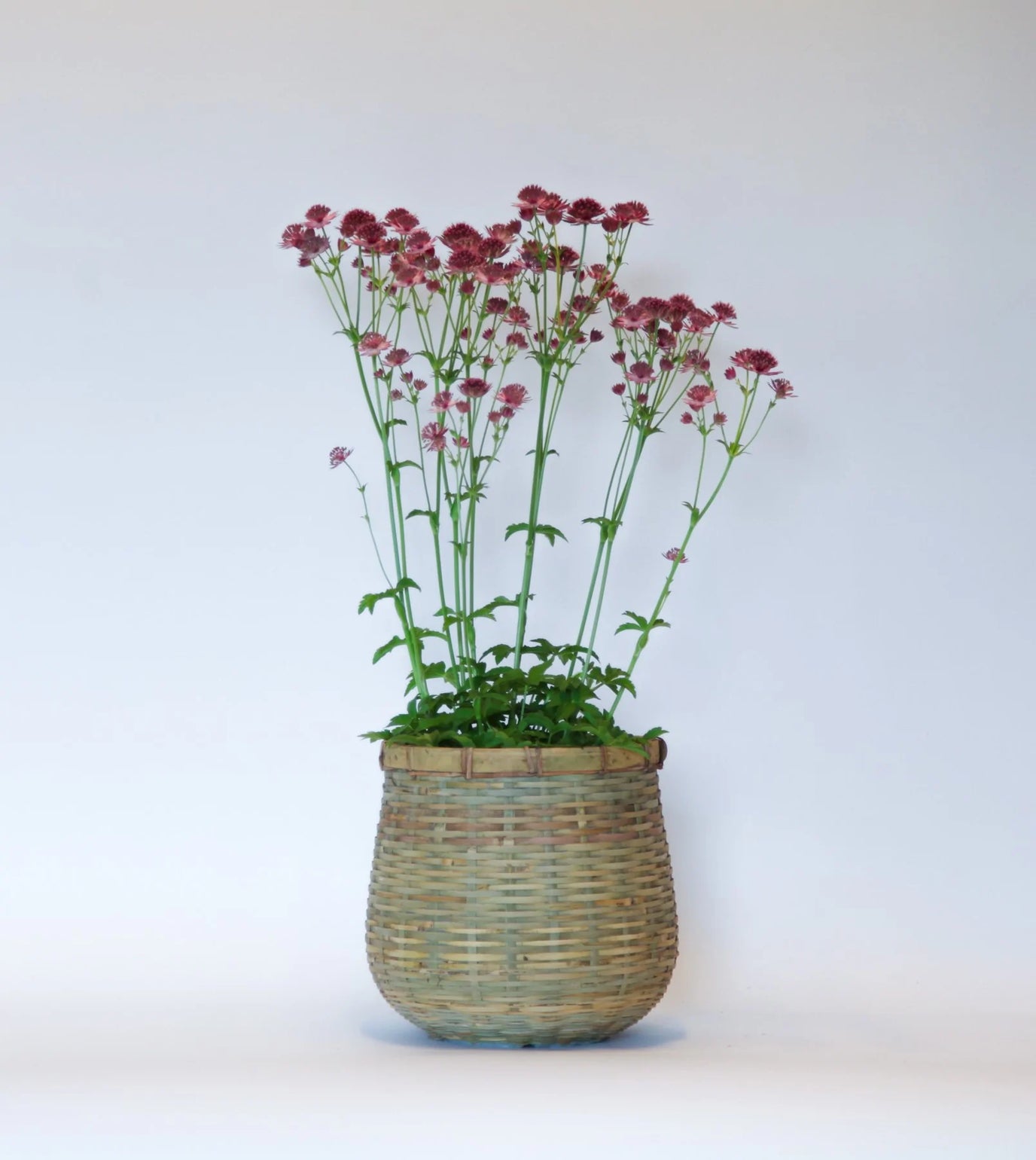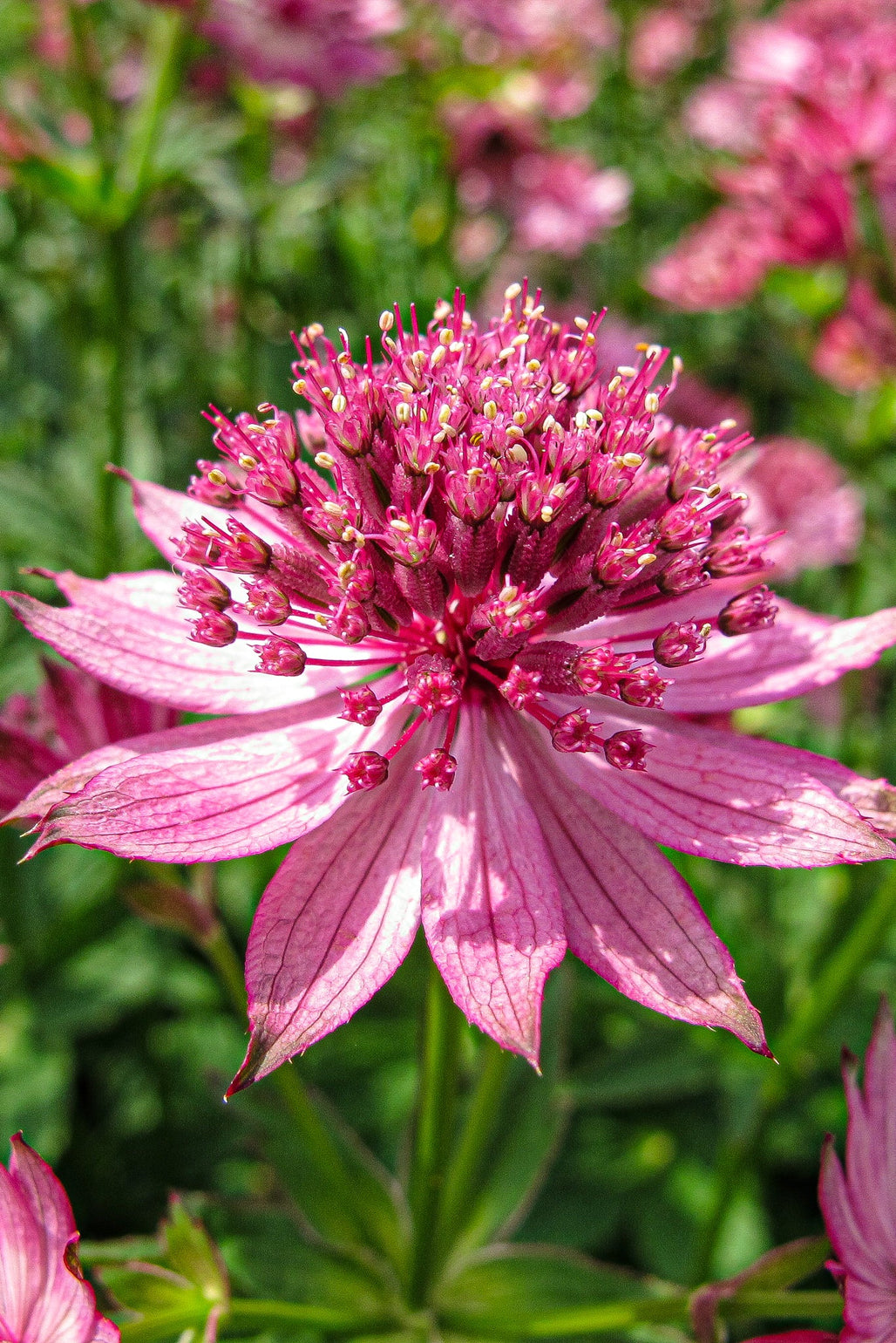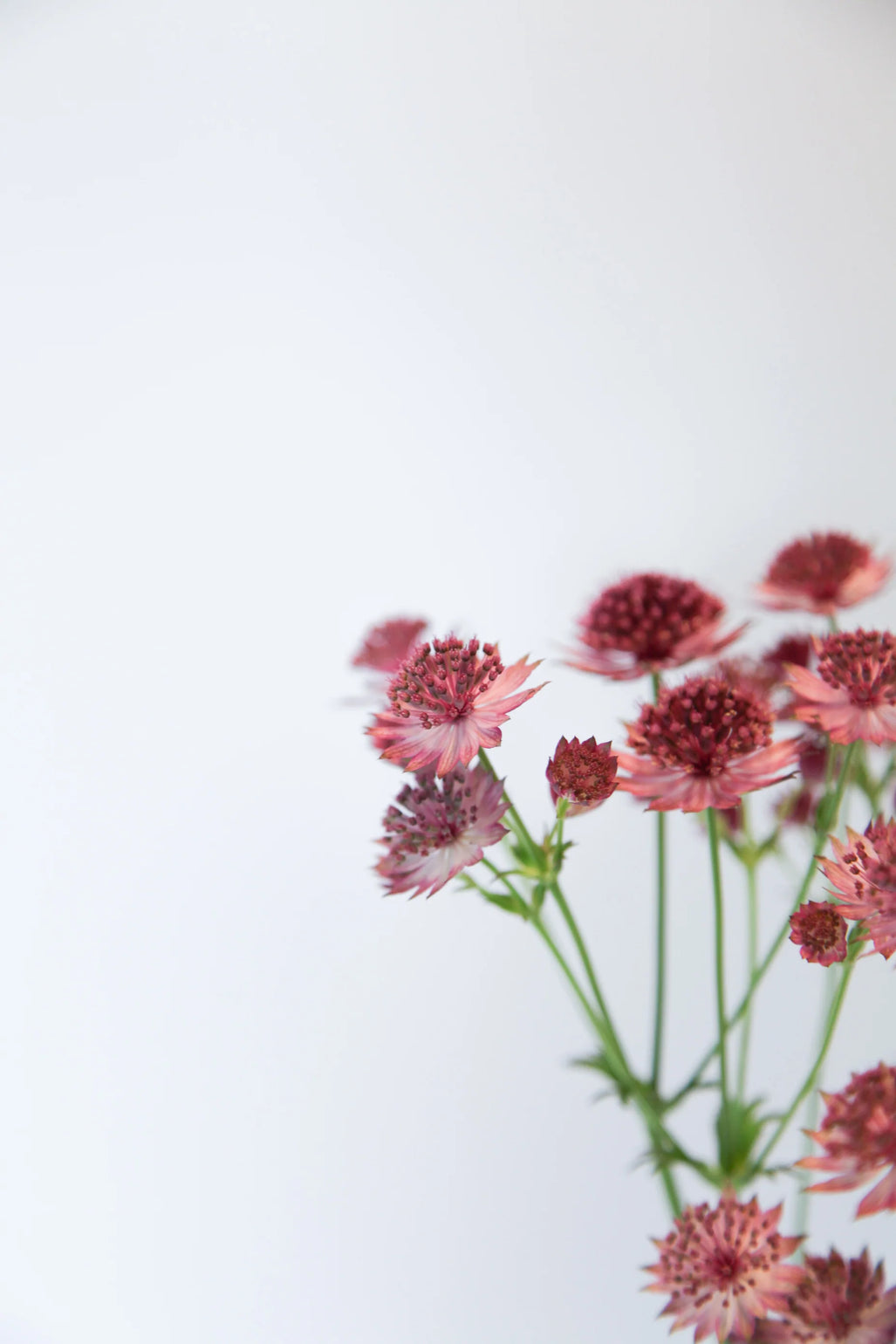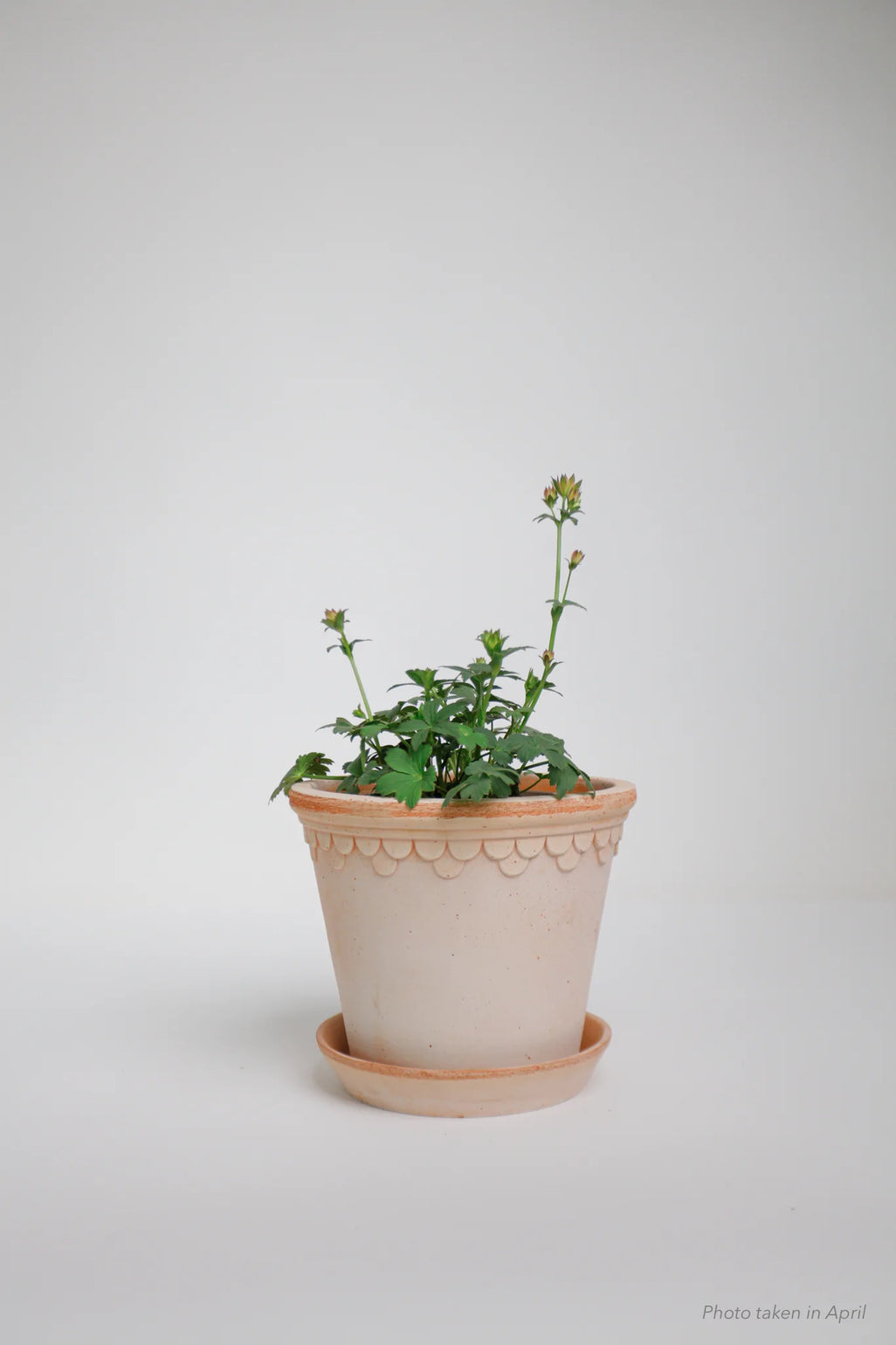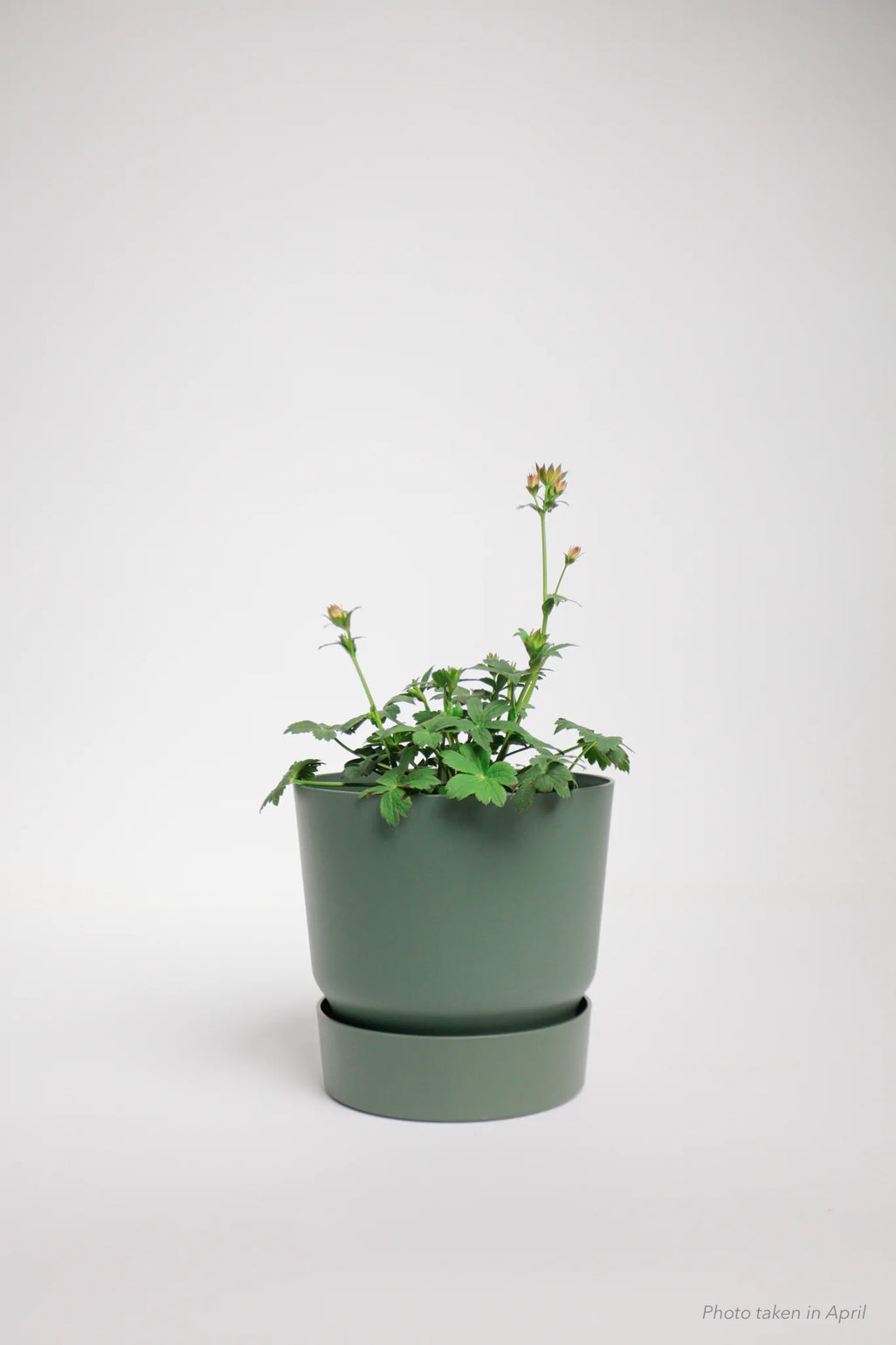 Astrantia Roma
2 Litre pot
Key information
Astrantia Roma blooms for months and is very elegant. Its delicate, pink pin-cushion flowers are carried on tall stems providing lasting colour to your outside space.
Make your gift even more special with a personalised message. Add to your order in the order notes.
Good to know

Flowering

Pet friendly
Delivery & Returns
SOTO GARDENS EDITS AND COLLECTIONS: Soto deliver nationwide for all individual plants, pots and accessories via our courier partner, DPD within 3-7 working days. The Soto border collections are hand delivered within 3-7 working days to Greater London and the Home Counties. Please get in touch if you live outside these areas. Delivery is free for all orders over £50. For orders under £50, we charge £6. If you would like your order delivered after this period, please let us know when you'd like to take receipt in the delivery notes. Please see our delivery and returns page for more information. BIG GREEN EGG: Big Green Egg products are delivered by the Big Green Egg in accordance with their T&C's. RONNY COLBIE bouquets are available for next-day National delivery, via our delivery partners DPD, Tuesday – Sunday. Delivery is £8.99 for weekday and £12.99 for weekend delivery. To request a specific delivery date, just let us know by leaving a note in your order and a member of the team will confirm. Please see our Guest delivery page for more information. Please contact Soto if you've any questions.
Top Tip
Continually prune flower stems back towards the base once they look tired to encourage additional seasonal flushes. Astrantia Roma has a long performance run. Check out the Soto Journal for more information.
How to care
Aspect
Sun, Partial and Shade
Astrantia Roma is happy in most gardens, they do well in all light conditions.

Care Level
Easy
Other than enough water and good quality soil, no further care is needed.

Watering
Regularly
Astrantia Roma doesn't like dry soil.

Feeding
Compost
Plant with a high quality, peat-free compost.

Soil
Tolerates most soil types
Astrantia Roma doesn't like to sit in soggy soil, don't let it become waterlogged.
Quick facts
BOTANICAL NAME
Astrantia 'Roma'
PLANT TYPE
Flowers every year (perennial)
RECOMMENDED SOTO POT SIZE
Medium
TOXICITY
No toxic effects reported
EVENTUAL GROWTH (2-5 YEARS)
Height - 0.5m, Width - 0.5m
Astrantia Roma
In this Soto Masterclass Max introduces the Astrania Roma, explaining how Soto suggest using the plant and its key characteristics.
The Astrantia Roma loves being in the sun, partial shade and shade. Max explains how to prolong the flowering season by deadheading regularly, just as the colour starts to fade. Read the Astrantia masterclass for a full explanation.
In the video Max demonstrates how to cut the astrantia's flowers for a flower arrangement in a vase. In the autumn either leave the flower heads of the Roma for winter interest or watch to see how Max cuts the foliage back with secateurs for a neater finish.
Max explains not to worry about any yellow leaves, it is the natural cycle of the plant.