Fig Tree
15 Litre
Key information
The Fig tree (Ficus Carica) has large, glossy, palm like dark green leaves. Soto love a fig tree for bringing Mediterranean interest to gardens. The Soto fig tree is a Brown Turkey Fig, which is known for fruit production.
Delivery & Returns
SOTO GARDENS EDITS AND COLLECTIONS: Soto hand delivers within 3-5 working days to Greater London and the Home Counties. Please get in touch if you live outside these areas. Delivery is free for all orders over £50. For orders under £50, we charge £6. If you would like your order delivered after this period, please let us know when you'd like to take receipt in the delivery notes. Please see our delivery and returns page for more information. BIG GREEN EGG: Big Green Egg products are delivered by the Big Green Egg in accordance with their T&C's. RONNY COLBIE bouquets are available for next-day National delivery, via our delivery partners DPD, Tuesday – Sunday. Delivery is £8.99 for weekday and £12.99 for weekend delivery. To request a specific delivery date, just let us know by leaving a note in your order and a member of the team will confirm. Please see our Guest delivery page for more information. Please contact Soto if you've any questions.
Top Tip
To encourage fruit growth plant fig trees in a pot in the ground, otherwise the energy will be used to grow the tree. Remove any developing fruits that are larger than a pea in autumn.
How to care for Fig Tree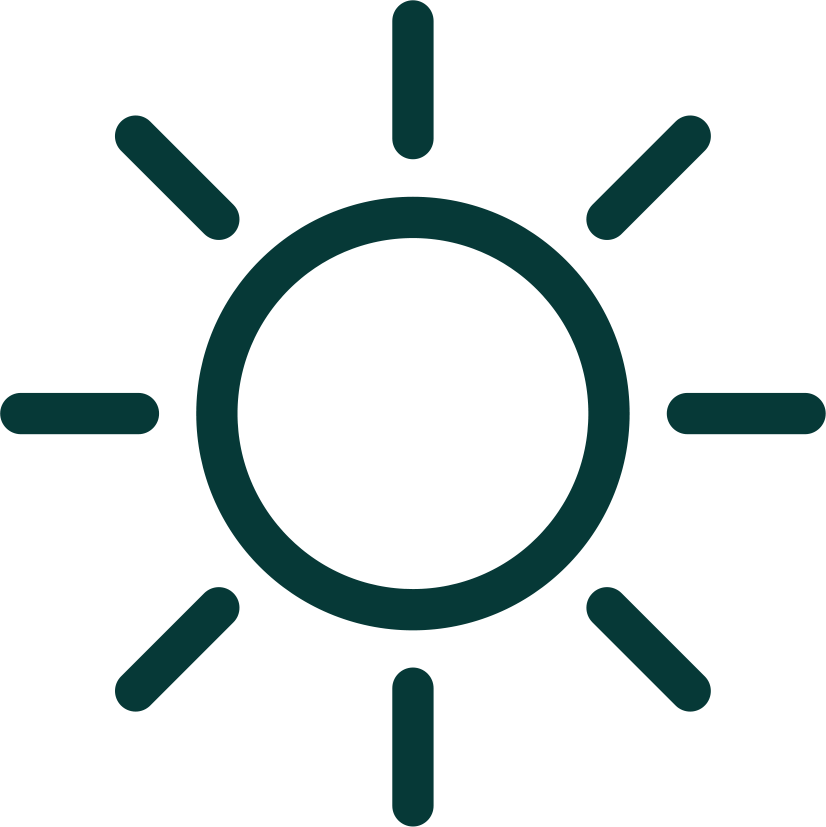 Aspect
Full sun
The fig tree loves to bask in full sunlight.

Care Level
Easy
Prune in Spring, after frosts.

Watering
Minimal
Once established, Figs only require watering during drier periods.

Feeding
Compost & Liquid Feed
Plant with a good quality, peat free compost and sprinkle root grow into the hole when planting to encourage a strong start for your Cherry Tree.

Soil
Plant in well drained soil
Figs don't like water logged soil. When planting add a drainage medium, such as grit or crocs, to encourage better drainage.
Quick facts
BOTANICAL NAME
Ficus carica
PLANT TYPE
Tree - Loses its leaves each year (deciduous)
RECOMMENDED SOTO POT SIZE
Large or X-Large
HEIGHT (INCLUDING NURSERY POT)
1.8m - 2m (1/2 Standard)
TOXICITY
The sap of fig plants can be irritating to the skin. Figs can be an allergen.
EVENTUAL GROWTH (3-5 years)
Height - 5m, Width - 2m