Thyme
1 Litre pot
Key information
Thyme produces small pink flowers making it a pretty member of your herb kitchen which bees and butterflies love to visit. The herb is also useful as an aromatic ground covering and makes a lovely bouquet of cut flowers.
Good to know

Scented

Evergreen

Pollinator
Add a
Herb
pot or
Accessory
Delivery & Returns
SOTO GARDENS EDITS AND COLLECTIONS: Soto hand delivers within 3-5 working days to Greater London and the Home Counties. Please get in touch if you live outside these areas. Delivery is free for all orders over £50. For orders under £50, we charge £6. If you would like your order delivered after this period, please let us know when you'd like to take receipt in the delivery notes. Please see our delivery and returns page for more information. BIG GREEN EGG: Big Green Egg products are delivered by the Big Green Egg in accordance with their T&C's. Please contact Soto if you've any questions about delivery of their collections.
Top Tip
Trim after flowering to keep shape.
How to care for Thyme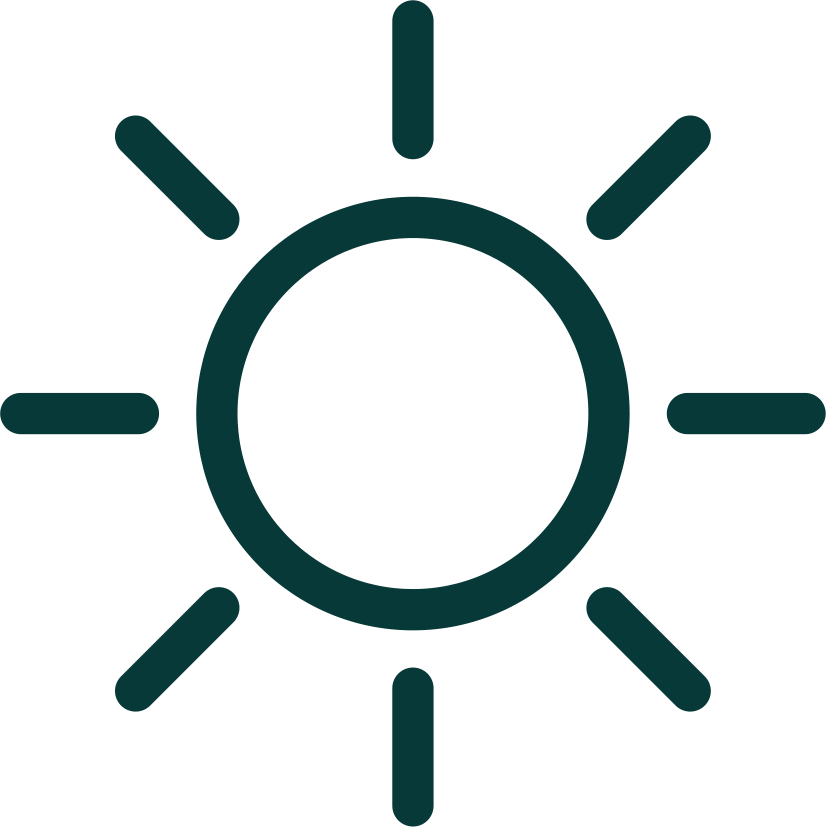 Aspect
Sun
Thyme loves to be in the sun.

Care Level
Easy
Thyme needs little attention.

Watering
Regularly
Water regularly to avoid dry soil.

Feeding
Compost
Plant with a good quality, peat free compost. No need to feed.

Soil
Well drained
If planting in the ground, thyme prefers rocky, well drained soil to thrive.
Quick facts
BOTANICAL NAME
Thymus vulgaris Compactus
PLANT TYPE
Herb that is always green (evergreen herb)
RECOMMENDED SOTO POT SIZE
Herb pot
TOXICITY
None that have been reported
EVENTUAL GROWTH (IF OUT OF POT)
Height - 20cm - Width - 50cm