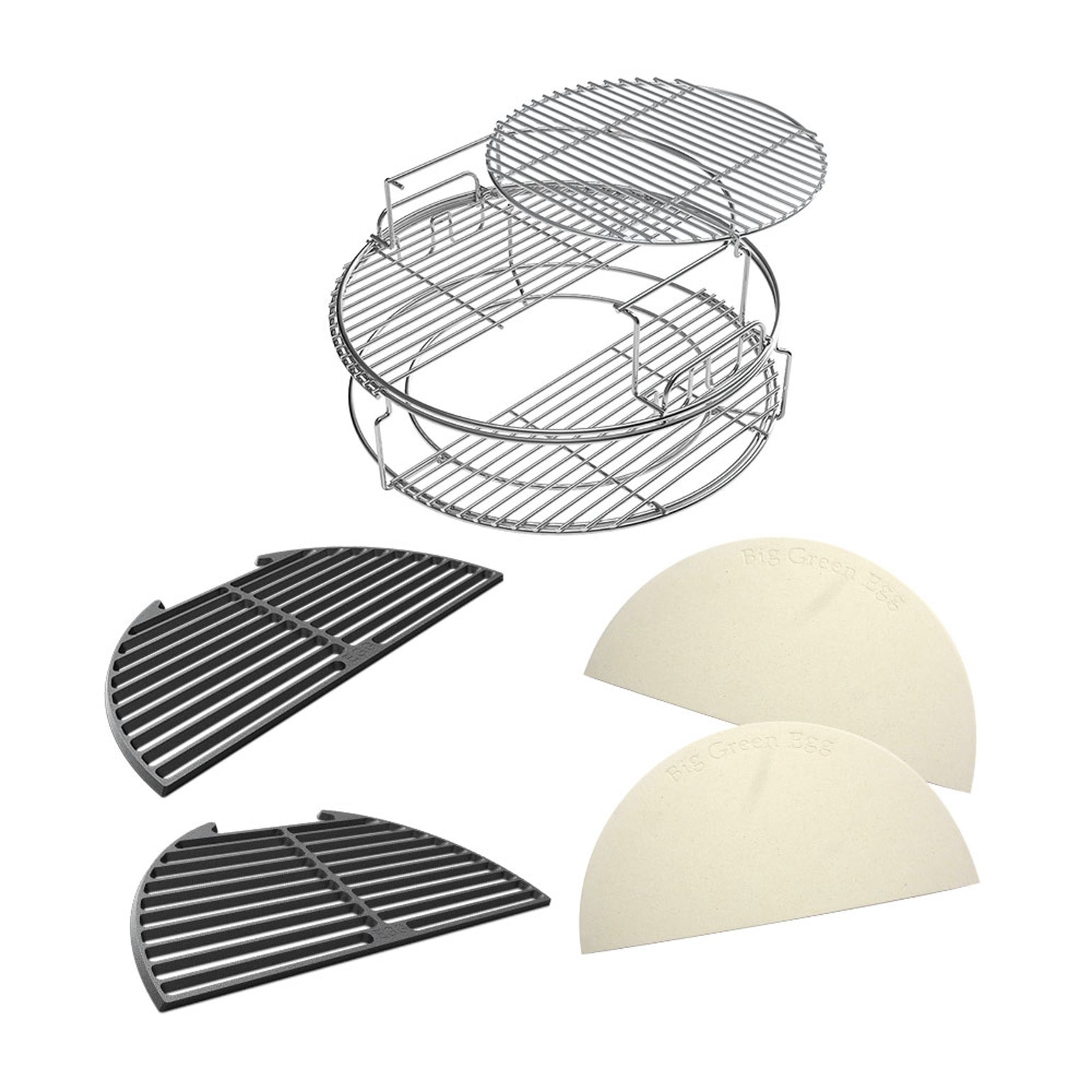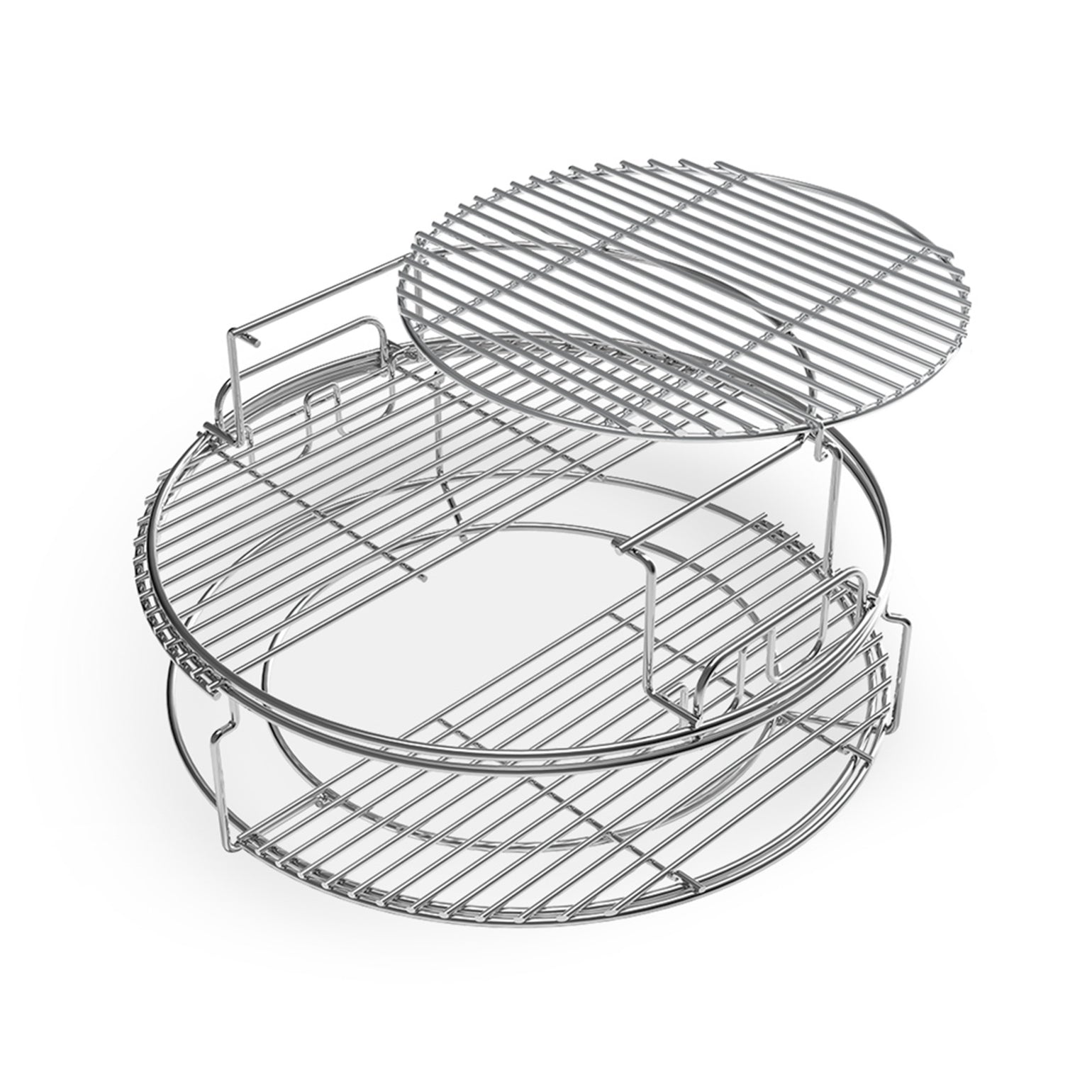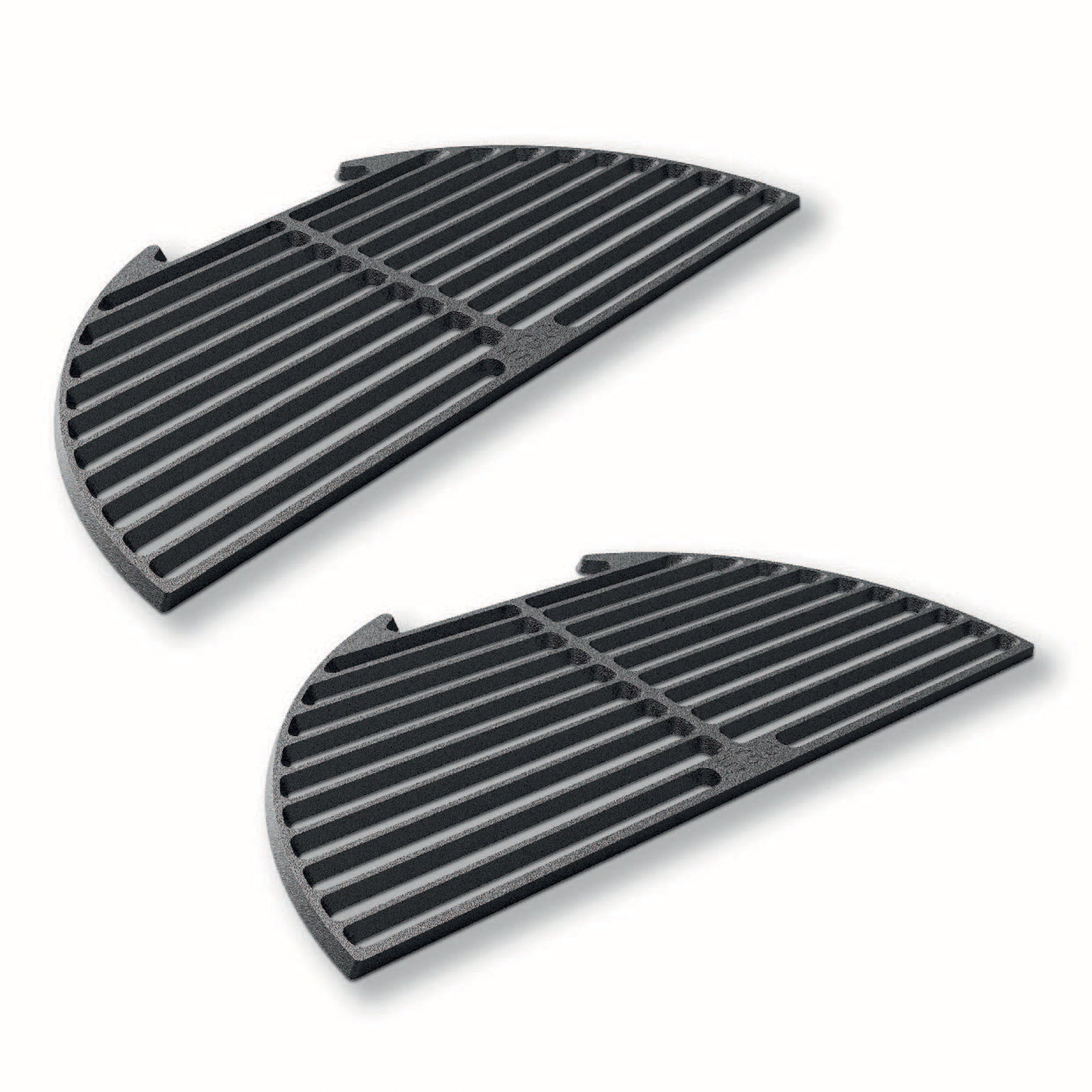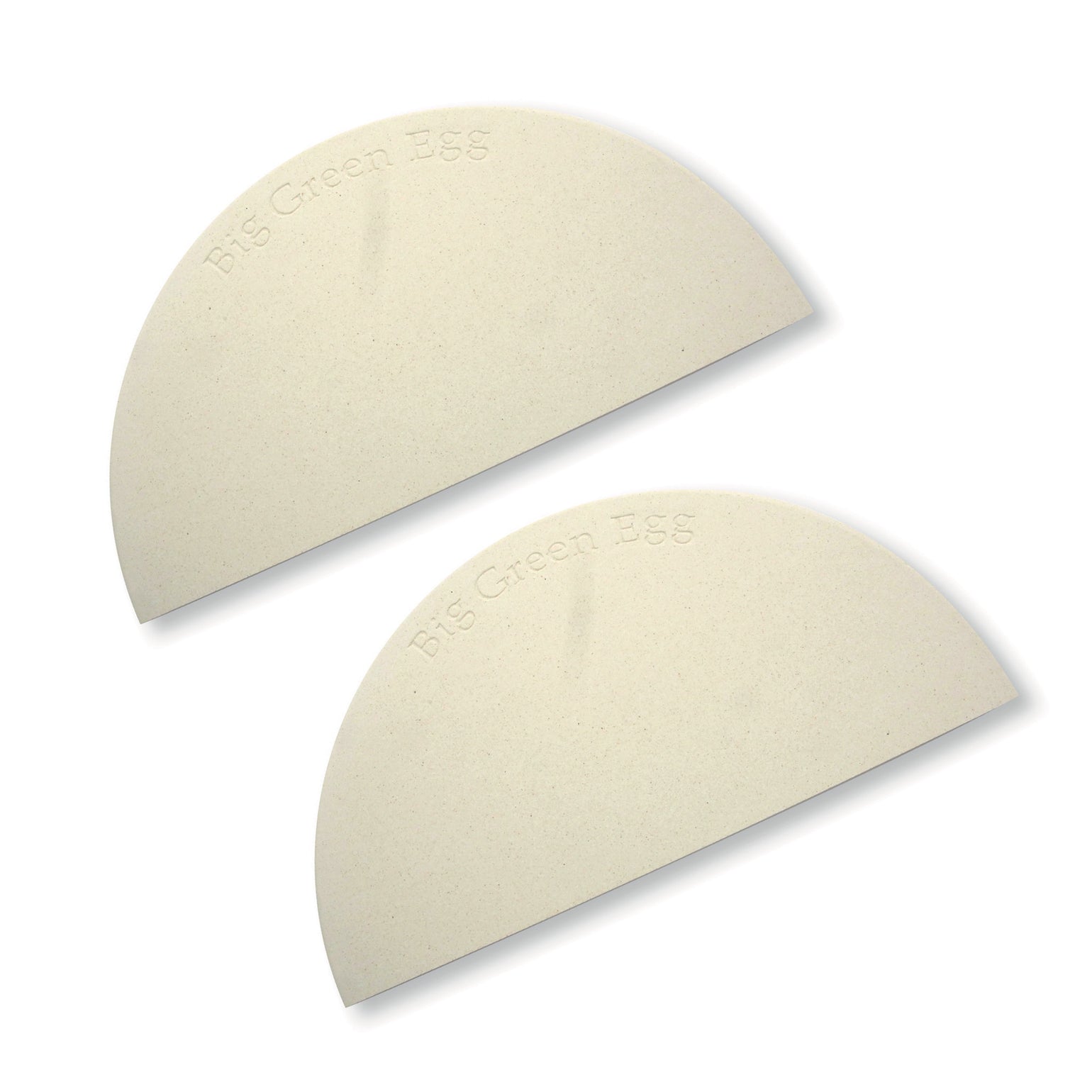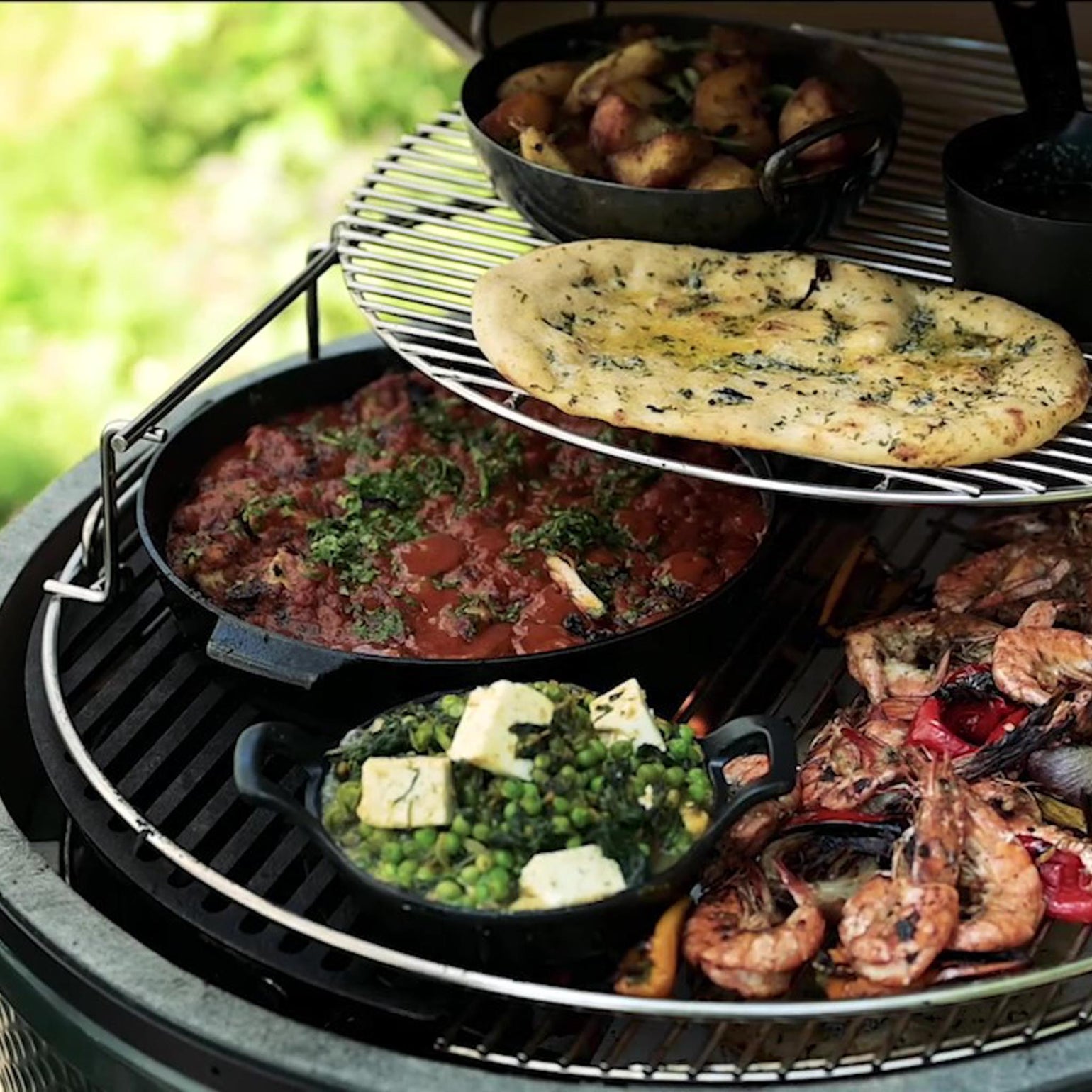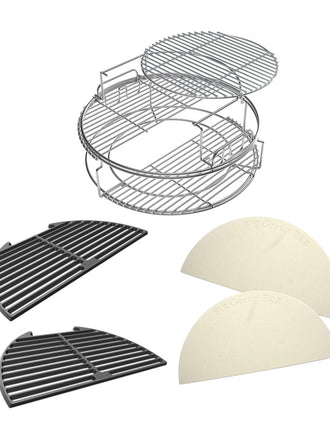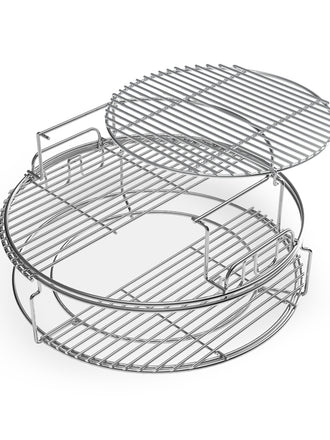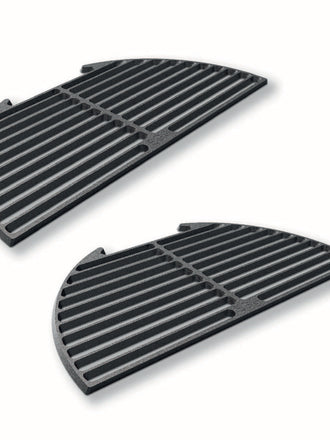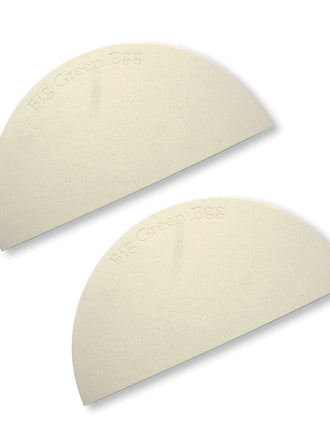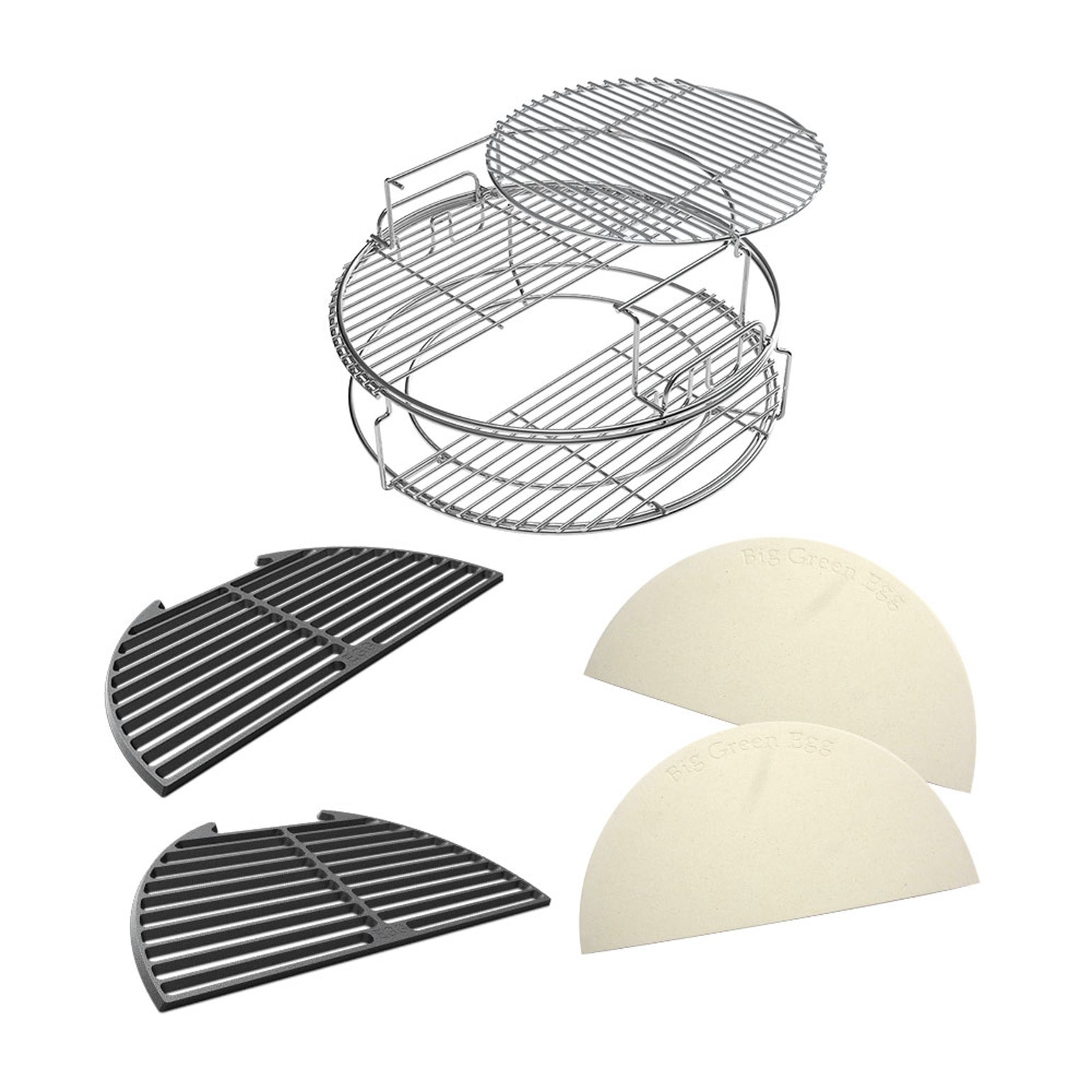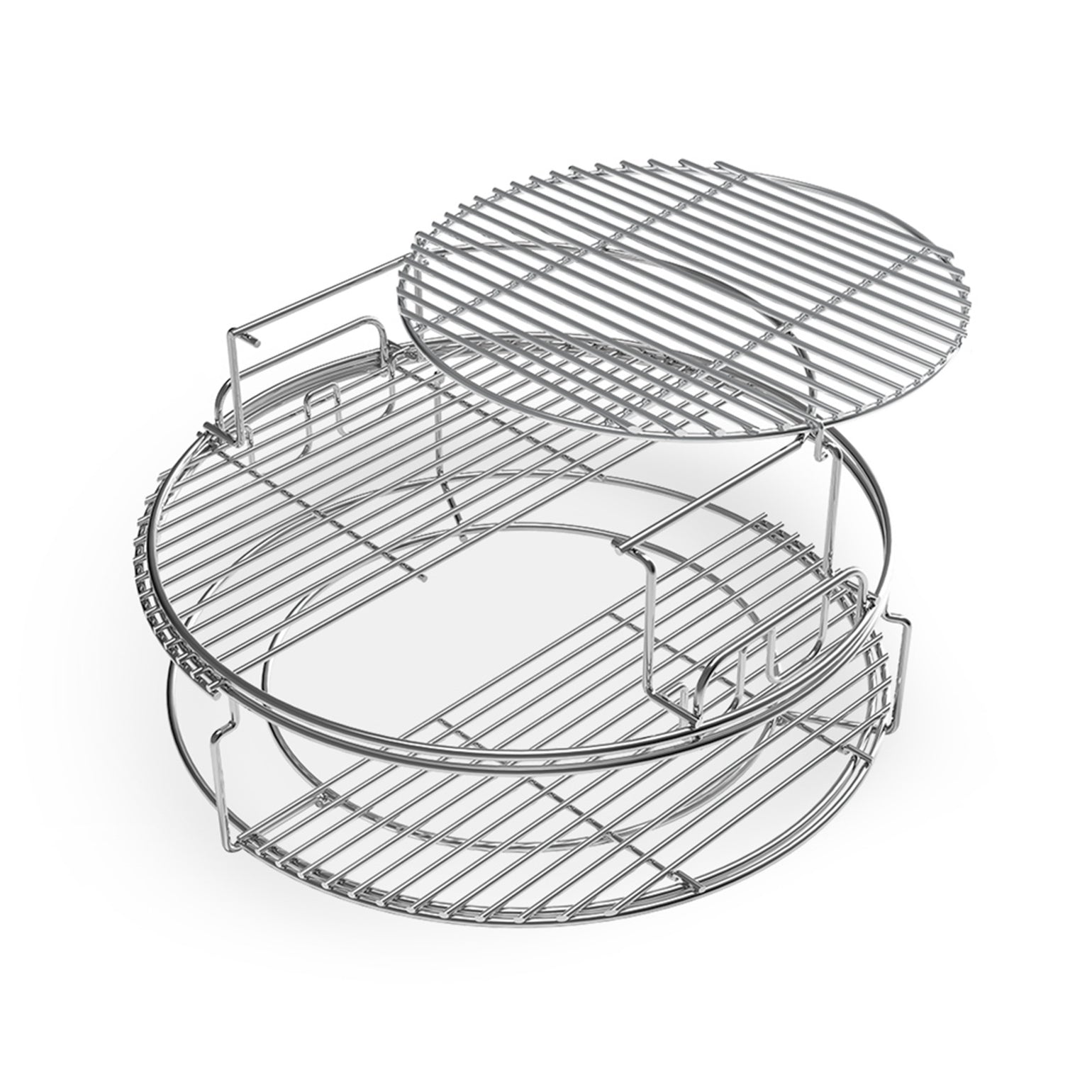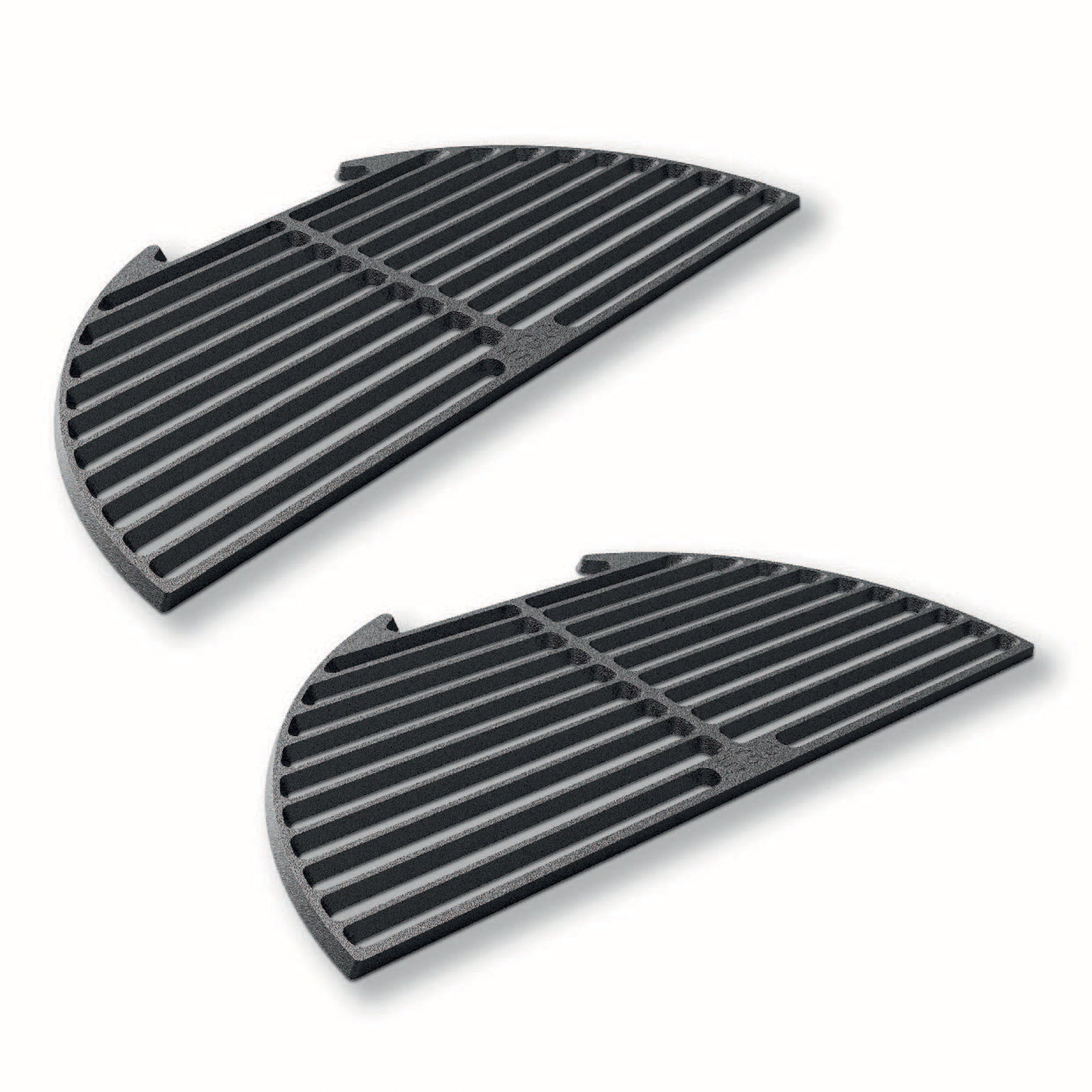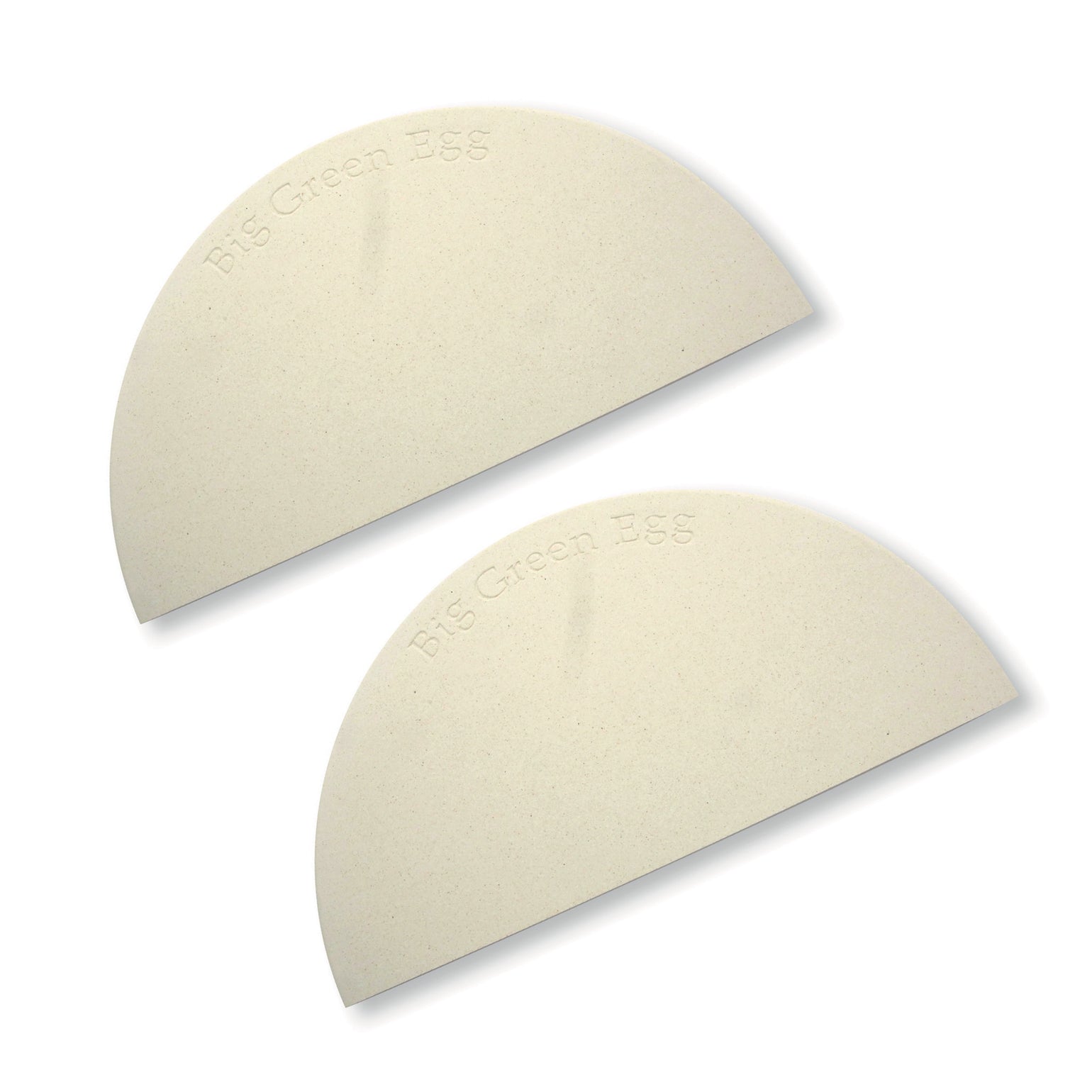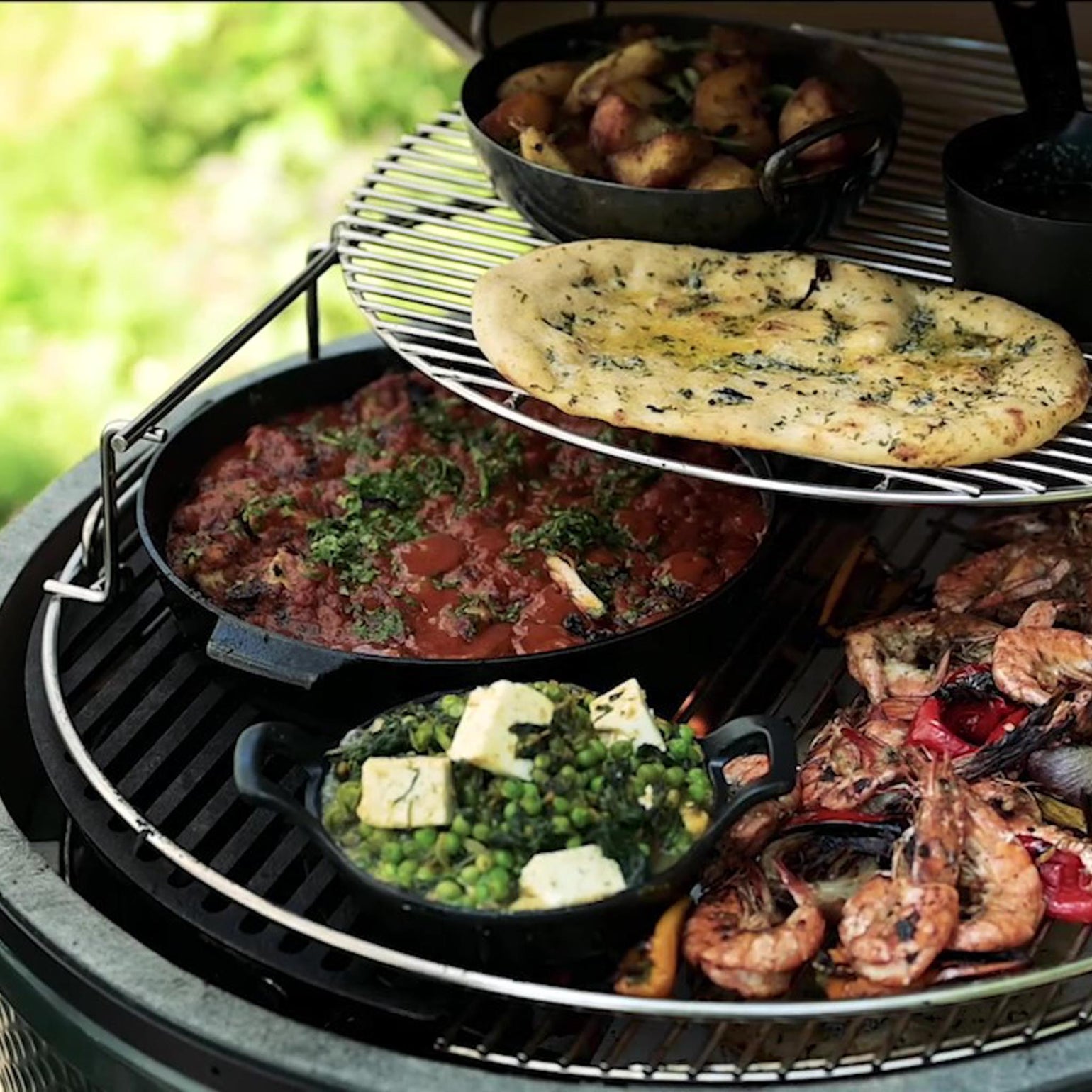 EGGspander Starter Kit
Key information
Imagine being able to cook all parts of your Sunday Roast in one go; two pizzas at the same time; hot smoked trout on one level and roast veggies on the other. With the EGGspander Starter Kit, all that's possible and more.
Add from the
Big Green Egg
Delivery & Returns
SOTO GARDENS EDITS AND COLLECTIONS: Soto deliver nationwide for all individual plants, pots and accessories via our courier partner, DPD within 3-7 working days. The Soto border collections are hand delivered within 3-7 working days to Greater London and the Home Counties. Please get in touch if you live outside these areas. Delivery is free for all orders over £50. For orders under £50, we charge £6. If you would like your order delivered after this period, please let us know when you'd like to take receipt in the delivery notes. Please see our delivery and returns page for more information. BIG GREEN EGG: Big Green Egg products are delivered by the Big Green Egg in accordance with their T&C's. RONNY COLBIE bouquets are available for next-day National delivery, via our delivery partners DPD, Tuesday – Sunday. Delivery is £8.99 for weekday and £12.99 for weekend delivery. To request a specific delivery date, just let us know by leaving a note in your order and a member of the team will confirm. Please see our Guest delivery page for more information. Please contact Soto if you've any questions.
Top Tip
The EGGspander system gives you the ability to use multiple levels for direct and indirect cooking.
Ways to cook

Roast
A roast with the most
Convection cooking with charcoal. As heat is deflected around your EGG you can roast at a stable, even temperature. Think roast chicken or pork belly; crisp skin, crackling and deliciously moist meat. Perfect for vegetables and whole fish too.

Low & Slow
Take it slow
Turn the temperature down, pour a drink and let the EGG do the hard work for you. Slow cooking is an indirect cooking mode that allows you to break down fats to create tender lamb, succulent brisket and so much more.

Bake
A bakers oven
With the EGG'S ConvEGGtor in place, and the addition of a Baking Stone, you can match the results achieved in a wood-fired oven. This means crisp pizza bases, crusty sourdough loaves, or even a flaky-based tarte tatin.

Grill
On the grid
Even in its classic barbecue form, the EGG excels. With the ability to crank up the heat and use a range of cooking surfaces, you can ensure your steaks, fish and vegetables acheive restaurant level results.

Smoke
Holy smoke
Bring the temperarture down, add a few woodchips to your charcoal, and watch as the smoke circulates around the dome of your EGG, adding a delicate flavour to a whole host of barbecue favourites.

Pan Cooking
Flavour lock
Enhance your favourite chilli or stew, add depth to your weekend eggs and make sauces to remember by cooking them over fire on your EGG. Keep the Dome closed and lock the flavour in.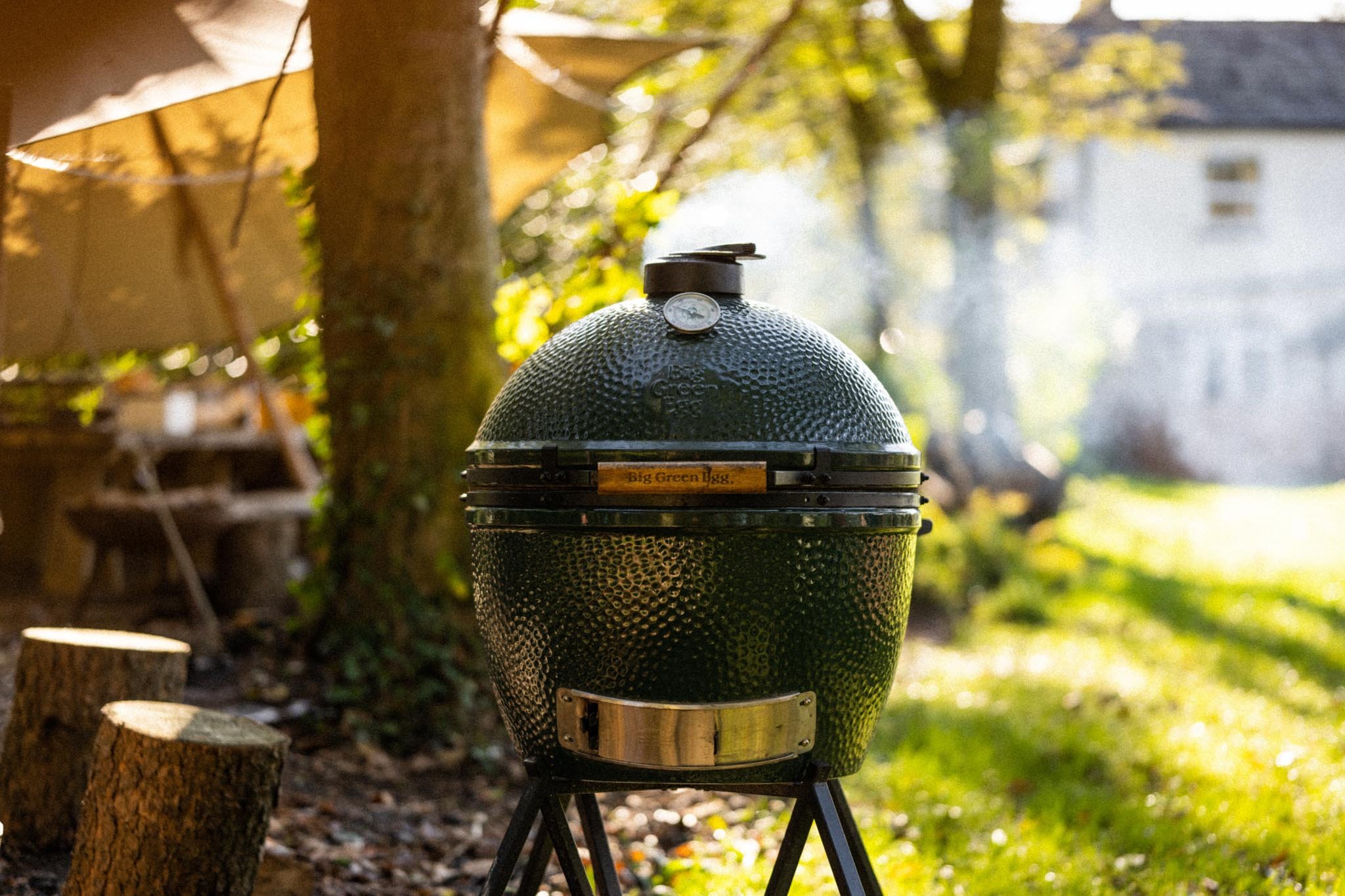 Big Green EGG
Owning a Big Green EGG can be a lifestyle. The patented ceramics mean alfresco cooking is an activity that can be enjoyed all year round. It takes minutes to heat up meaning mid-week meals can be as delicious as weekend feasts. A Big Green EGG is for those who have a passion for the finer things in life.
The Big Green EGG story began in the 1970's but the technology has ancient routes. Founder Ed Fischer first discovered kamado style cookers during World War 2 when posted in Asia and was impressed by the flavour these cookers created. Later, in the 1970's when looking to diversify his pin ball machine business for the summer months, he started to import Japanese kamados. Striving for excellence he developed his own cooker using contemporary production techniques and materials. Partly due to the ceramics, which use technology developed by NASA, these ancient, traditional clay ovens were further developed into special, fully fledged outdoor cookers.
The current generation of Big Green Eggs is the result of a combination of ancient wisdom and innovative technology.
What's in the box
5 Piece EGGspander Kit
2 x Cast Iron Half Searing Grid
2 x Ceramic Half Moon Baking Stones
Sear, simmer, simultaneous
The EGGspander System allows you to use multiple levels for direct and indirect cooking at the same time. Position the single piece ConvEGGtor basket in the base of your EGG, and your two-piece rack and stainless steel grids will slot right in on top.
Restaurant-grade Cast Iron
The Cast Iron Searing Grids hold heat to a restaurant standard, ensuring you get only the deepest charmarks and richest flavours from steaks, vegetables and fish.
Bake beautifully
Crisp, flaky pastry. Thin, authentic pizza crusts. If you're looking to bake to perfection, you need the perfect baking stone.